Weeks after her arrest, authorities have revealed the what led them to stop Adelaide woman Cassie Sainsbury at a Colombian airport.
The 22-year-old had cleared security, checked in her bag and was minutes away from boarding her flight home to Australia on April 12 when she was stopped by airport security.
Inside Cassie's luggage, they discovered 5.8kg of cocaine and she was arrested.
Now, we know that was thanks to a tip-off from the US Drug Enforcement Agency, who were suspicious after her plane ticket to Colombia via London was purchased last-minute by a party in Hong Kong.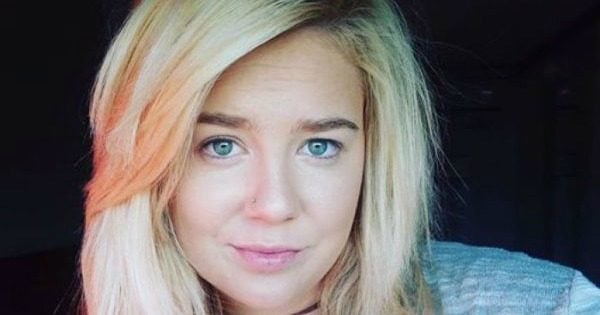 Bogota airport's narcotics chief, Commander Rodrigo Soler, told The Australian the DEA alerted Colombian authorities to their suspicions, with the plane ticket just one of several red flags.