I think it was Oscar Wilde who said "Nobody should die within 20 miles of where they were born."
I went to an old school mate's funeral recently and caught up with people who I haven't seen since leaving school. One of the things I noticed was not only how bad we all looked but how many people still lived and worked within a 20 km radius of where we went to school.
A new Pew Social & Demographic Trends survey finds that most Americans have moved to a new community at least once in their lives, although a notable number — nearly four-in-ten — have never left the place in which they were born. According to the New York Times the Typical American Lives Only 18 Miles From Mum.
In Australia the best estimates have guessed that a minimum of 40% of the population reside within 20 kilometres of where we were born.
In the Augusten Burroughs self-help book "This is how – help for the self" he references a Science Magazine study that analysed mobile phone data and declared that "it's possible to predict human movement patterns and location 93% of the time" because most people stick to the same small area, a radius of 6 miles or less.
Think it doesn't apply to you?
When you go to the dentist, dry cleaners, supermarket or even just to get a morning coffee, do you try somewhere new or do you visit the same place, same time, every day? Is your dentist really the best? Or do you go there out of habit?
Do you drive to work the same way every day?
Do you have after work drinks at the same place every Friday?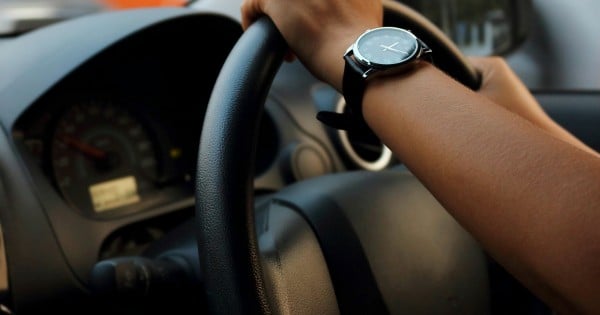 Burroughs even admits that Augusten Burroughs is not his real name. He was born Chris Robison in Middle America, after a tumultuous childhood he decided he wanted to end his life and start anew. So he renamed himself something far more exotic and "Augusten Burroughs" was born when he left small town middle America and started his new life.
When I was about 16 I had the opportunity to change my name.
Phillip Wegrzyn was shy, insecure and nervous, he didn't really know who or what he was. When Phil Brandel was born, he was more confident, social, self-assured and he was going places. It was like wiping the slate clean and starting again.
When I was 21, I left Sydney a city of roughly 4 million people and moved to Mt Isa in outback Queensland, it's a city of about 20,000 people, 19,900 of them are men who work in the mine. It's amazing how much you learn about yourself when you move somewhere new, where you don't know anybody or anyone and they don't know anything about you.