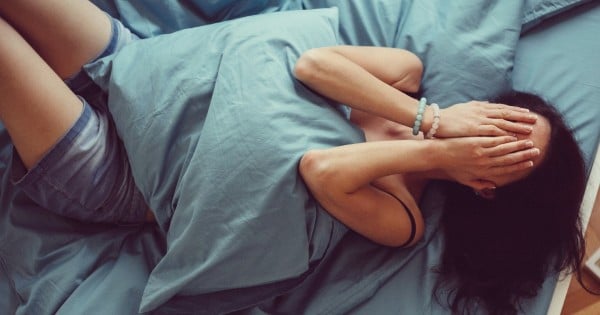 I've always been a very sexual person. As soon as I hit puberty, I was fascinated by sex.
My best friend and I talked about it all the time, putting our heads together to imagine what it would really be like. Would it be like it was in the movies, in the books we got at the library?
We knew it couldn't just be how it was described in our sex education class, and we definitely weren't on-board with the idea that sex was only for procreation.
As I've gotten older (and actually had sex), my relationship with the act has shifted.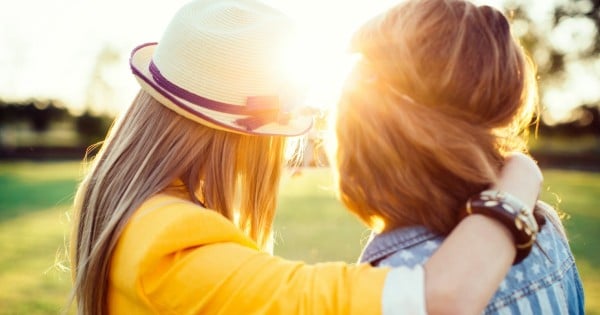 Most of this has been the result of my not only coming to terms with my body and what it does and doesn't like, but coming to terms with another part of my existence: my anxiety disorder.
Sometimes I love sex. Other times, though, I feel too trapped in my own head to do anything sexual at all. My partner is often the first to notice. We'll be sitting on the couch watching Netflix, or making dinner, and she'll say, "You seem far away."
It isn't until my own mental state is pointed out to me that I realise what's happening. In these moments, I feel both warm and cool, like I'm breaking a fever; I feel tired and drained, but I mostly feel like I'm not actually there. I know, technically, that I'm present, but I don't feel like it. It's exactly how my partner puts it — I just seem kind of far away.