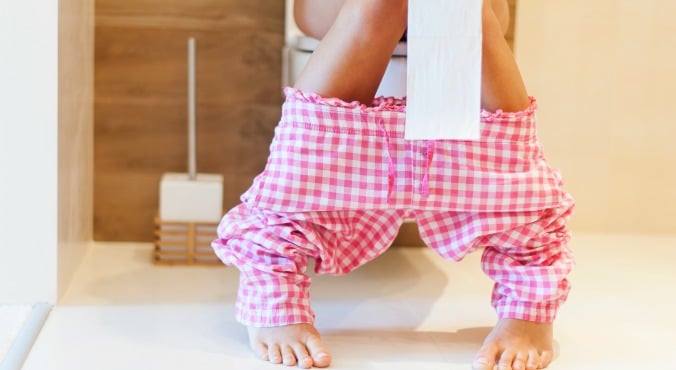 Image via iStock
Woken up from a night of drinking and had an undeniable and uncontrollable need to run to the bathroom to pee and, ah, relieve yourself?
Like the impressive rendition of 'I Will Survive' you belted out in the karaoke room, you can blame the alcohol.
As a diuretic drug, alcohol makes your body produce more urine, hence the urgent need to pee – a feeling that most people are all too familiar with.
RELATED: The 4 benefits of peeing in the shower. We're going there
But its effect on your bowels? Much more surprising and much, much more gross.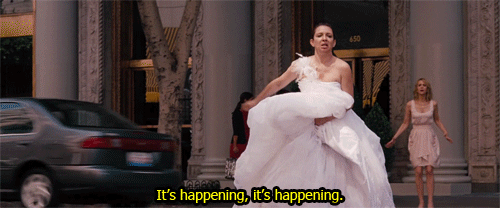 In his book, "What's Your Poo Telling You?", gastroenterologist Anish Sheth, M.D calls the most common type of bowel activity the "Day-After-Drinking-Stool" or the cute acronym 'D.A.D.S' for short.
Characterised by "its semi-solid state and accompanying stomach discomfort", the good news is it's a signal of your body purging itself of the toxins and damage done the night before.
RELATED: We have answers to 14 of your most awkward 'number 2' questions.
So what's the reason behind its runny nature? According to Sheth, it's all down to the ethanol in alcohol, which has a stimulant effect on your bowel motility. (Post continues after gallery.)
What your urine says about your health.