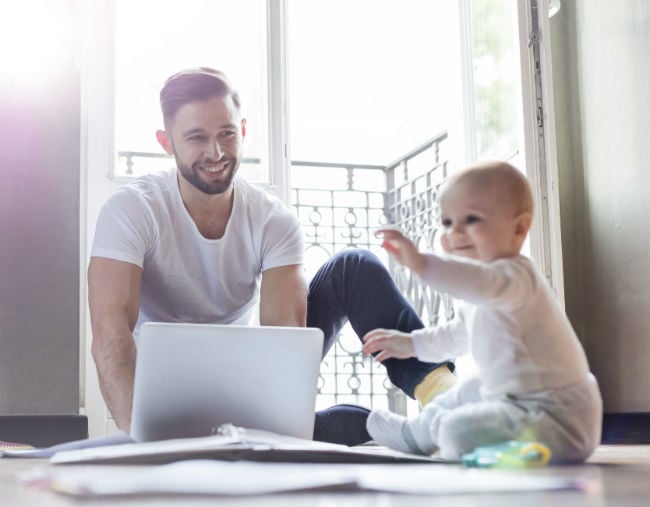 Summer is coming. Never mind what the Starks say. The days are getting longer, the nights are getting warmer.
We love taking this opportunity to clean out the house and get ready for the fun times ahead. Maybe it's just me, but I find it extremely therapeutic. It brings a sense of lightness and opportunity.
Feng shui is about harmonising with the environment: it's not just making sure your door faces the right way and that you have a fountain in your foyer – it's about minimising interruption to your flow, whatever form that may take. It can be as simple as a good tidy-up. We want to entertain, we want to welcome friends into our home and not have it be filthy. Without this clutter holding us back, the possibilities are endless.
So here are some tips that me and my family use in our household:
1. Go minimalist.
Eliminate redundancy. Why have multiple things that serve the same function?
Too much stuff can be overwhelming. When you're standing in front of a wardrobe with a million things in it, or digging around in a drawer through a clamour of pans, it just makes it harder to get to what you actually want.
Where possible, avoid single-use items. Why use a pizza cooker when the oven works just fine? Or an egg cooker when you can use the stove? It's all just extra clutter.
2. If it hasn't been used in a year, throw it out.
It's time to face the facts: It's not getting used. Let's move on.
There's a reason so many people are connecting with Marie Kondo's The Life-Changing Magic of Tidying Up, which is based on the principle "if it doesn't spark joy, throw it out".
It's worth noting that when she says joy, she's translating from the Japanese word tokimeku, which literally means "flutter, throb, palpitate".
But that's not really practical. My toothbrush doesn't send me in to palpitations, neither does my roll of toilet paper, but they're not going anywhere any time soon.
I like to ask "Does this enrich my life?". As banal as they may seem, yes, my life is better with toothbrushes and toilet paper in them. But when it comes to pointless clutter, we're better off without it. Let it go. Turn away and slam the door. It is liberating.