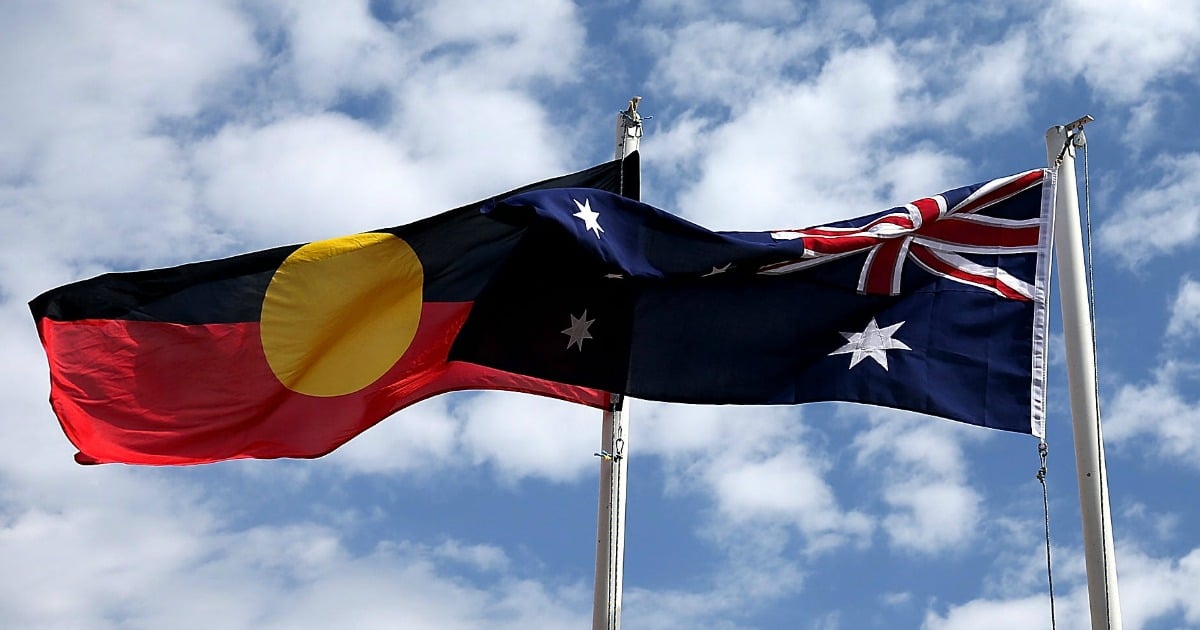 UPDATE: In a statement, Triple J has announced the 2017 Hottest 100 will remain on Australia Day. However, the broadcaster says the future date of the event will continue to be "under review."
"We will continue to talk to Indigenous communities, artists and our audience about the date for the Hottest 100 in future years," the statement reads.
"We want the Hottest 100 to be an inclusive and respectful event for all Australians, including all the incredible Indigenous artists making great Australian music, and the listeners from all cultural backgrounds who love it"
***
According to reports today, Triple J is considering changing the date of its annual Hottest 100 countdown so it no longer falls on the divisive Australia Day public holiday.
And that can only be a good thing.
Pedestrian reports the youth broadcaster is in the midst of "serious talks" about moving the music poll to another date in a sign of solidarity with Indigenous Australians, with a final decision expected to be handed down next week.
Since its inception in 1988, the Hottest 100 — touted as the "world's biggest music democracy" — has been broadcast on the same date and, for some, it's become as synonymous with Australia Day as cracking a tinnie and backyard cricket.
But many Australians have nothing to celebrate on January 26.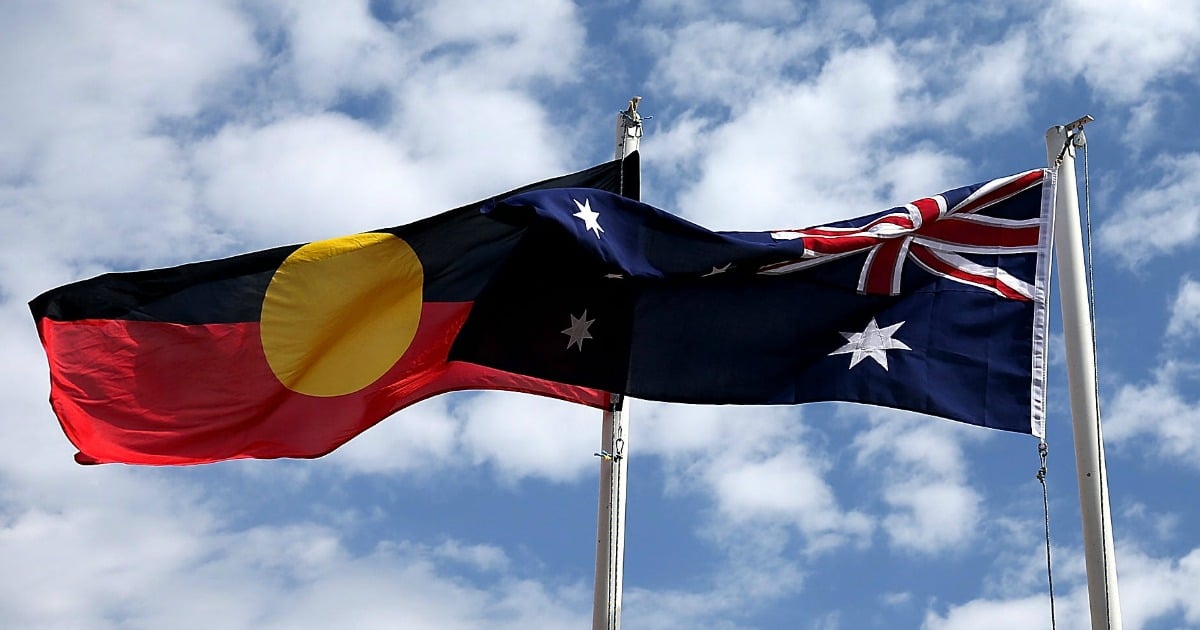 For many Australia Day is a day of mourning. Not barbecuing. Source: Getty