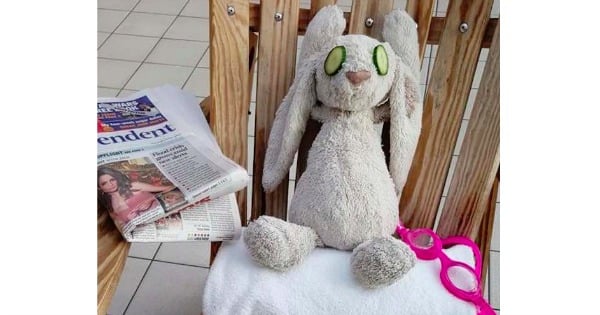 A hotel in Ireland found a toy bunny left by a guest and not only ensured it was safely returned but documented the stuffed animal's five star stay, too.
Before "Jellycat" could be reunited with its beloved owner, the bunny received full VIP experience, including turn down service and high tea.
The Adare Manor Hotel posted on its Facebook page a picture of the orphaned bunny.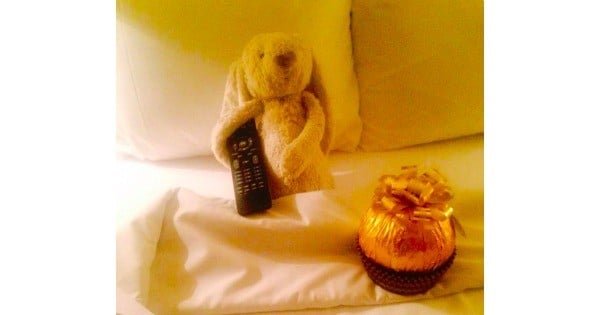 "I lost my owner at breakfast," it was captioned.
"I have to stay at Adare Manor tonight, hopefully my owner will come to collect me tomorrow," read the image of Jellycat tucked safely away in bed.
By the next day, Jellycat's owner, Kate Hogan, tracked down her favourite furry friend.
Before Kate returned to collect her best friend, Jellycat relaxed by the pool, sipped on a cuppa and took a stroll through the manor grounds.