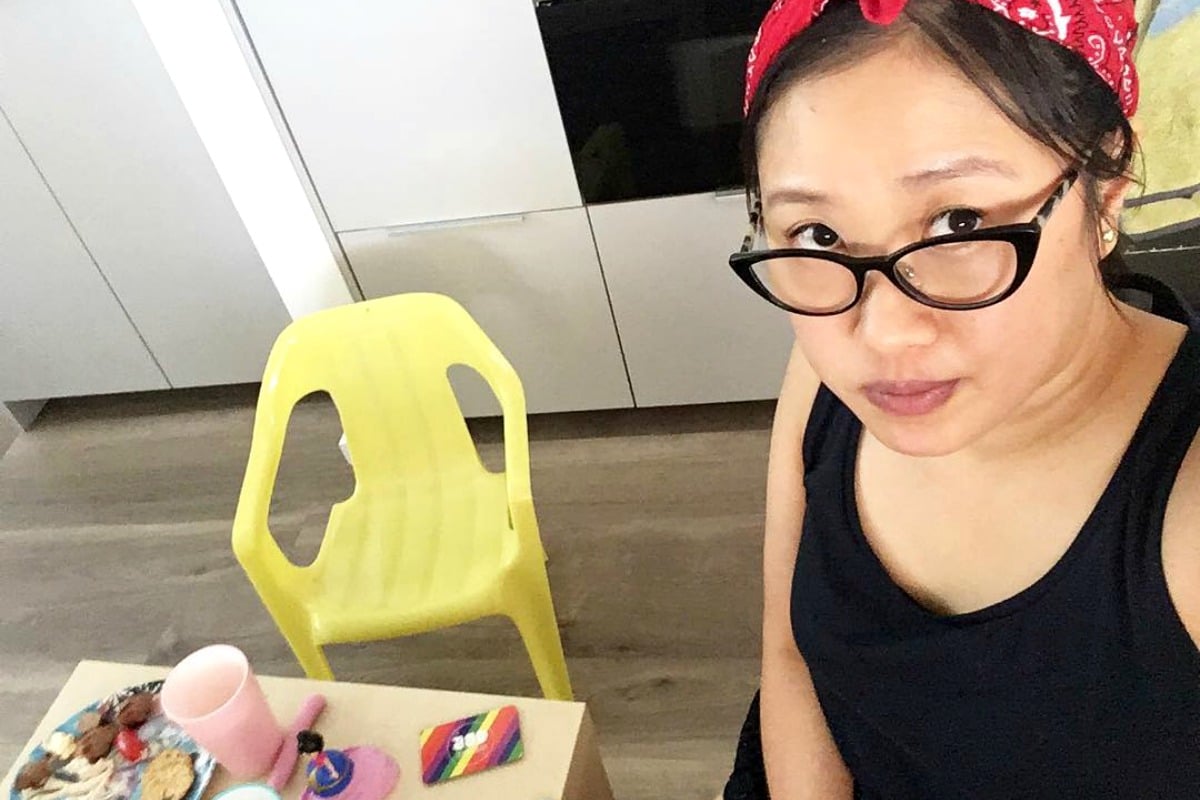 I've noticed a parenting trend, and it's got nothing to do with helicopters, lawnmowers or scrunchies.
I call them the Fake Hot Mess Parents – and they're ruining everything.
Allow me to explain. Have you noticed how much celebrities love to talk about the hard, unglamorous parts of being a parent… all while being wrinkle-free and red-carpet ready? It's as though they think being a Hot Mess Parent makes them seem more bohemian and fun.
Case in point: Kylie Jenner's Instagram Story last Christmas. Observe: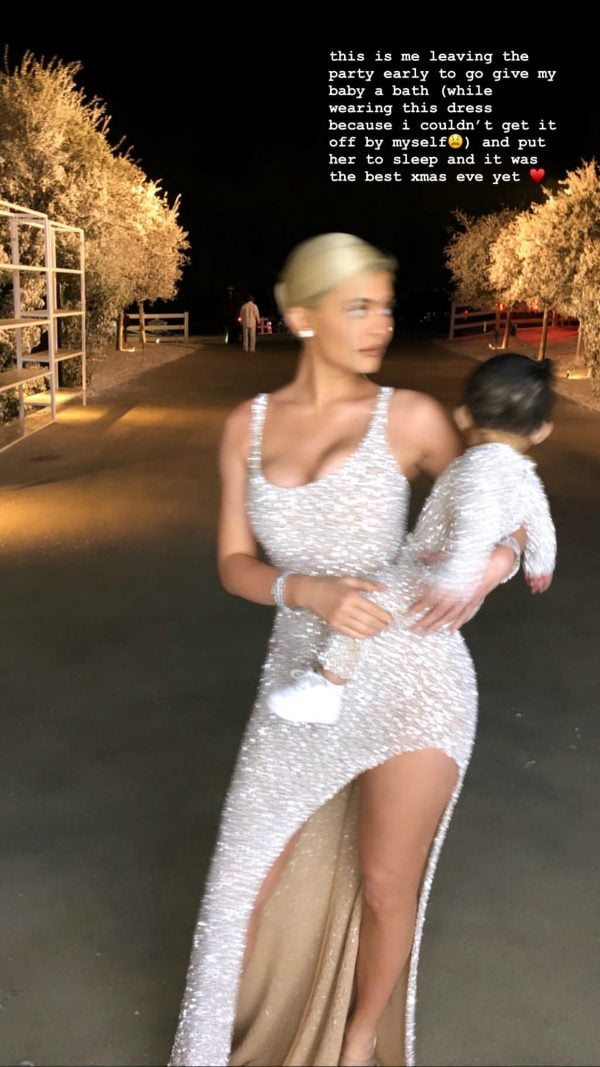 Jenner's caption contained some Hot Mess Mum elements, so perhaps you could be fooled into thinking that she's "just like us": leaving a party early, not being able to get changed, doing baby-things instead of fun-things.
But also her baby is wearing a matching sparkly bodysuit so... the above is irrelevant.
And for the genuine Hot Mess Parents at home who see this Instagram Story, the message they receive is: This is what a Hot Mess Parent looks like. If you're messier than this, then you're doing it wrong.
As someone who happily identifies as a Hot Mess Mum, let me tell you: being an imperfect parent is not supposed to look cute. I would never have had that picture outside the party, because I find it hard enough to go out in the first place, what with babysitters being expensive and me being constantly exhausted.