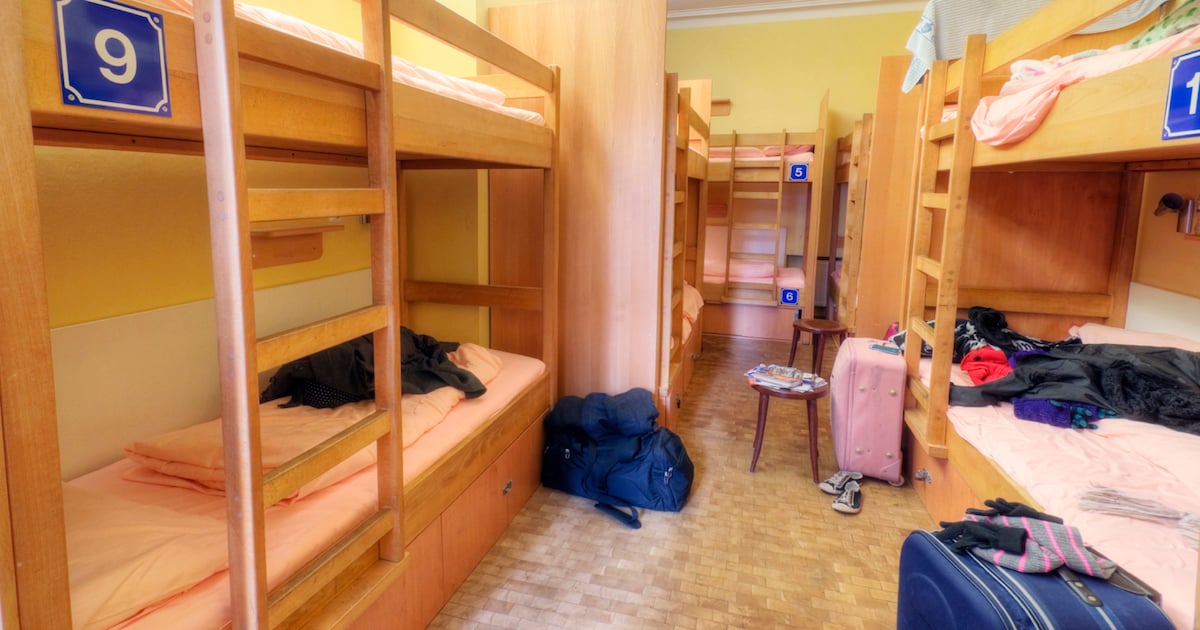 You know what you're getting when your nightly accommodation budget wouldn't even buy you a sandwich in Sydney.
When you make the decision to choose a hostel over a hotel, you acknowledge that the experience will come without some things –  things like fresh, monogrammed bath robes and consistent heating – and with some others – questionable stains and even more questionable bunk mates.
For example, once upon a time in a six-person dorm in Edinburgh, I awoke to a sight that will forever be burned into my retinas.
It was a middle-aged woman who'd had a few too many cordials the night before and fallen into bed in nothing but her birthday suit — fitting, as it was her birthday she was celebrating.
Evidently, she didn't feel the need for a sheet or doona as she slept through that warm morning, either.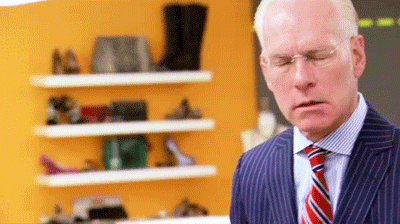 She clearly didn't get the memo that there are a few ground rules that hostel-sleepers should abide by, like that clothes aren't an optional extra.
You might call these common sense or you know, human decency, but if my travelling experience is enough to go on, it seems a lot of people need a refresher on the basics.
Some sort of "sleep clothing" is essential.
I'm certainly not abdicating for strict pyjama top and bottom guidelines; I merely request that men wear more than pair of tightey-whiteys to bed. Too many mornings I was forced to cop an eyeful of erection.