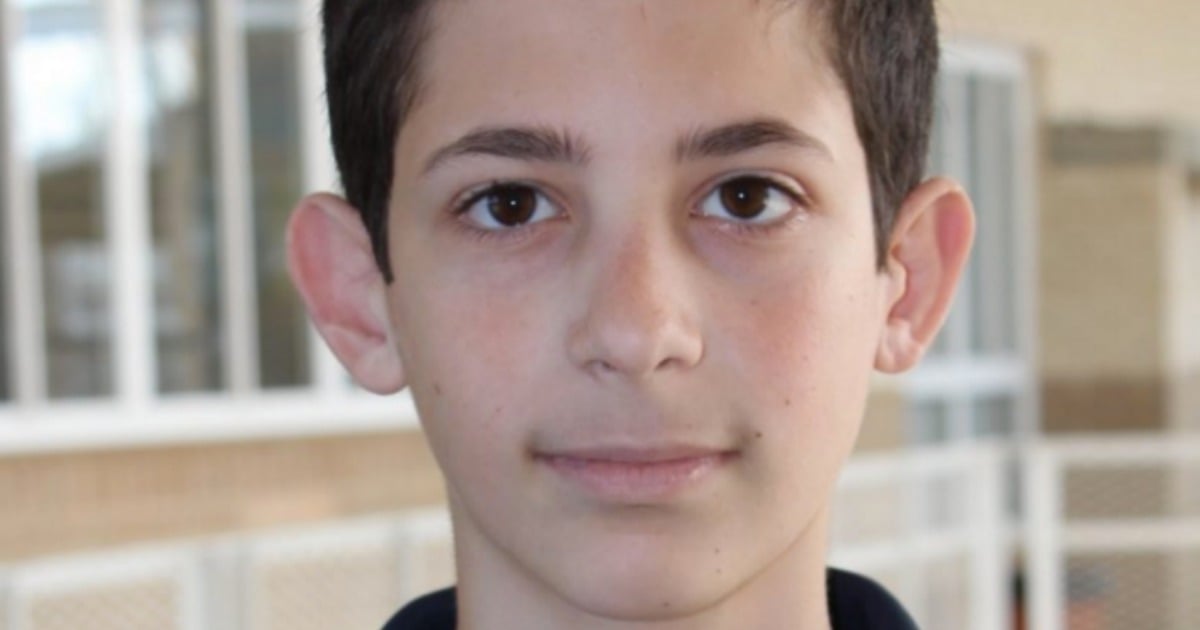 By Lily Mayers.
A Sydney teenager's online petition has prompted the New South Wales Government to cut the cost of car parking at public hospitals by up to $200 a week.
Health Minister Brad Hazzard said Gidon Goodman's campaign about the costs of car parking at public hospitals sparked a review.
"He brought it to the Government's attention," Mr Hazzard said.
"As a result, there is going to be this massive reduction in car park fees for people who really regularly use our hospitals."
Fourteen-year-old Gidon has a rare blood disorder and has to go to hospital for regular medical infusions.
The trips cost his family thousands of dollars in car parking fees.
Now, people who visit a public hospital more than twice a week or for more than one week will have their car park bill capped at about $21.20.
Mr Hazzard said the changes are great news for patients and carers.
"It will go from around about $200 a week down to about $21 a week. It really will make a huge difference to people who are using our hospitals," Mr Hazzard said.
The Minister said the chronically-ill teenager was to thank for the changes.
"As soon as I became Health Minister, I met with Gidon, I listened to his concerns and I agreed. Gladys Berejiklian and I determined that we would move as quickly as possible and we have," the Minister said.
Gidon's petition collected 70,808 signatures.
The changes come into effect across New South Wales from July 1.
This post originally appeared on ABC News.


© 2017 Australian Broadcasting Corporation. All rights reserved. Read the ABC Disclaimer here.