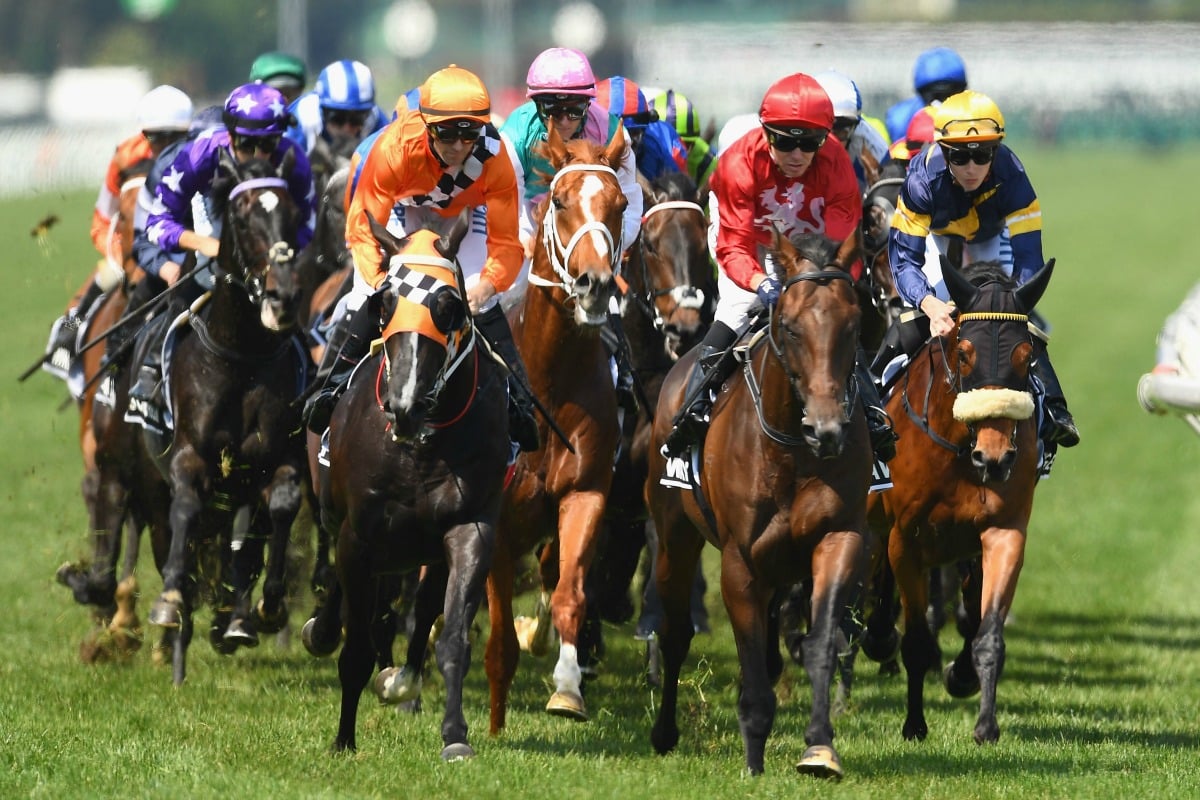 Is horse racing cruel?
Well, it depends on who you ask.
But that question is gaining momentum alongside the hashtag #NupToTheCup, and stems from concerns that have been simmering since about 2014 when two race horses died after the Cup was run, including a race favourite.
As women in their fanciest fascinators and men in their suits sipped champagne trackside, to some, "Australia's greatest race" started to feel different.
Admire Rakti collapsed in his stall and died from a suspected heart attack minutes after placing last in the 2014 race. His death was followed by seventh placed Araldo who broke a leg after being spooked by a spectator. He was later euthanised.
Watch a snippet of ABC's investigation into the racing industry. Post continues after video.
Their deaths marked the start of a shift in attitude towards the billion-dollar industry – one that's more perceivable year on year as celebrities and punters choose to turn their heads.
In 2015, Red Cadeaux was euthanised after running the Cup, in 2017 it was Regal Monarch and in 2018 it was Cliffs Of Moher who was euthanised after suffering a shoulder fracture.