I hate the races. There, I said it.
I have done them all from Randwick to Carathool and it is only after I finally said no to an all-expenses paid day at the races and had no regrets that I came to this realisation.
It has all the elements of a good time, you and your besties dolled up to the nines and able to day drink with no judgement – but I liken the races to Cinderella, once the clock strikes 12pm and you have taken all your selfies and are five drinks in and starving for greasy food, the glamour wears off.
You are left with crowds and the blazing sun melting your make up away, your feet are four times the size and your spanx have become a sauna for your middle section.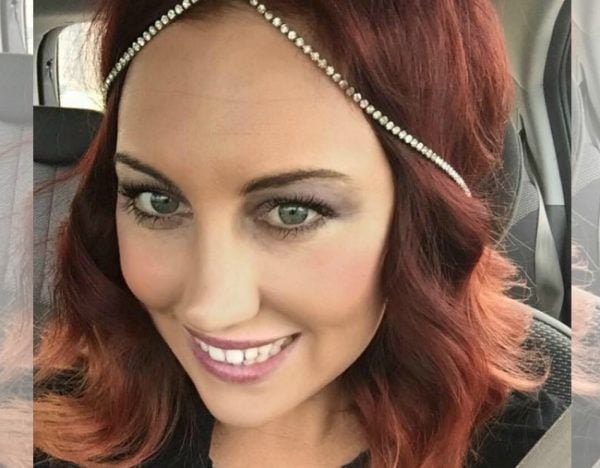 Finding a spot in the shade has the odds of me winning the Melbourne Cup.
In the midst of all this drinking, you realise with horror that you must use the bathroom, which everyone knows is an avoid-at-all-costs situation due to the lack of dunny paper and just common decency. Your bathroom trip is one you must psych up for, and don't forget to allow yourself the half an hour wait to the point where you are dancing to no music and about to bust.
Then comes the confusing form guides someone insists on explaining to you, and so begins the long and confusing process as you nod along and hope there isn't a quiz at the end.