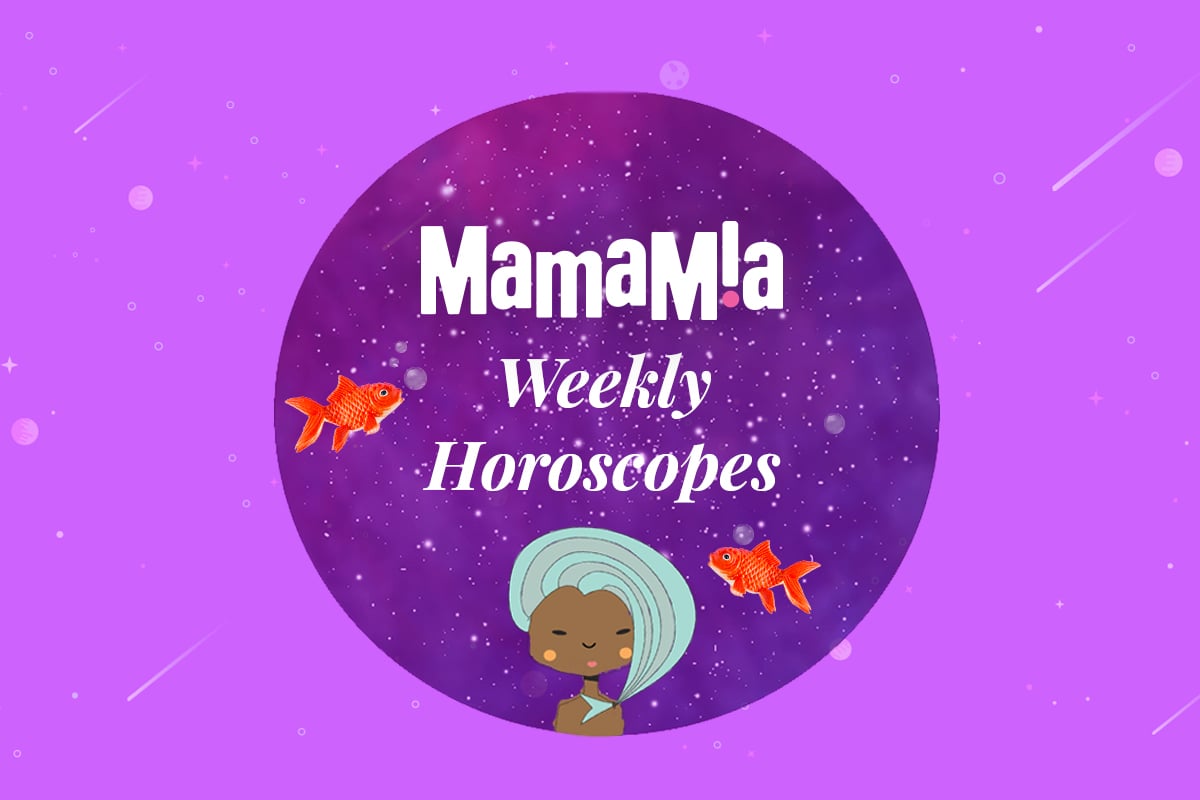 Natasha Weber is an astrology genius and has predicted our horoscopes for the week beginning December 1. For more from Natasha follow her on Instagram and Facebook.

Put an issue from the past to bed, with help from Venus' kiss with the Moon's Node. You might be reluctant to move on, but then again, you know that what's around the corner is the new and improved version of what's been. Get excited about the road ahead. Trust that when you're in the thick of things to come, you'll no longer grieve what's already behind you.

Start planning your itinerary. Auspicious Jupiter is settling into your travel sector for the next 12 months, starting from Tuesday. The lucky planet rules over international affairs, so you'll find yourself fantasising about an overseas getaway with all the bells and whistles. Being the practical earth sign that you are, make sure you prepare a list, and tick off your plans as you go. Organisation is key.