When you hear the words 'honour killing' you think of some place far away. A different time. A culture that is backward and violent and hateful.
You don't think of a 19-year-old girl in southwest London found dead in a £1.5 million (AUD2.5 million) home last Wednesday.
But today, tributes are flooding in for Celine Dookhran, 19, of Kingston who was allegedly raped and killed last week, in what is believed to be an 'honour killing'.
The teenager was of Indian Muslim heritage and police allege she was murdered by a 33-year-old man known to the family, Mujahid Arshid, for being in a relationship with an Arab Muslim.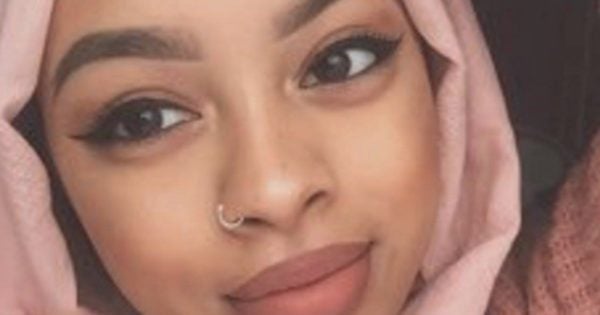 "The deceased was involved in a relationship with an Arab Muslim and the family members didn't approve of this relationship because they are Indian Muslims," prosecutor Binita Roscoe told the court on Monday, Metro reports.