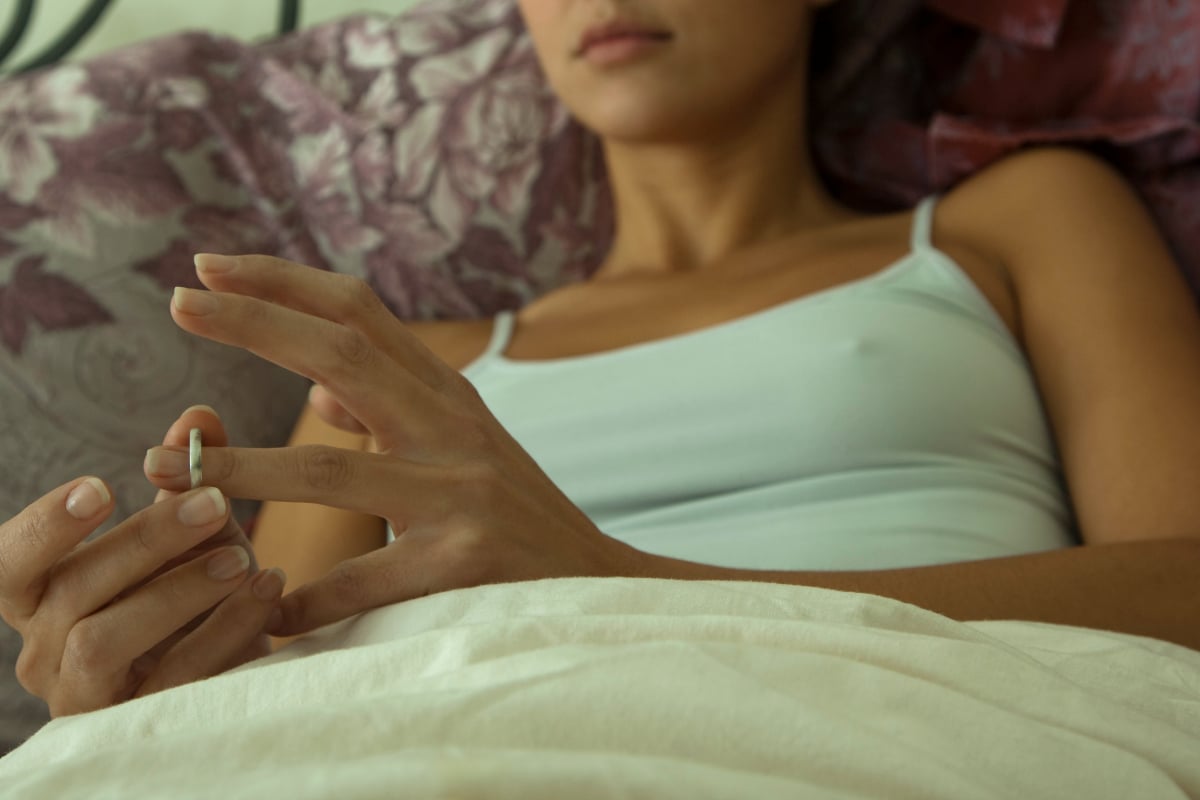 The author of this post is known to Mamamia but has chosen to remain anonymous for privacy reasons. 
As I lay by the pool of our luxury Tuscan villa with the sunlight bouncing off my brand new diamond wedding ring, I'll admit it, I felt smug.
I'd just married the love of my life, Harry, after seven years together and now we were on the Italian honeymoon I'd spent months planning to perfection.
It felt even sweeter because two years earlier, around the time we'd got engaged, Harry and I had gone through a really rocky patch and I'd worried we might not survive.
The fact that we'd fought back from the brink was a testament to the strength of our relationship.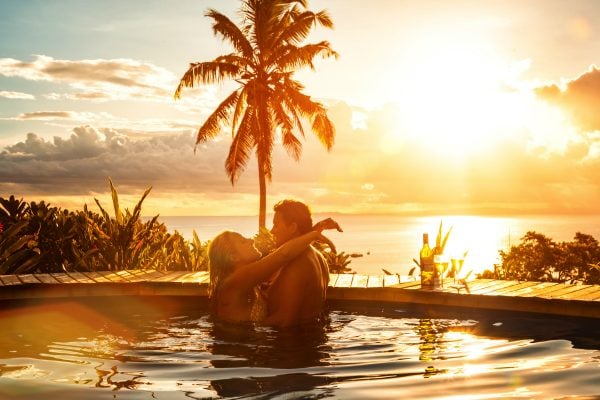 ***
On the third day of our trip, while Harry was swimming in the pool, I logged into Facebook on my iPad. I'd received so many messages of congratulations since posting our wedding photos online and I'd not had a chance to respond to any of them. Now was as good a time as any.
As I scrolled through my flooded inbox, I noticed there was a message sitting in my "other" folder. It was from a woman called Sarah who I didn't recognise. Assuming it was junk, I was about to delete it when I glimpsed the first line. I've been sleeping with Harry for three months...