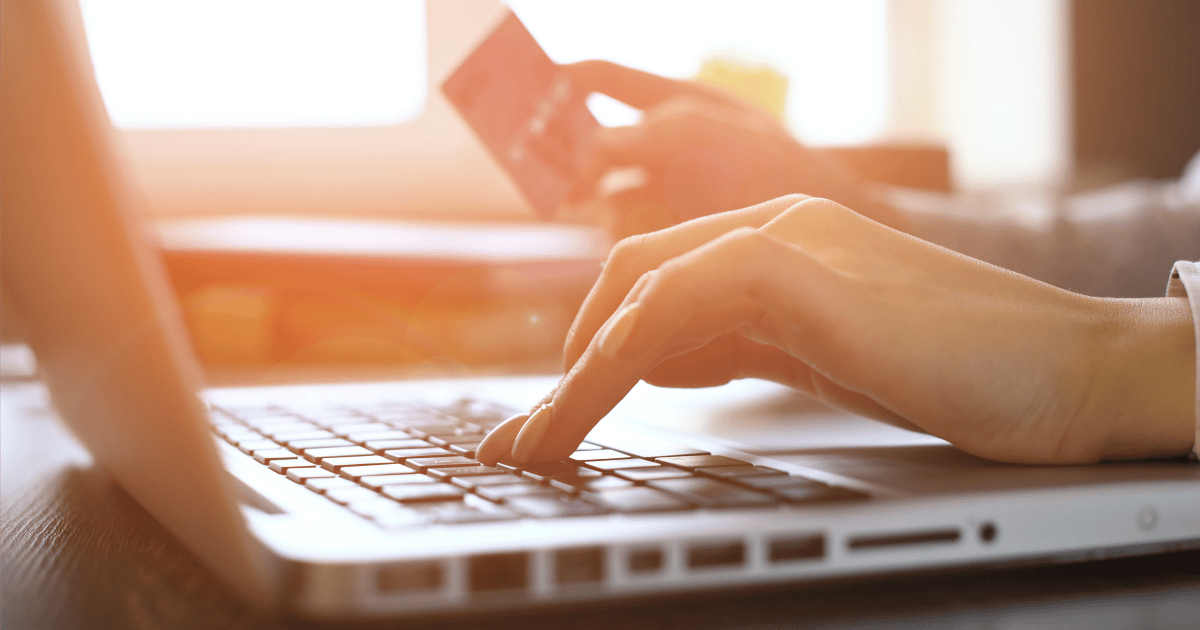 Get out the laptop and break out the wine — online shopping is about to get a whole lot cheaper.
Imagine your favourite online shop holding a sale every day. That's essentially the premise of Honey, a genius toolbar add-on that purely exists to save you serious money.
It takes two seconds to install, requires no extra work on your part, and ensures you're always privy to deals and discounts without having to flick through hundreds of junk emails, catalogues or coupons.
Yep, shopping heaven does exist.
Listen: Financial planner Canna Campbell shares her best money-saving tricks. Post continues after audio.
After clicking to install, Honey uses its magic internet-searching skills to find all the current coupon codes available for whichever site you're on and automatically applies any valid and applicable ones to your order when you check out.
Say, for example, you're doing your daily peruse on ASOS. As soon as you click on the site, the Honey bar will pop up with a number indicating how many coupons it has found. Clicking it will reveal a list, indicating whether the coupons are still valid and if they've been working for other Honey users.
Watch: The items we're currently loving in the Mamamia office. (Post continues after video.)
When you get to checkout, simply click the "Find Savings" button in the browser extension and the best coupon will be applied for you. Shopping wizardry.
Essentially, this means you're free to 'add to cart' to your heart's desire, knowing that by shopping you're actually saving yourself money. (That's how it works, right?)