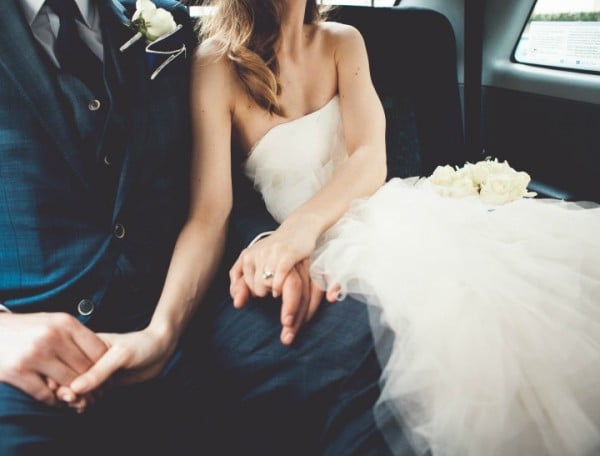 A colleague at work is getting married. To celebrate and send her off in style, we spent part of a recent team meeting offering our best wedding day advice. Some people were sentimental and heartfelt, others were funny, and still others veered toward the practical.
I stayed silent, offering no advice, which, if you know me, is odd. I mean, hello, I write a blog about life and its meaning and what I'm learning along the way and I couldn't come up with one little nugget for this young woman?
What is wrong with you? I thought. Why not just say something about enjoying every minute of the day, or not sweating the small stuff? What are you thinking?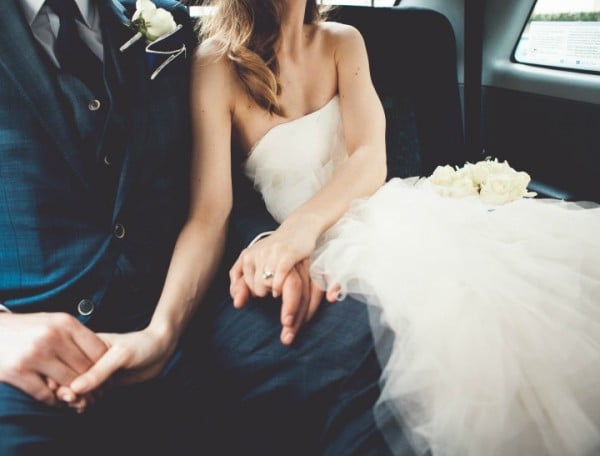 I'll tell you what I was thinking. My mind immediately went back to my own wedding - 11 years ago this week, as a matter of fact - and as it did, all I could think was, you really had NO idea what the hell you were getting yourself into.
Please don't misread that sentence. I didn't say, "If only I'd known, I wouldn't have." No. I totally would have because I love my husband (that's right honey, if you're reading this, I totally love you. More today than on that day. Not that I didn't love you that day. I did. A lot. Oh, you know what I mean. And Happy Anniversary!). I just mean that on your wedding day as you stand there making vows and commitments in front of family and friends, through no fault of your own, you really have no idea what marriage looks like, how it will feel, the ups and downs you will endure together, and how it will change as the years tick by.