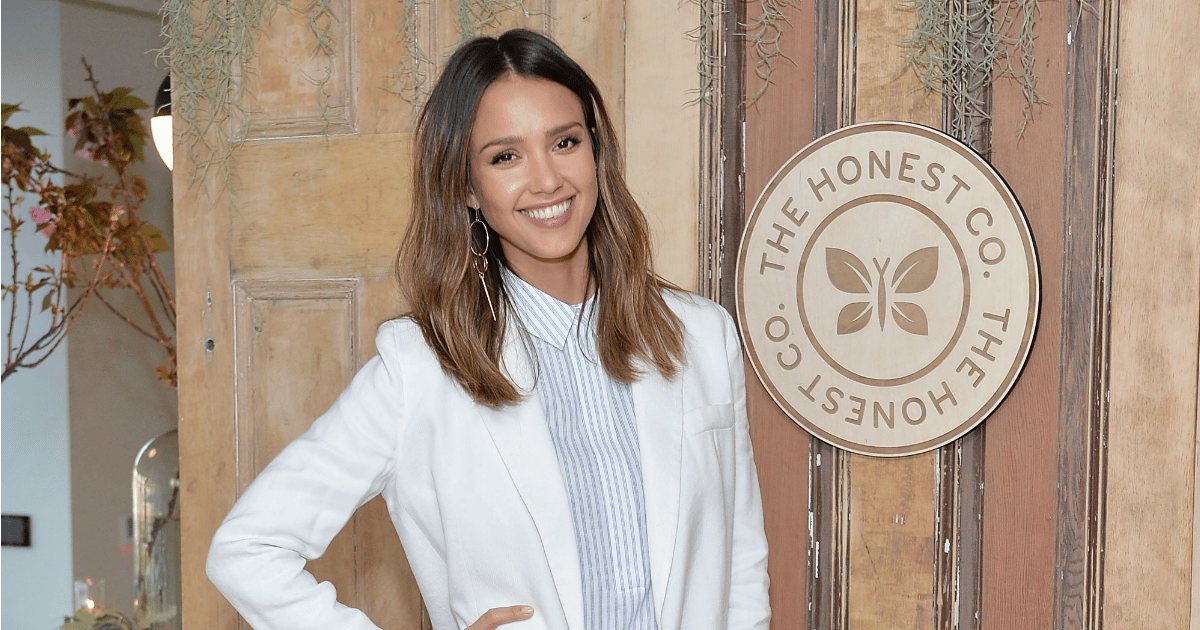 Over the past 12 months, Jessica Alba's lifestyle empire has been showered in claims of misleading customers. Which is too ironic, considering it's called The Honest Company.
Founded in 2011, The Honest Co started out selling nappies and other baby products, and has expanded its range to include vitamins, makeup, and personal hygiene and cleaning products.
As the name suggests, the multi-billion dollar company markets itself as honest, and says it seeks to "make products that are as non-toxic and healthy as possible."
However, a string of lawsuits have been brought against the company — and according to Fortune, a new one has been filed this week by the Organic Consumers Association.
The OCA alleges Honest Co's Organic Infant Formula contains 11 synthetic substances, comprising more than a quarter of the 40 ingredients listed on the product, and is thus "falsely labelled" as organic.
According to the legal document, these synthetic substances — including sodium selenite and taurine — aren't permitted in organic food products under US federal law.
An Honest Co spokesperson has responded to the lawsuit, saying the company is "confident" the matter will be dismissed.
"Our Organic Infant Formula is cleared by the Food and Drug Administration and meets all safety and nutritional standards. It is also certified USDA Organic by an independent third party, in strict accordance with the National Organic Program," they explained.
Previous lawsuits brought against The Honest Co have also focused on the company's 'natural' claims across a number of products
Watch: Here's a DIY face mask that's definitely all-natural. (Post continues after video.)
Cleaning products
In March, an investigation by The Wall Street Journal alleged the brand's laundry detergent contained sodium lauryl sulfate (SLS), a chemical it had promised to avoid. SLS is a harsh ingredient commonly used to create suds in cleaning products, and it can also irritate the skin and cause dermatitis.
Within seven days of the WSJ's report being published, a class-action complaint was filed against Honest.
According to Inc, this suit claimed the company was "misleading [consumers] in the extreme" with its promise not to use SLS. Furthermore, the complainant had purchased Honest's detergent because she specifically wanted to avoid SLS, and the label said it contained sodium coco sulfate.
Honest has previously stated it uses SCS as a "gentler alternative that is less irritating and safer to use" — however, the WSJ's investigation found this ingredient is a blend of chemicals, including a significant amount of SLS.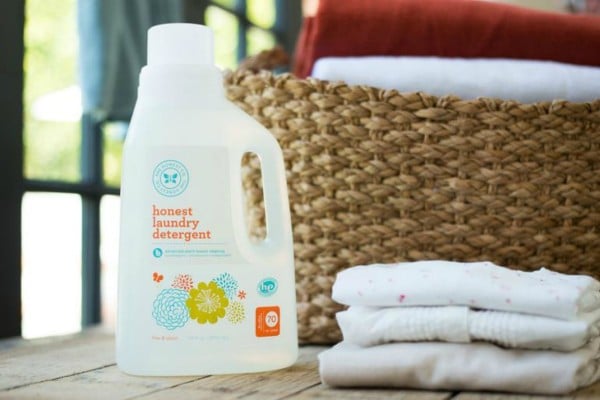 Image: The Honest Company
Body wash and shampoo
In February, a lawsuit was filed in a New York District court, claiming Honest Co had "falsely" and "deceptively" labelled its products natural and "plant-based", and promising they contain "no harsh chemicals".
Brad and Manon Buonasera had purchased the company's shampoo and body wash, assuming they were "natural", and claimed the product included synthetic ingredients, Fortune reports.
"These allegations are without merit and we will vigorously defend this baseless lawsuit. Our formulations are made with integrity and we remain steadfast in our commitment to transparency," Honest explained in a statement.
Sunscreen
A $5 million lawsuit was brought against the company in September last year, by a California customer who alleged Honest had "deceptively and misleadingly" marketed a number of its products, including hand soap, dish soap, surface cleaner and nappies, as all-natural.
Jonathan Rubin claimed the products contained unnatural ingredients, including "a synthetic preservative".
The lawsuit also referenced Honest Co's sunscreen, claiming it was inefficient — but this wasn't the first time it had been called into question. (Post continues after gallery.)
Jessica Alba on Instagram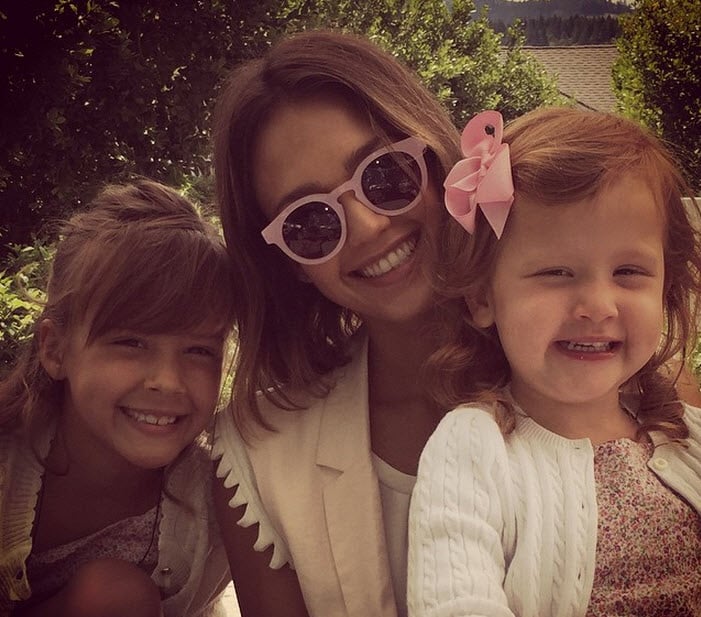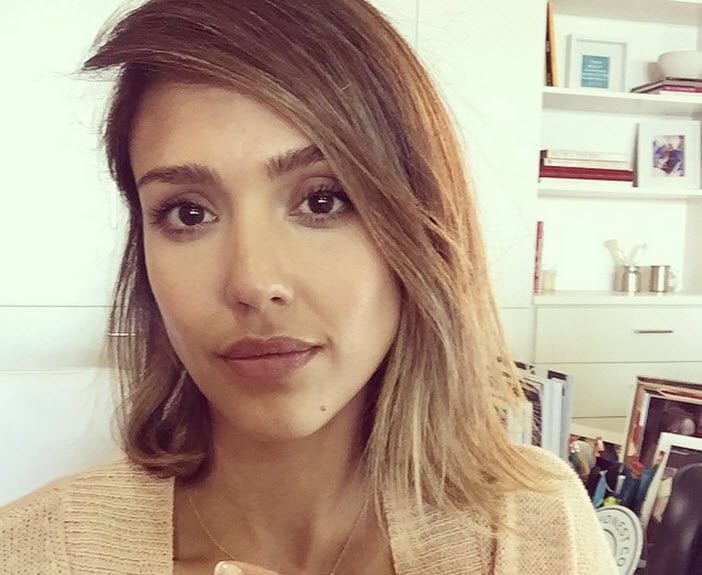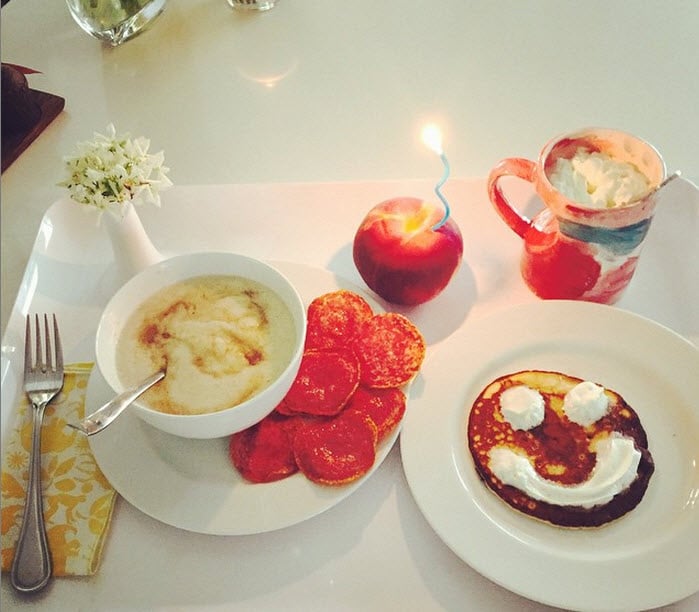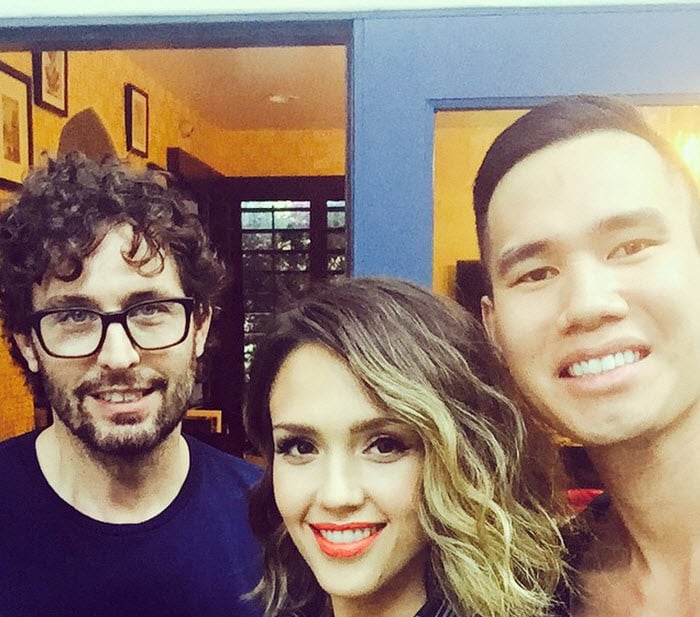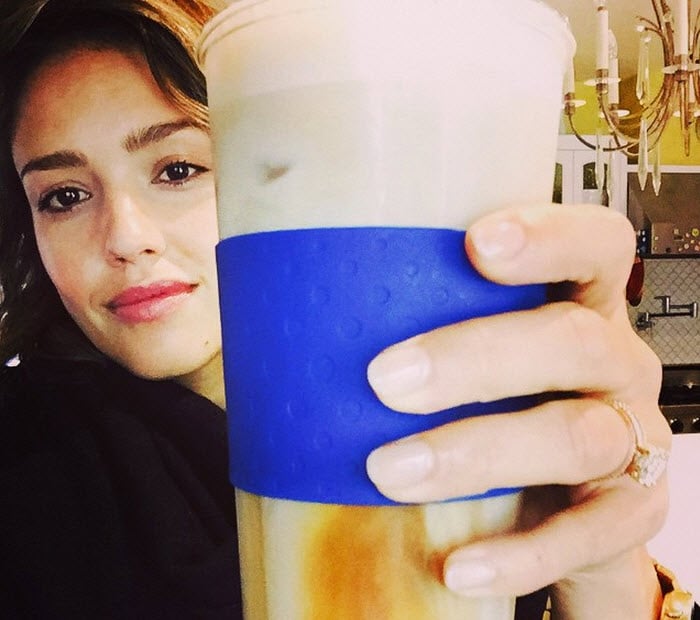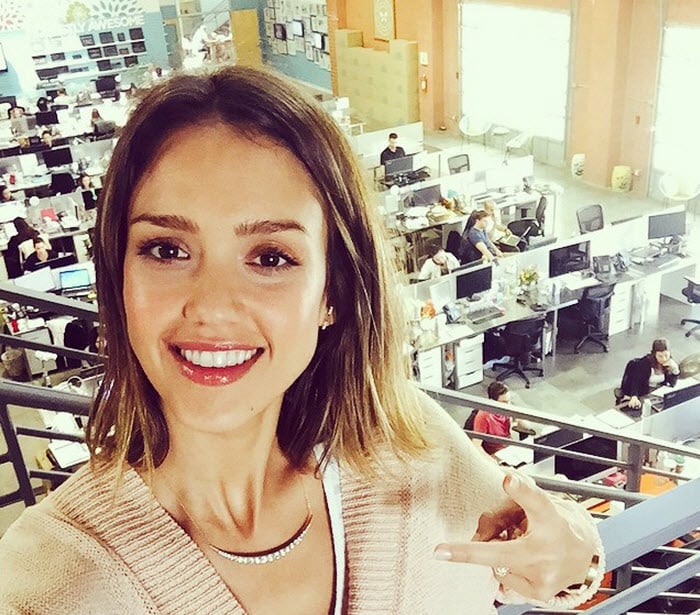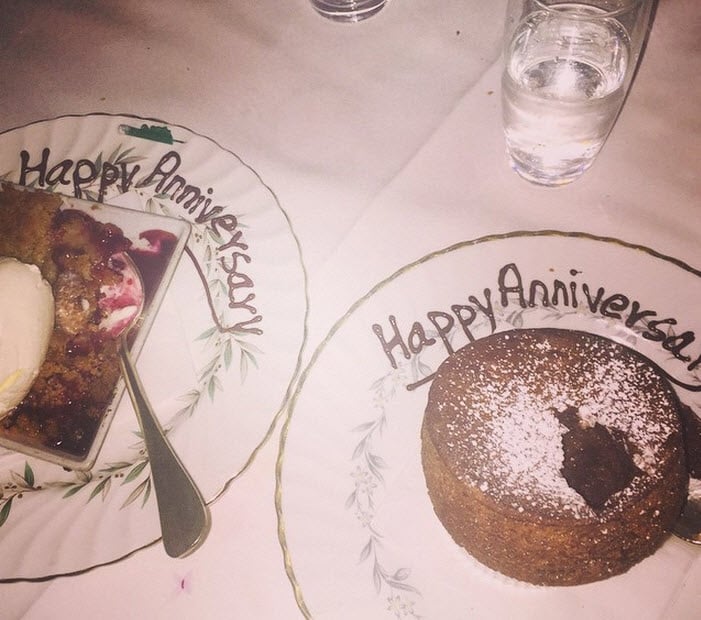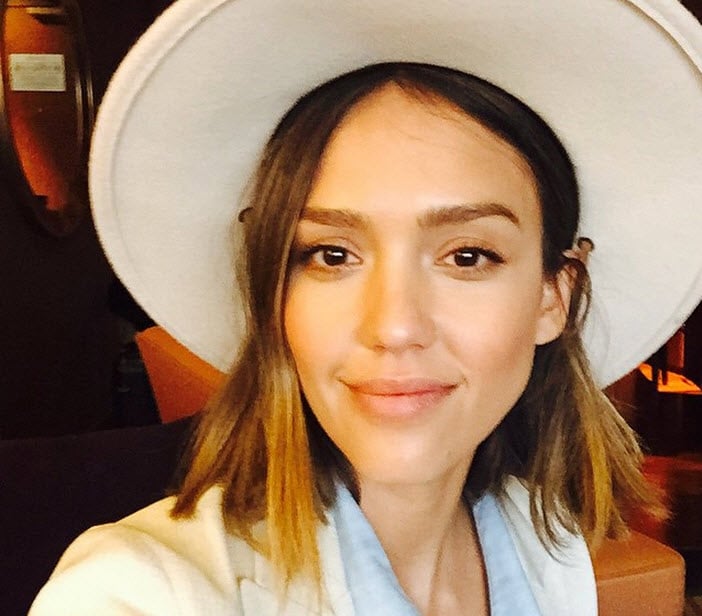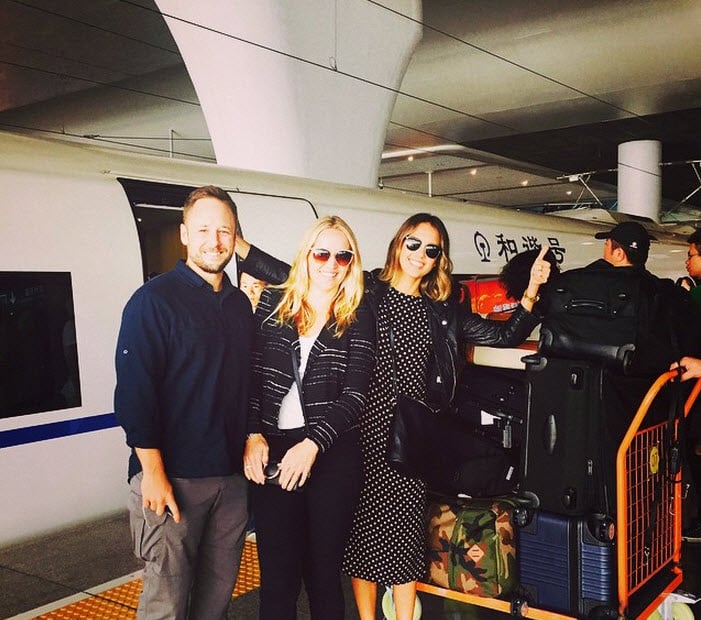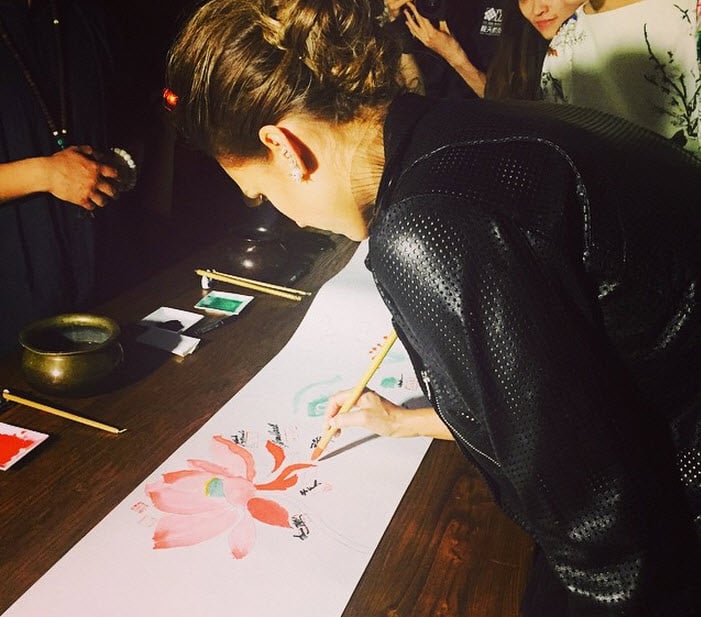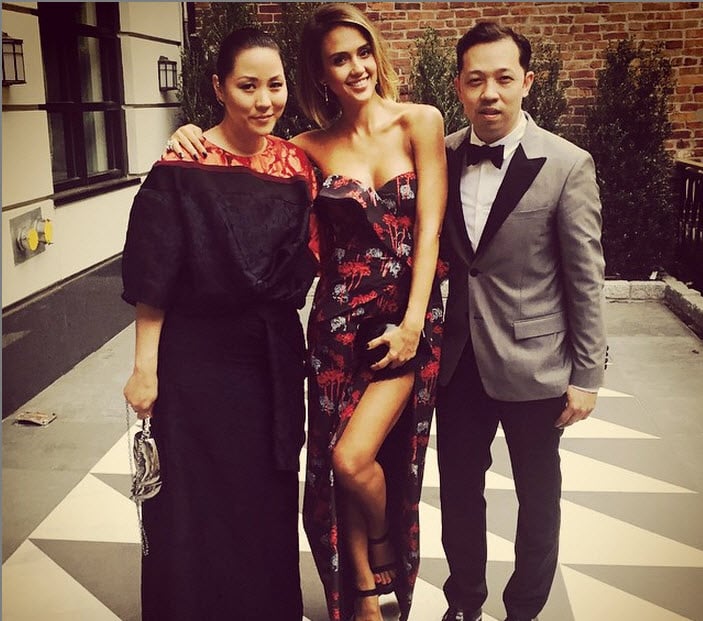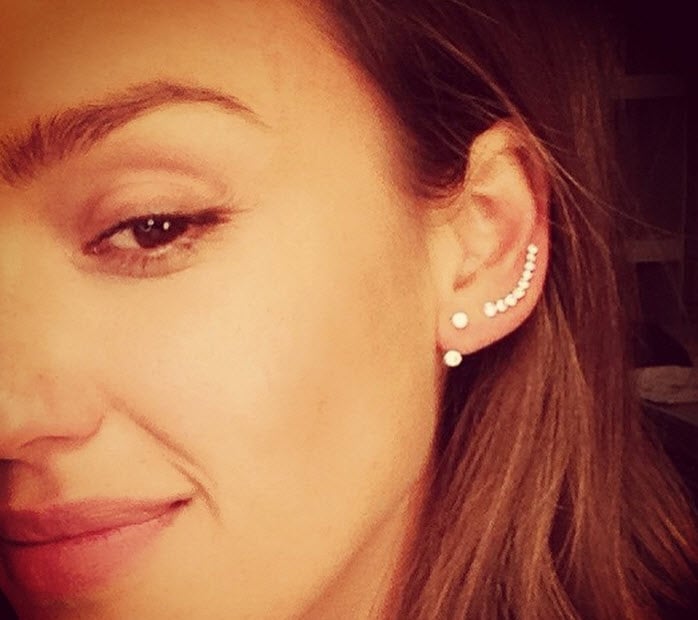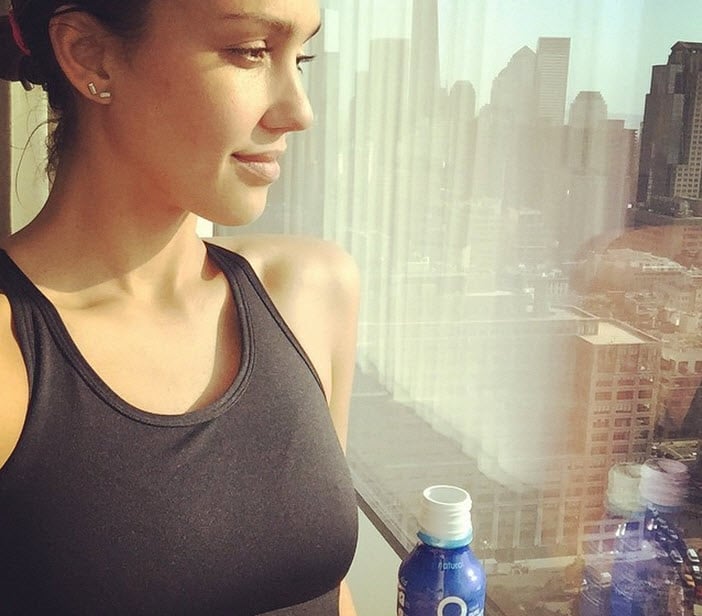 In August, a number of unhappy customers had used social media to share photos of the awful sunburns they, and their young children, had sustained after using the 'natural' sunscreen.
The backlash was so great that Alba and her Honest co-founder, Christopher Gavigan, issued a statement on the company's website.
"We've gone through extensive third-party testing in accordance with government regulations and our Sunscreen Lotion passed all SPF 30 testing requirements," the response read.
"It also received the best score possible from the Environmental Working Group (EWG). We care about taking every precaution possible to ensure that your product experience will keep you healthy and happy."
It'll be interesting to see what happens next, that's for sure.
Featured image: Getty