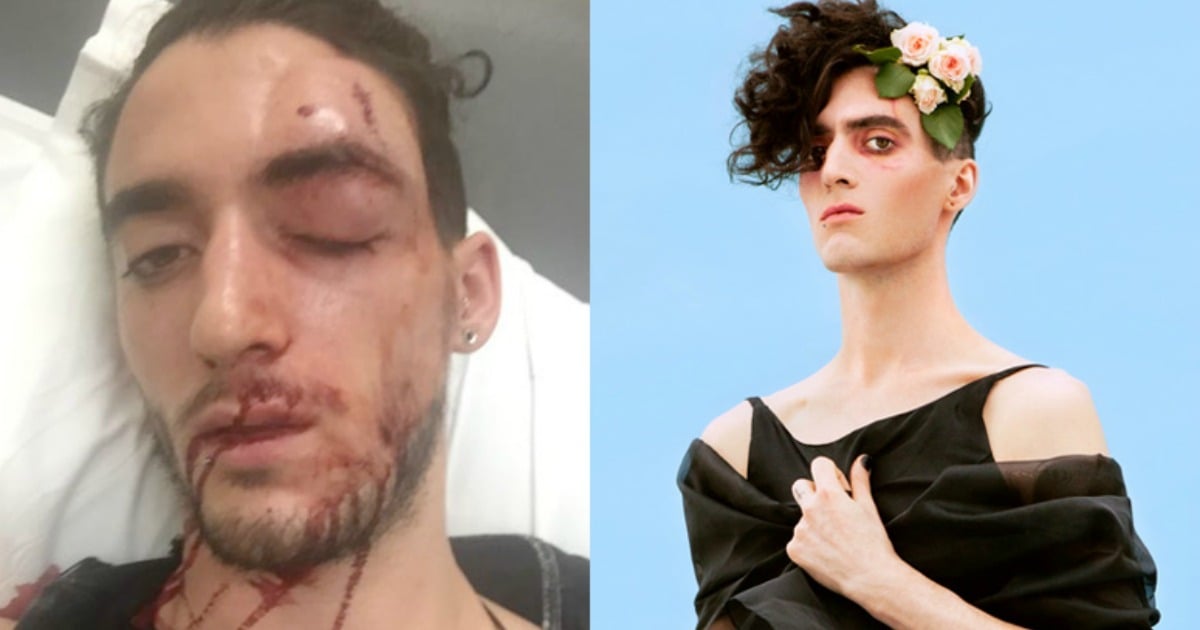 The recent homophobic attack on Newtown resident Isaac Keatinge, 25, sent shock-waves through the famously diverse inner-western Sydney hub.
On his way home from a friend's party last month, Keatinge was allegedly singled out by his group of attackers for no reason other than wearing a fab dress and make-up – outraging locals and sparking Reclaim the Street's hugely successful "Keep Newtown Weird" rally.
In response, Heaps Gay recently sent photographer, Bradley Tennant, along to meet up with Isaac and a group of his close friends.
Our goal was to give the story a much needed positive twist, proving once and for all that not only are the gender binaries of clothing completely outdated and f–ked up, but there is a true strength in expressing your best self unashamedly.
WHATEVER that means to you.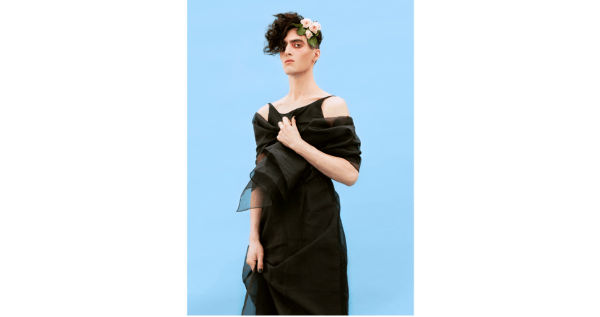 "Of course dressing is a means of expression, but not everyone has the means to dress the way they feel. It's interesting, because when I was younger I didn't have any exposure to alternative fashion. It's been a really new thing for me," Isaac tells Heaps Gay over a jug of beer just outside Newtown.
"Growing up in an isolated rural area as I did, really allows one to exercise the imagination. At the same time it's easy to become hyper aware of oneself. The biggest impact practically speaking is a lack of shared cultural knowledge and references. I often feel that I'm experiencing a late adolescence, yet perhaps this is why I connect more easily with grown ups."
While being raised in a small country town had its obvious drawbacks, Isaac still reflects fondly on some of the community benefits.
"The other thing about growing up regionally is that you come to know and appreciate the community around you. We depend on each other, especially during bush fires, prolonged blackouts and flooding, all of which can enforce isolation. Other kinds of trauma or grief are similarly dealt with in a community-wide response."
Isaac says that while he's cherished a new-found expressive and creative freedom since moving to Sydney, he's also been met with a greater sense of hostility than he'd experienced elsewhere.
"I spent the first nineteen years of my life deep in the mountains, whereas I've only been living around Newtown and the inner city for less then four years. One can imagine how isolating and anonymous the city feels, with its built environments and lack of accountability," he says.