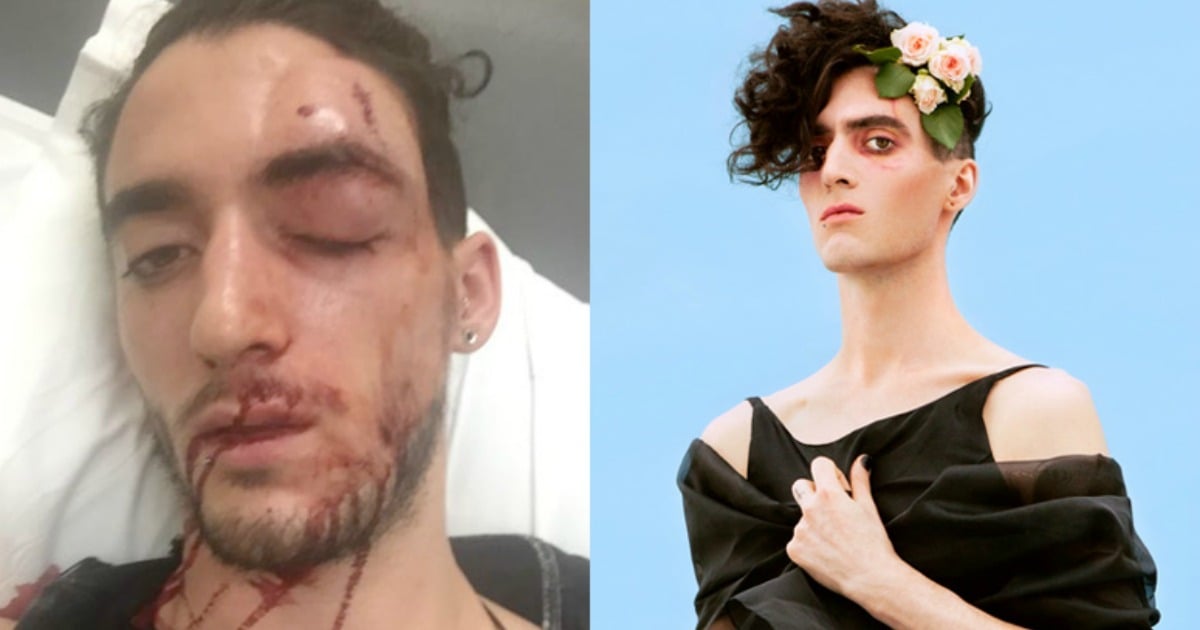 The recent homophobic attack on Newtown resident Isaac Keatinge, 25, sent shock-waves through the famously diverse inner-western Sydney hub.
On his way home from a friend's party last month, Keatinge was allegedly singled out by his group of attackers for no reason other than wearing a fab dress and make-up – outraging locals and sparking Reclaim the Street's hugely successful "Keep Newtown Weird" rally.
In response, Heaps Gay recently sent photographer, Bradley Tennant, along to meet up with Isaac and a group of his close friends.
Our goal was to give the story a much needed positive twist, proving once and for all that not only are the gender binaries of clothing completely outdated and f–ked up, but there is a true strength in expressing your best self unashamedly.
WHATEVER that means to you.