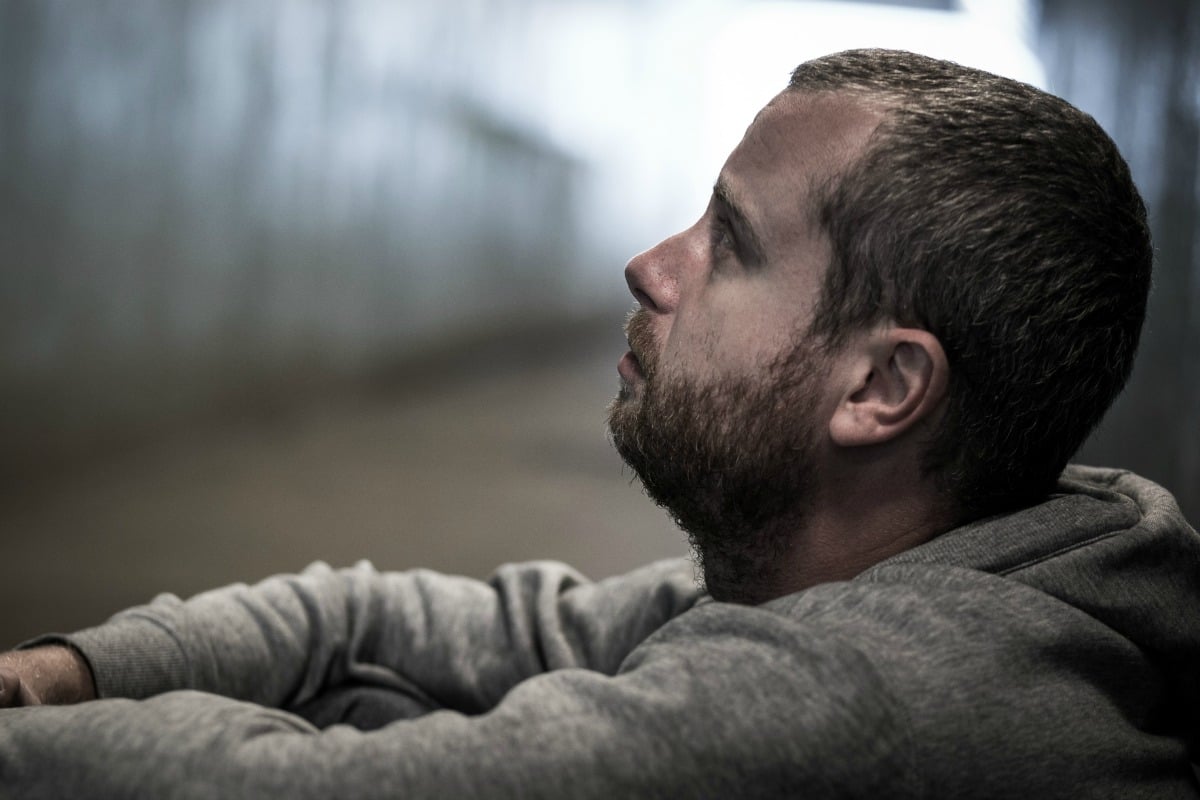 Despite what can be unpredictable weather and an impractical location, the homeless population in my area is growing. I was running an errand with a friend not long ago when we passed a man holding an Anything Helps sign. "Get a job!" she yelled.
Thankfully the window was shut, but I was stunned and my face grew warm.
Perhaps she noticed because then she added, "I just don't understand why they can't work like the rest of us."
I tried to find words. I think I mumbled something about the fact that homeless people getting jobs also relies on businesses willing to hire them.
"McDonalds," she said. "Anyone can get a job there."
Then my brain went completely offline. I couldn't think of how to respond which now seems so lame, because there are some things I would like to have said.
My little brother is homeless and has been for more than two decades. The reasons why he hasn't and doesn't work have changed over time and I imagine are at least slightly different for every homeless person without a job. But the subtext of my friend's statement is really "Why should I give money to someone who's lazy; who isn't willing to work for money like I do?"
Formerly homeless people share what you can give to really make a difference. Post continues after video.
And to that I say, her opinion that people who ask for money are freeloaders who could work but choose not to, is based on assumption. It relies on the notion that the two things that shape us into able-bodied adults who can hold down a regular job, nature and nurture, are level playing fields.
And they're not.
Take nature, genetics. Some of us are born intellectually gifted, some average, and some of us struggle to learn. Some people are born with genetic predispositions towards mental illness, or just plain illness. Some people are born addicted, after having spent nine months tethered to an addicted mother. And some are born from healthy mothers, only to discover that they are wired for addictions of their own.
My brother was a sweet-faced precocious boy with big blue eyes, nine years younger than me. He was a kid that tested even the most dedicated "positive parenting" methods and diagnosed with ADHD by first grade. He "used" everything he could get his hands on: first sugar in copious amounts, then pot in middle school, then in his later teens, drugs. Meth, his favourite, addled his brain and changed him into someone my family and I were scared of. After years of trying to get him into treatment we were relieved when he landed in prison for a few years for stealing a car, if for no other reason than to give his brain a chance to heal and connect to the person we remembered.