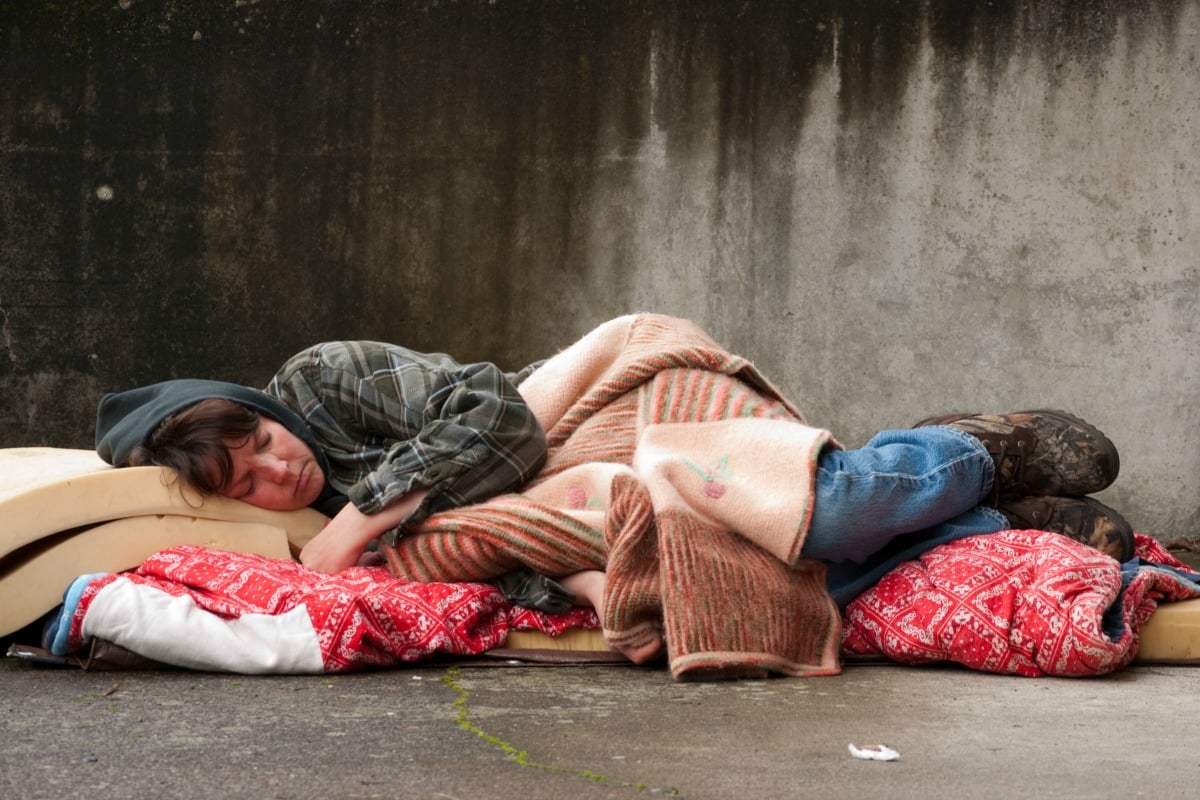 "I've got a house now doc….what do I do in it?"
"How do I cook meals for one on one cooktop, and what does that look like?"
"How do I lose weight when I live in my car?"
"How do I change my kids' pathways so they don't end up like me?"
"I don't have any money to fill the prescription the hospital gave me. What do I do?"
***
These are just some of the questions Dr Nova Evans and nurse Sonia Goodwin are asked at their Sunny Street clinic.
They run a mobile outreach unit in south east Queensland, the first of its kind in the country to treat those experiencing homelessness.
In this capacity, they've had their eyes opened to a whole new world of practicing medicine.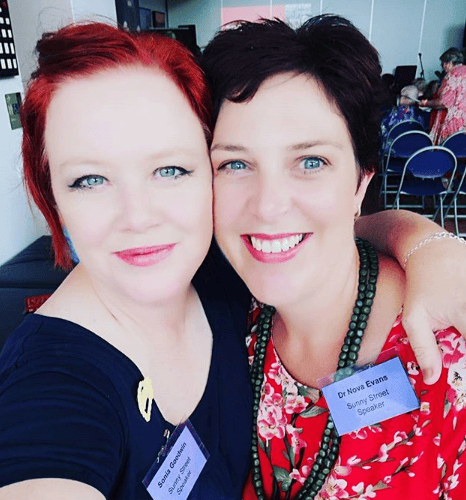 But in witnessing first-hand what it's really like to live on the street, they've realised it's not just proper medical care and housing that homeless people need.
It's normal social interaction. Conversation. Kindness. Access to services. Help in knowing what services they actually have at their disposal. Life skills. The list goes on and on and on.
But the current umbrella that's used to 'help' on a government level just isn't getting into the nitty gritty needed at a grassroots level.
"These people are tough, they're survivor level. But they're also just really ashamed and scared to reach out. [They] come to a Sunny Street clinic for a sense of reality, a dose of perspective and a dose of gratitude," Dr Nova told Mamamia.
Of course, there are people who have been dealt a hard life from the start, like 39-year-old Alison who has been living on the streets on and off since age 11.