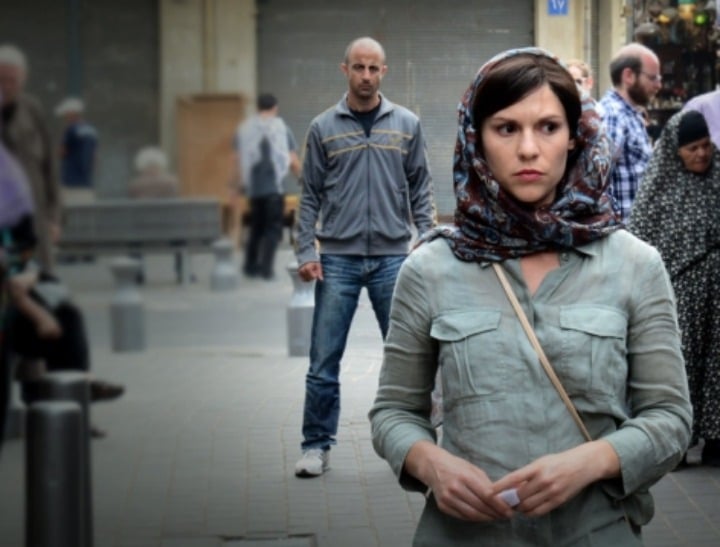 More than most other TV series in recent memory, Homeland excels at rebooting itself.
The show's creators have already proven that they can do away with a major character and love interest — and switch the focus of the series — while retaining the same appeal of the epochal first couple of seasons.
The start of Season five brings perhaps the most sweeping changes yet, with a skip two years forward in time, an entirely new setting and a new life for Carrie Mathison; It's almost like a spinoff series. Yet Homeland remains as compulsively watchable as ever, the same satisfying mess it's always been.
Berlin is now the backdrop, and it gives the show a refreshing new look and mood, with some of the Euro atmosphere of a James Bond or Jason Bourne spy caper. The German capital is undoubtedly one of the worldwide epicentres of cool right now, in everything from shopping and dining to its famous 24/7 rave-party scene (which which Claire Danes has taken full advantage of whilst filming on location), promising plenty of possibilities for intrigue and eye candy as the season progresses.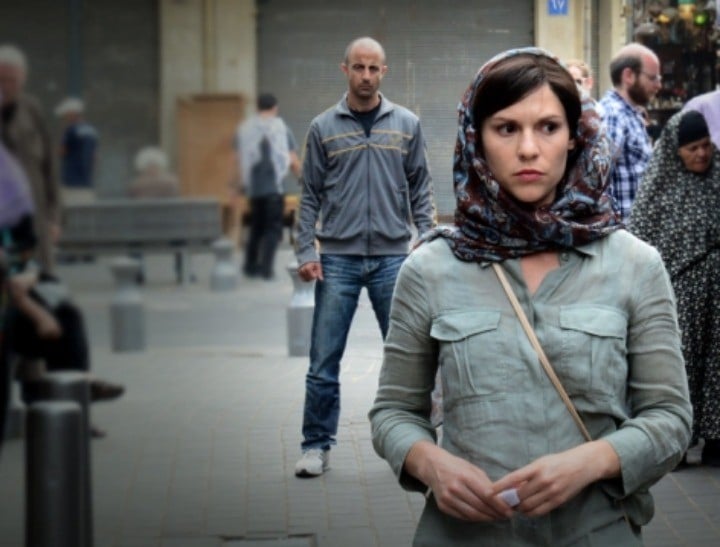 The new setting also allows for timely commentary on a number of issues facing Europe and dominating headlines right now, including the refugee crisis and US spying on EU citizens. Hacktivism, whistleblowing, the ongoing political and human-rights disaster in Syria and the expanding Islamic State are also important plot points.
More than ever, Homeland is not exactly the show to watch if you want to escape the problems of the world. It also keeps up its habit of playing different sides of the political spectrum – the morally dubious spooks portrayed here could serve as commentary on government abuse; though the depiction of a terrorist around every corner in Berlin keys into a pretty paranoid worldview.