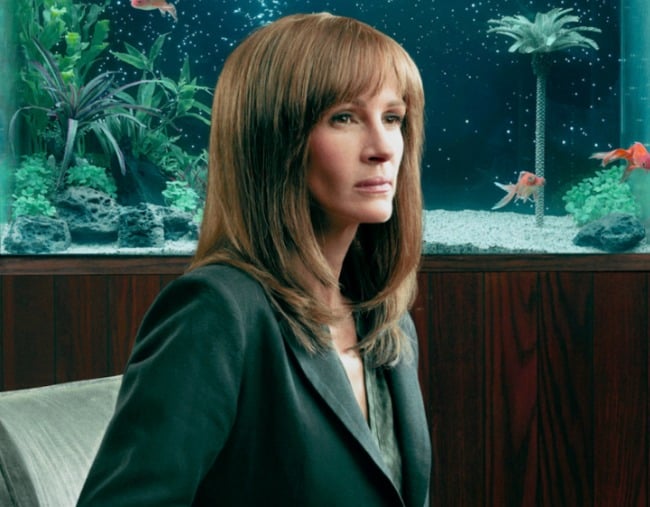 You might want to lock your doors and check under your bed before you read this one.
You see, Julia Roberts is starring in a creepy new TV series full of creepy creepiness.
The Amazon Prime Video series, Homecoming, is based on the hit fictional psychological thriller podcast of the same name.
In the series, Roberts plays a caseworker named Heidi Bergman, who worked at an experimental facility that helps war veterans transition back to their normal lives post duty.
Julia Roberts is starring in an unsettling new series…
Four years after Bergman leaves the facility, she's contacted by a Department of Defence auditor who questions why she left.