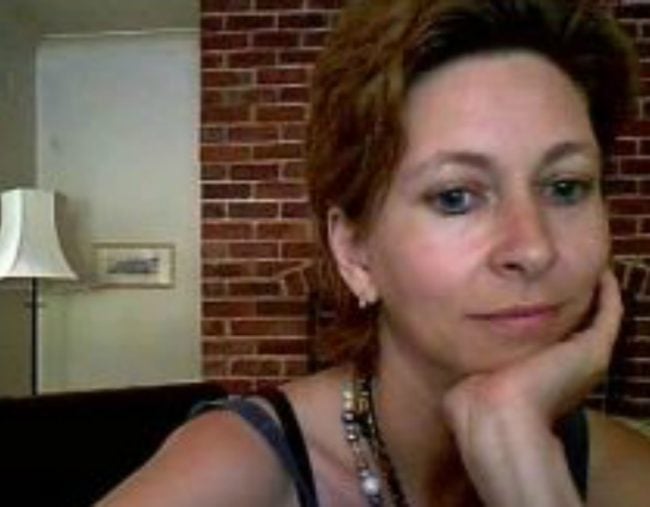 South-Australian midwife and homebirth advocate Lisa Barrett has been arrested at her Adelaide Hills home and charged with two counts of manslaughter on Tuesday.
According to news.com.au, the arrest comes following a lengthy investigation into five infant deaths that have occurred at home births Barrett had attended over a number of years.
Specifically, the 50-year-old's manslaughter charges are believed to relate to Tully Kavanagh, an infant who died shortly after birth in October 2011, and another unnamed infant who died in December 2012.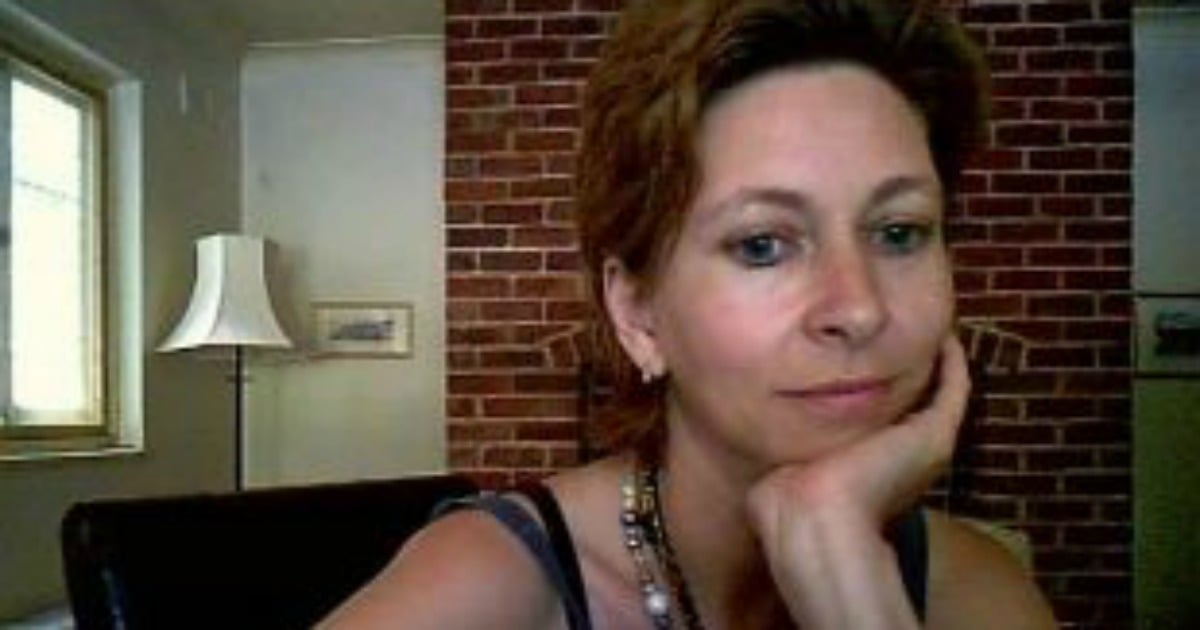 Following their deaths, the Major Crime Investigation Branch began looking into Barrett's involvement and last week, the Director of Public Prosecutions Adam Kimber, SC, announced that he believes there is reasonable evidence to arrest and seek a conviction of Barrett over the deaths.
In 2010, an inquest into Barrett's involvement in the deaths of Tate Spencer-Koch, an infant who died shortly after birth in July 2007 and Jahli Hobbs, another infant who also died shortly after birth in April 2009.
Eventually, though, the inquest's scope was widened to also include information about the death of Tully Kavanagh, an unnamed Perth baby who died in July 2011 and an infant boy who died in December 2012.
All babies died via complications relating to home births that Barrett attended.
While in court, Barrett refused to answer questions relating to the deaths of the Perth infant and Kavanagh, allegedly telling the court she did not want to say anything that may incriminate her.