It's that time of year when we take a moment to reflect on the new arrivals that came into our lives over the last 12 months and changed them for the better.
No, we're not talking about relationships or even people. This is much more important. Here are the beauty products we tried, tested and fell in love with during 2017, the holy-grail products we can no longer live without.
1.Too Faced Papa Don't Peach-Infused Blush, $44.
"If you're a bit bored with pink shades for your blush it's the perfect peach colour, gives you a nice flush without being too glittery or over the top." – Tina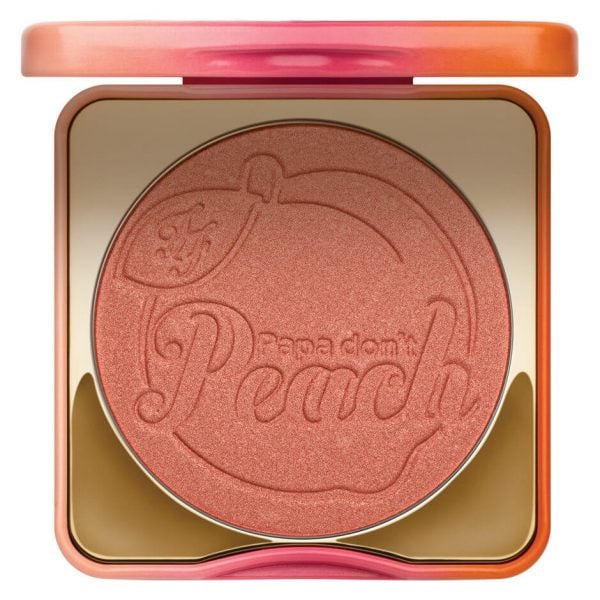 2. NYX Pore Filler, $21.95.
"It's affordable and just as good as some of the higher end options I've tried." - Camilla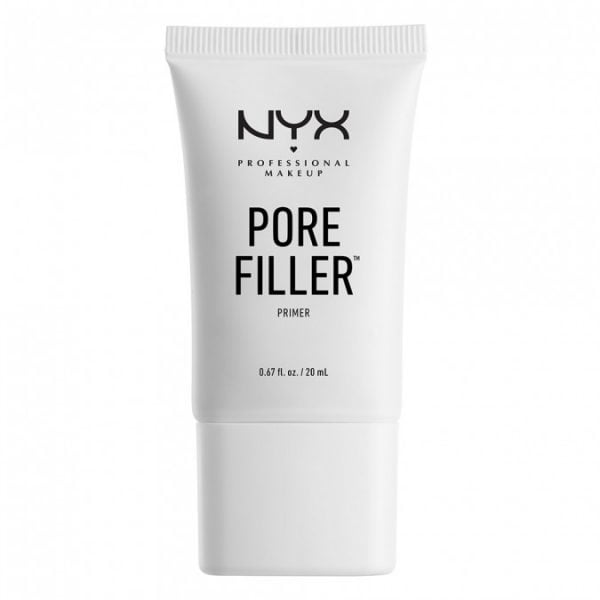 LISTEN: Mamamia Out Loud's Jessie Stephens shares the brilliant fake tan discovery she made this year. Post continues after audio. 
3. Benefit Fool Proof Brow Powder, $42.
"My favourite discovery this year would have to be between the Benefit Gimme Brow and this powder. It really is foolproof, easy to use and looks really natural." - Brittany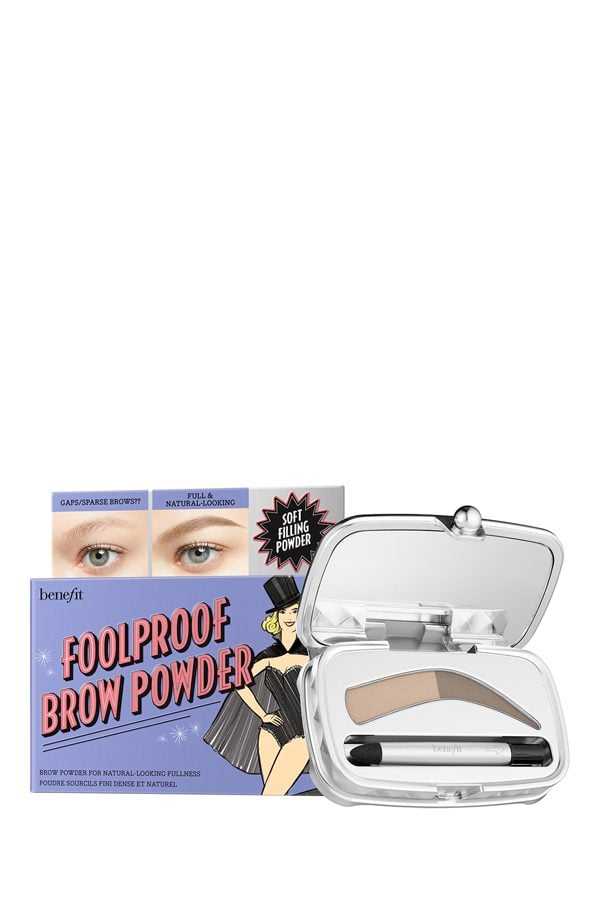 4. Farsali Unicorn Essence, $72.
"It's currently sold out but it's the best primer I've ever used." - Valentina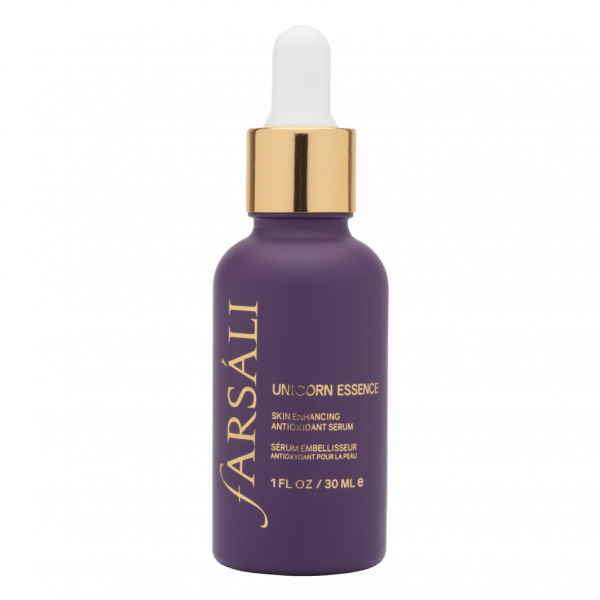 5. Tom Ford Eye Quad in Honeymoon, $135.
"It's way more than I would normally spend on a palette but I would buy this again in a heartbeat. It's introduced me to warm tones, is easy to mix and match and is great for travelling." - Britt