It's that time of year when we take a moment to reflect on the new arrivals that came into our lives over the last 12 months and changed them for the better.
No, we're not talking about relationships or even people. This is much more important. Here are the beauty products we tried, tested and fell in love with during 2017, the holy-grail products we can no longer live without.
1.Too Faced Papa Don't Peach-Infused Blush, $44.
"If you're a bit bored with pink shades for your blush it's the perfect peach colour, gives you a nice flush without being too glittery or over the top." – Tina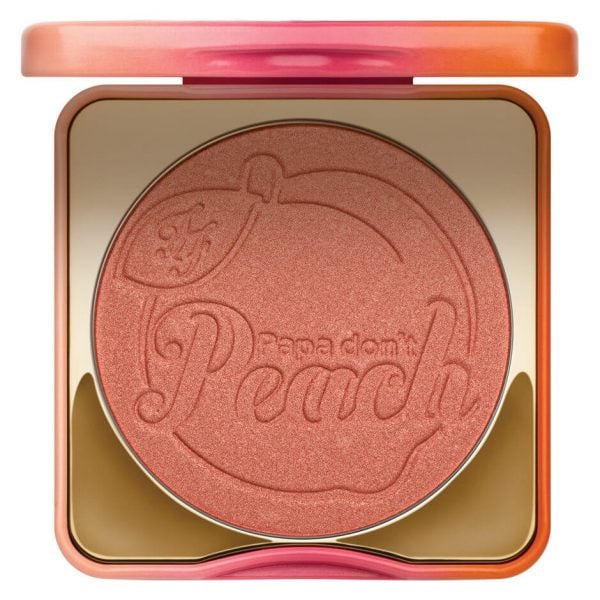 2. NYX Pore Filler, $21.95.
"It's affordable and just as good as some of the higher end options I've tried." - Camilla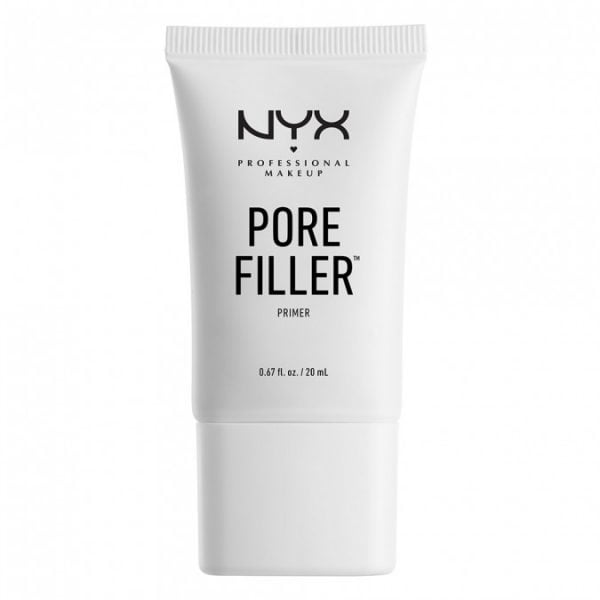 LISTEN: Mamamia Out Loud's Jessie Stephens shares the brilliant fake tan discovery she made this year. Post continues after audio. 
3. Benefit Fool Proof Brow Powder, $42.
"My favourite discovery this year would have to be between the Benefit Gimme Brow and this powder. It really is foolproof, easy to use and looks really natural." - Brittany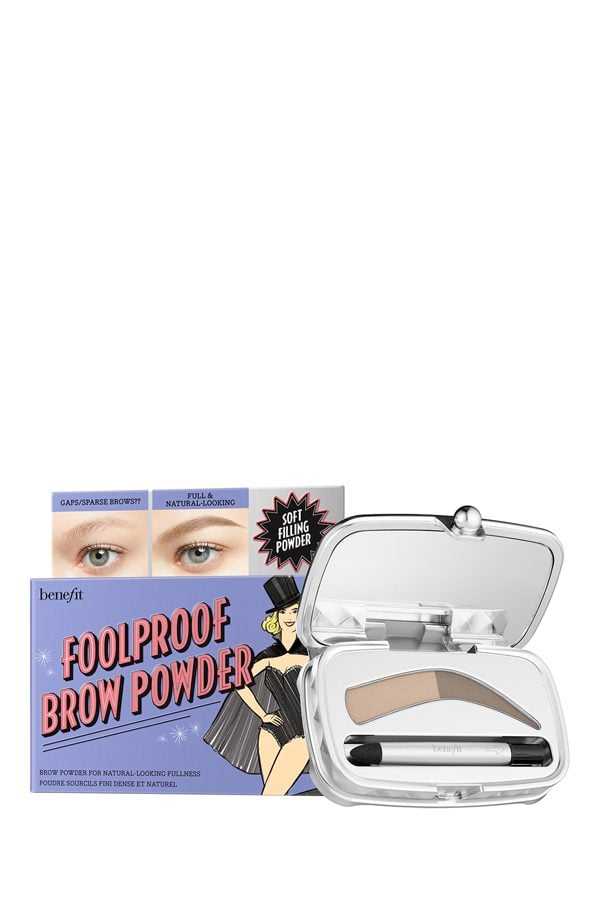 4. Farsali Unicorn Essence, $72.
"It's currently sold out but it's the best primer I've ever used." - Valentina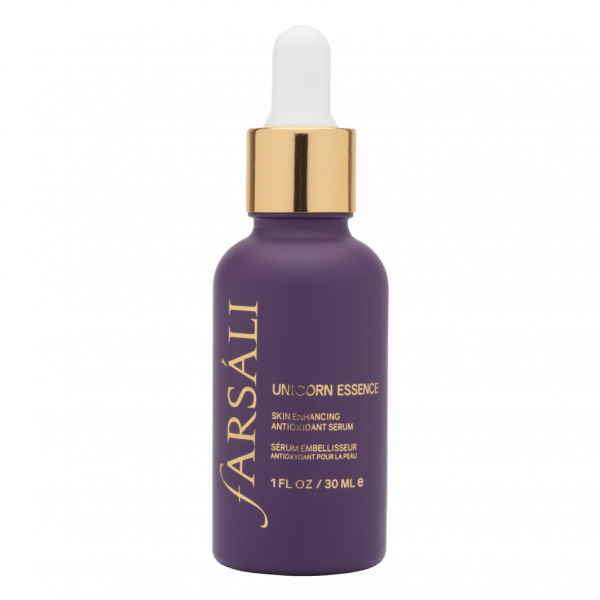 5. Tom Ford Eye Quad in Honeymoon, $135.
"It's way more than I would normally spend on a palette but I would buy this again in a heartbeat. It's introduced me to warm tones, is easy to mix and match and is great for travelling." - Britt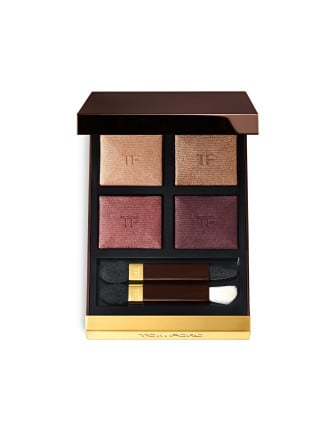 6. Too Faced Born This Way Foundation, $57.
"I love it because it creates such a clean and flawless finish." - Halia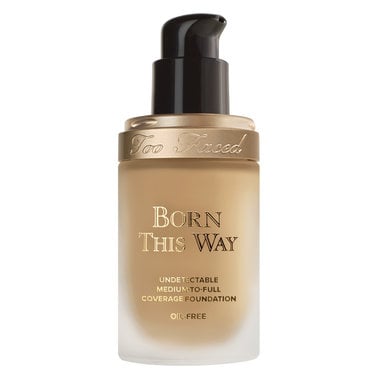 7. Bondi Sands Self Tan Eraser, $19.99.
"Because I am really pale you can see a batchy/old tan obviously on my skin. I used to have several long showers scrubbing off tan, using everything and anything to get it off including washing up scourers and dishwashing liquid. Now it just takes five minutes with this on and then a quick shower with an exfoliate glove for it to be completely gone!" - Tiffany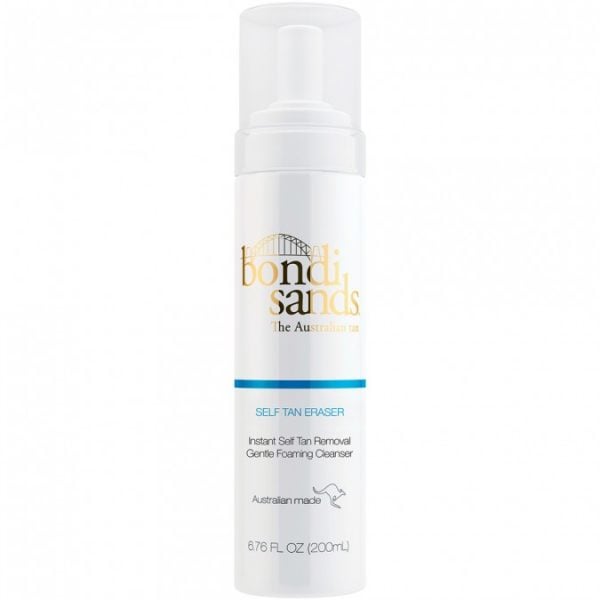 8. Nude by Nature Touch Of Glow Highlighter Stick, $14.95.
"It's very similar to the Nars Multiple but a third of the price! I love it." - Amy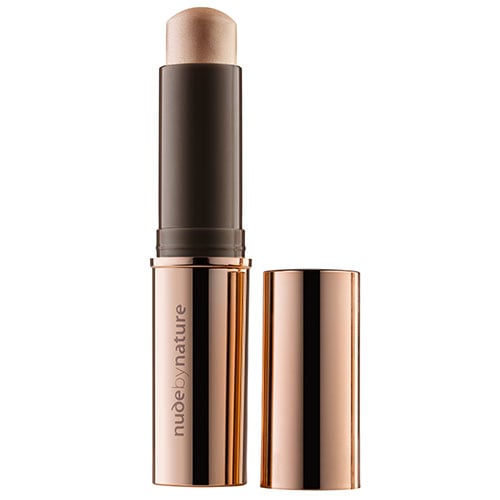 9. LA ROCHE-POSAY Effaclar Duo Unifant Medium, $29.99.
"I've discovered the whole range but this product is a particular standout. It's a cult product and once you've used it, it's clear why!" - Tiff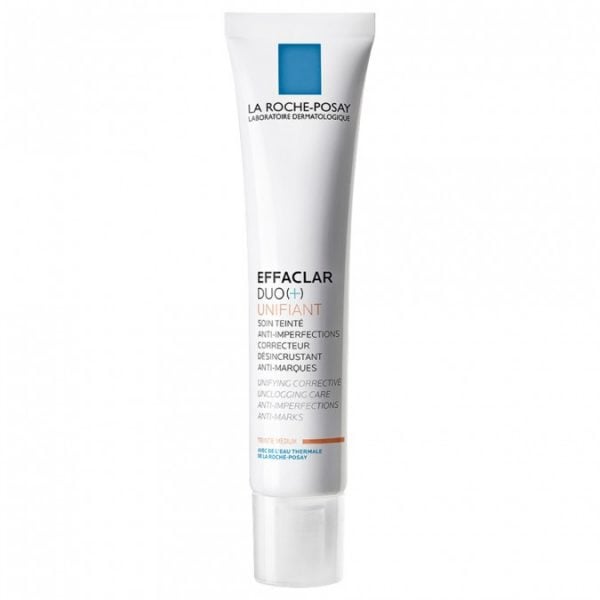 10. Australis Metallix Eyeshadow, $9.49.
"It's so creamy, shiny, easy to blend and less than $10." - Halia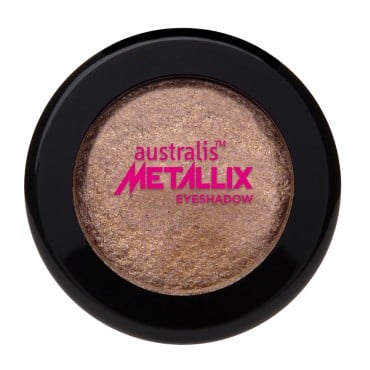 11. Mario Badescu Glycolic Foaming Cleanser, $23.
"This gives me baby bum soft skin without the scrubbing or dryness afterwards." - Luci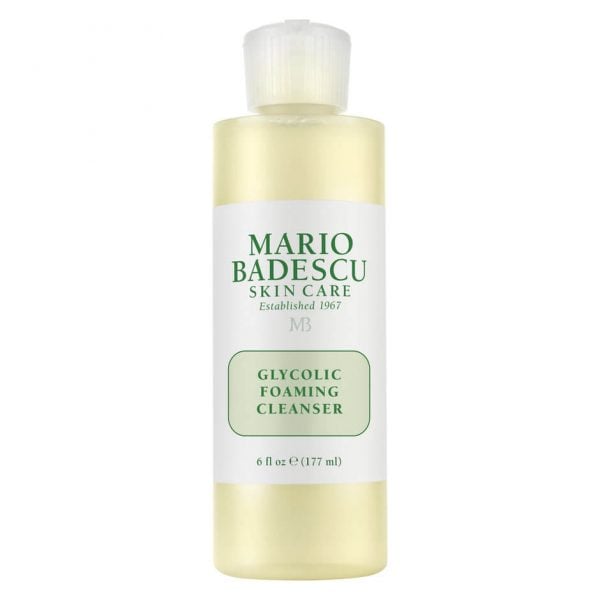 12. Nars Pure Radiant Tinted Moisturiser, $66.
"It gives the best coverage." - Merryn.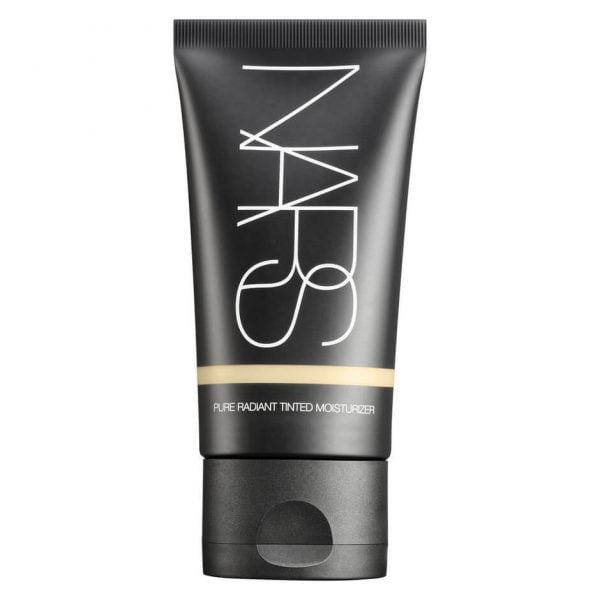 13. Dermalogica Skin Smoothing Moisturiser, $84.
"It provides a lot of moisture, but you don't look oily. I found that it didn't clog up my pores at all, and I can wear it under foundation without a primer and my foundation doesn't get oily." - Krystal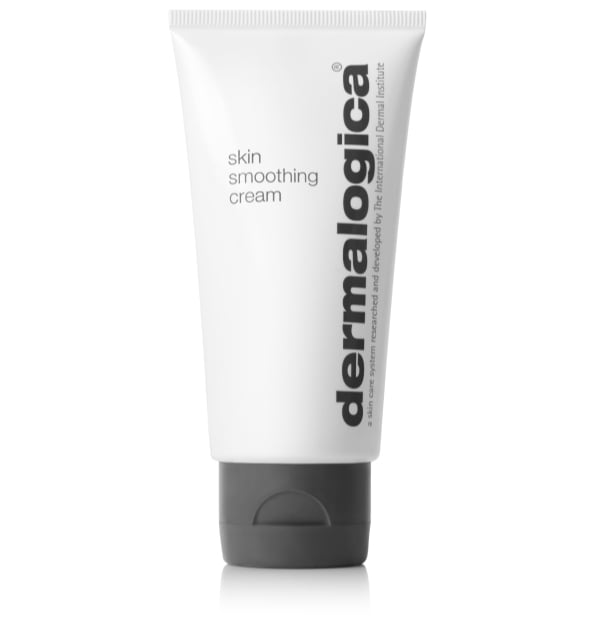 14. GlamGlow YouthMud TingleExfoliate Treatment, $28.
"It really does tingle but leaves skin super soft without the redness." - Elissa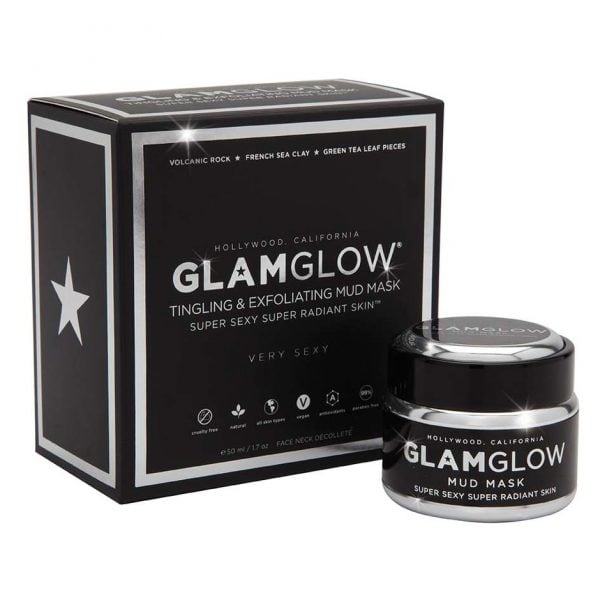 16. IT Cosmetics Your Skin But Better CC Cream, $58.
"The CC cream is awesome coverage. I love that I don't worry about sunscreen on my face. I actually mix it with Born This Way because the medium is a bit dark, and it doesn't have much of a colour range. Also it feels just like a foundation, and not super heavy." - Krystal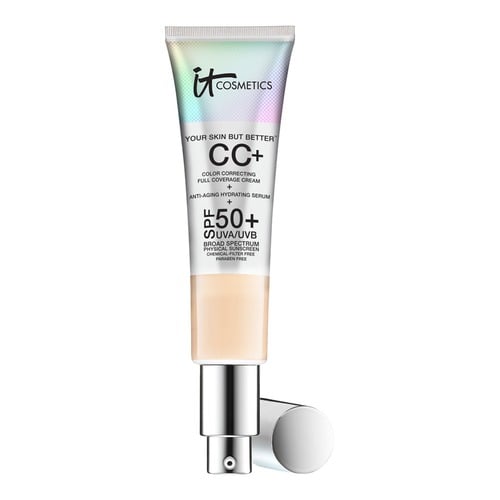 17. NYX Epic Ink Liner, $18.
"NYX Epic Ink Liner is the best liquid liner ever. It's replaced my Kat Von D one, it's waterproof and I have super oily eyelids and it actually lasts on me! I don't have to set it like I do others." - Natalie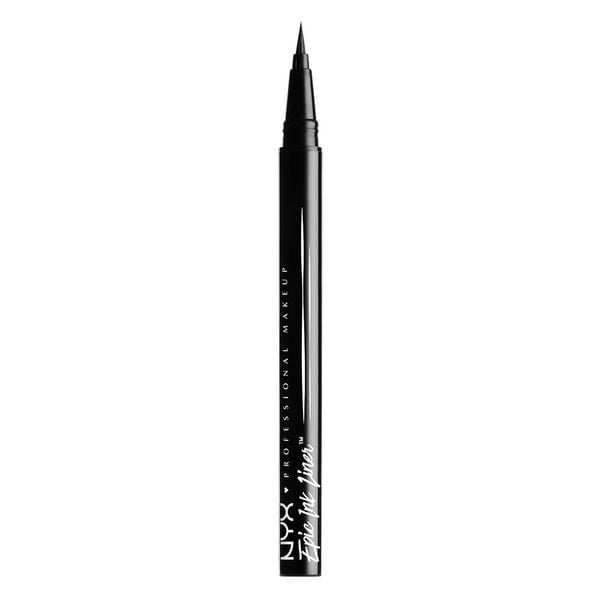 18. Makeup Design (MUD) Highlighting Palette, $10.
"I like that it has a silver, gold and pink hue. It's very finely milled so it doesn't have that chunky glitter look too." - Michelle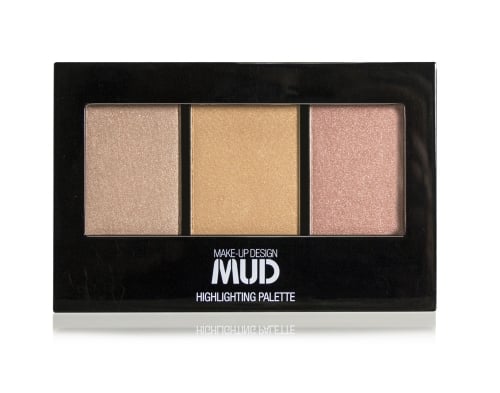 19. Too Faced Shadow Insurance, $28.
"It keeps my eyeshadow from creasing or getting oily (I have really oily eyelids) and it keeps it on over night. I've been guilty of sleeping with my make up on a few too many nights!" - Maddie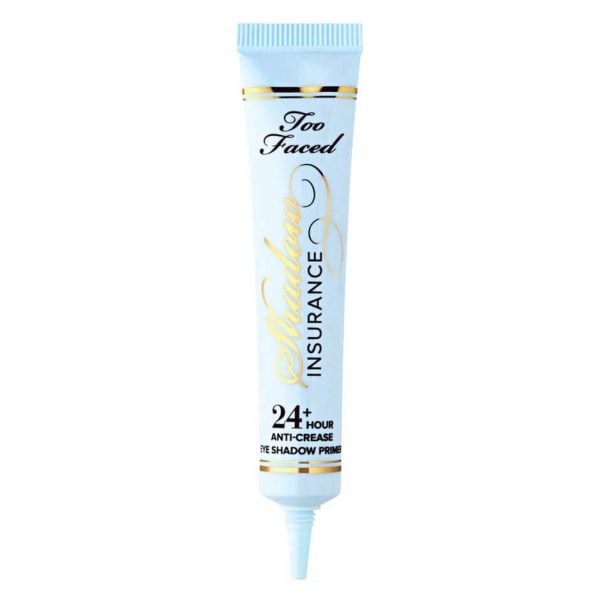 20. Ole Henrikson Sheer Transformation Perfecting Moisturiser, $52.
"It's lightweight but very hydrating. I've seen noticeable improvement in evenness of my skin tone and skin looks less dull." - Katie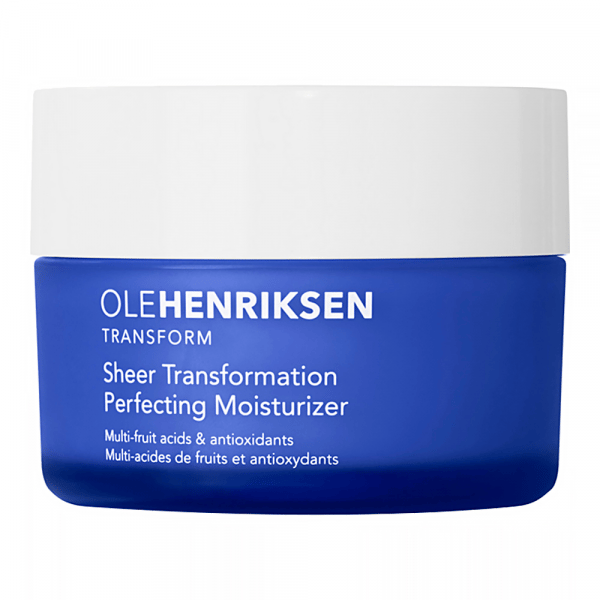 What would you add to the list?