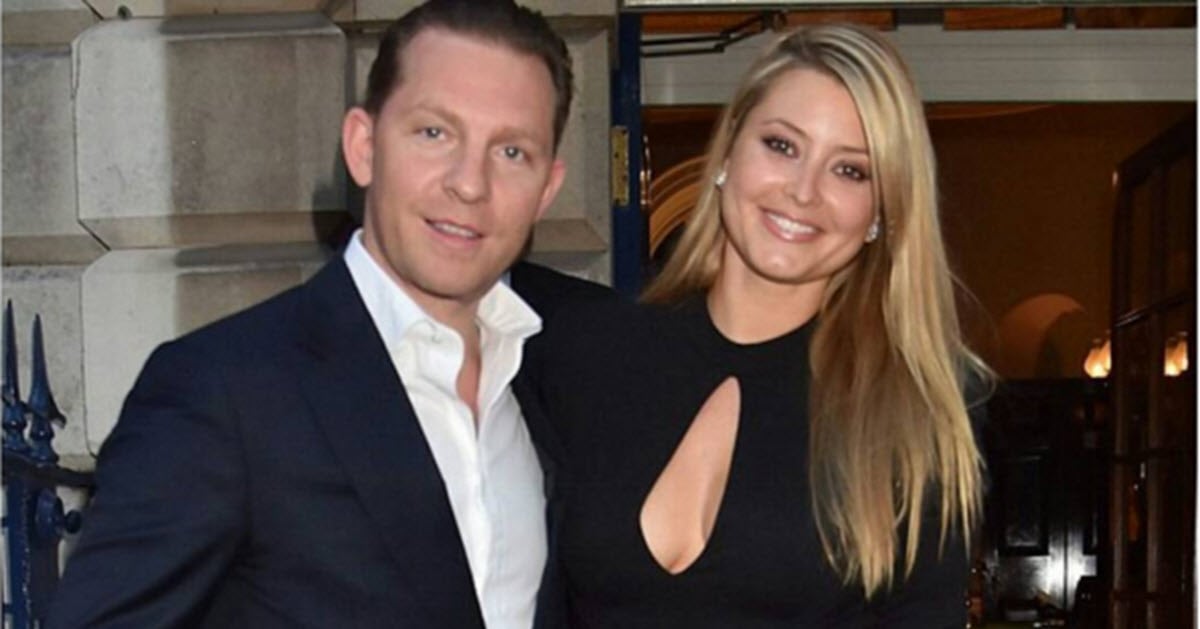 Holly Candy (nee Valance) is yet another Neighbours alumnus who's done rather well for herself.
Sure, she's not Kylie Minogue. Her pop career didn't really pan out, and she hasn't hit Hollywood Guy Pearce style.
Holly, 32, did manage to bag herself a billionaire though, and she and her husband Nick Candy seem devoted to each other and their many philanthropic activities.
So enamoured is Candy of his wife and the mother of their two-year-old Luka, he bought her a $53 million yacht. Even though she gets seasick.
He actually had to call in TV hypnotist Paul McKenna to help her stop vomiting on the boat.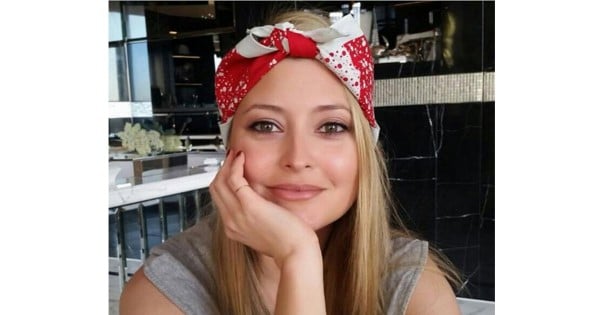 Fortunately, it seems to have worked and she "hasn't had a dose since".
PHEW! We were about to start the hashtag #PrayForHolly. I mean, can you think of anything worse than having a $53 million at your disposal but being unable to use it? Now that I mention it, I actually can think of a number of hardships more difficult to endure than that.