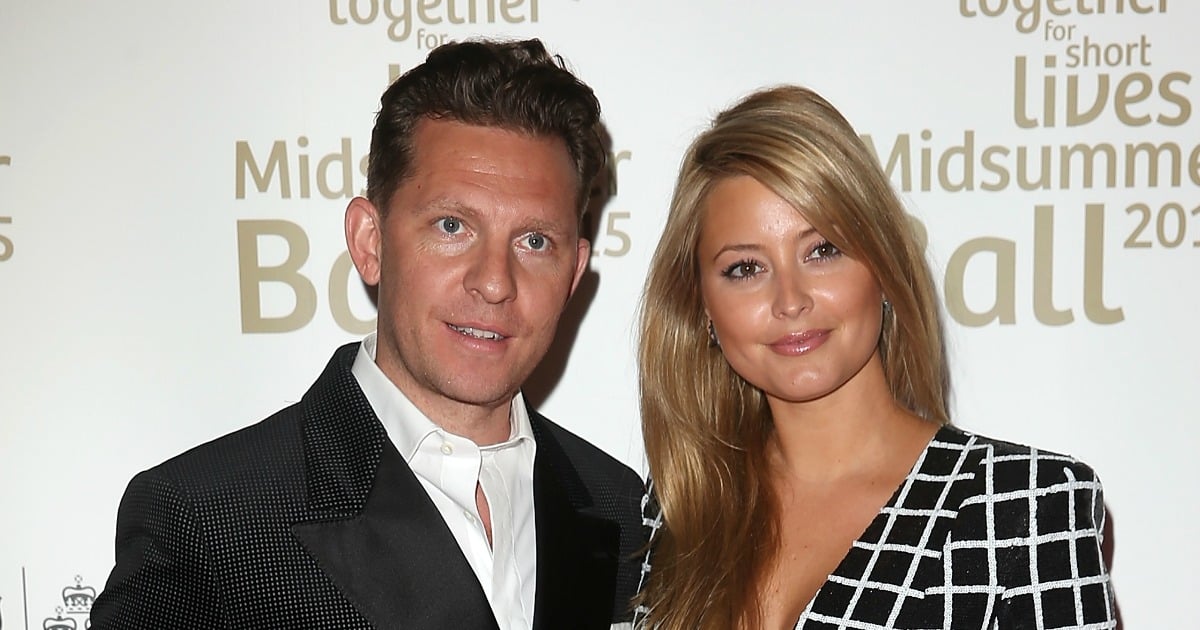 Former Neighbours soap star and Australian actress Holly Valance has been pulled into a $213 million lawsuit leveled against her billionaire husband Nick Candy and his brother Christian.
A former friend and business partner of the brothers, Mark Holyoake, is suing the brothers for close to $213 million and accusing them of blackmail, intimidation and extortion.
In a civil suit playing out in the Royal Courts of Justice in London, Holyoake claims he feared for his life after he owed the duo $19 million after pulling out of a property deal in 2012.
Valance's name has been dragged into the case after revelations emerged during the trial that the Candy brothers have a strained relationship and their wives do not get on.
According to The Sun, 42-year-old Christian Candy thought the former Neighbours star had a "dubious" background and because of this tried to dissuade his brother from marrying her.
The trial also revealed 44-year-old Nick was bullied consistently by his younger brother Christian, and that Christian's wife Emily hates the Australian pop star.
Valance, 33, married Nick Candy in 2012 and in November 2013 gave birth to their first child, a daughter, Luka Violet Toni Candy.
On top of the allegations about their personal relationships, Mark Holyoake's wife Emma told the civil court she has feared for her husband's life after the deal went bust, referencing a string of the mysterious deaths of other men associated with the Candy brothers.
"I used to worry constantly that Christian might take steps to hurt or even kill Mark when Mark travelled on business," she said, according to The Telegraph.