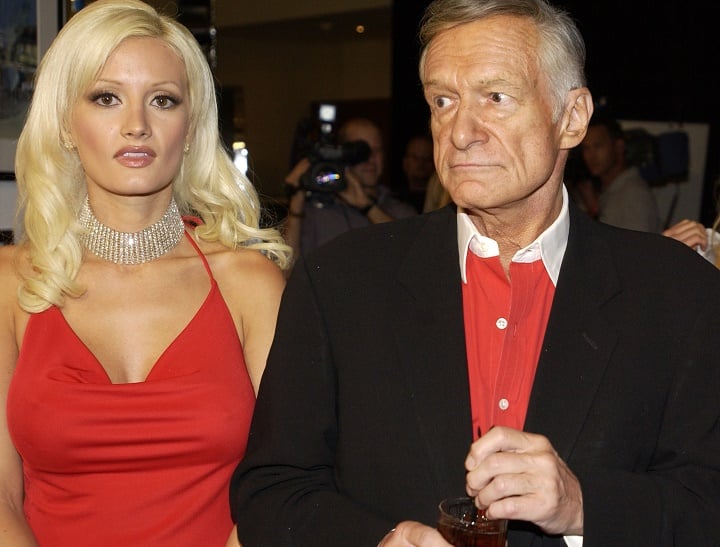 "There were days I woke up and just felt like falling to the floor because I felt so depressed."
It's one of the most notorious homes in the world – the Playboy Mansion. Home to Hugh Hefner and an array of models, it's been documented in movies and TV shows for decades.
But what is it really behind the scenes of the shows, living Playboy lifestyle?
At the height of the mansion's fame in 2005, 89-year-old Hefner had three main girlfriends – Holly Madison, Bridget Marquardt and Kendra Wilkinson. While Wilkinson went on to become a reality star, mother and wife and Marquardt has stayed pretty quiet in the years since she left the mansion, Madison has been anything but.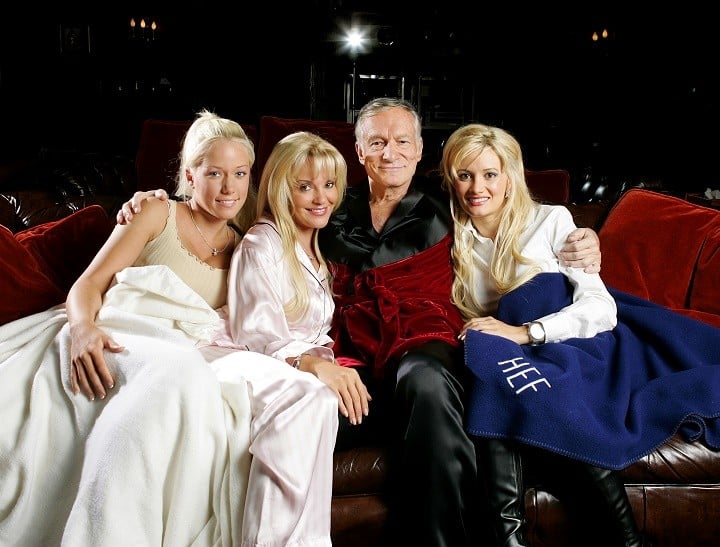 Now 35, Madison has written a book detailing her years attached to Hef's hip. An excerpt from the book, called Down the Rabbit Hole: Curious Adventures and Cautionary Tales of a Former Playboy Bunny, was published a few weeks ago and gave readers a true (at least, we're assuming) insight into what it was like for Madison and the other girlfriends.
You can read about the excerpt here: Enormous surprise: New book reveals Hugh Hefner is a manipulative misogynist.
But Madison, whose real name is Holly Sue Cullen, wasn't done talking about the Playboy Mansion. She's spoken to the New York Post about her experience, offering up some truly horrible details. There was the time Hef offered her drugs, moments when she was severely depressed but denied a psychiatrist and sheer boredom of being locked inside like "1950's housewives".
Here are the five most shocking parts of Madison's interview with The Post. 
1. On having sex with Hef.
"The girlfriends, in various stages of undress, were sitting in a semicircle at the edge of the bed — some kneeling, some standing, some lying down," she said.
"I sat myself on the edge of the bed — unsure of what to do next. Much to my surprise, my turn was over as quickly as it started. By the time I was able to wrap my head around what was happening, Hef had already moved on to Candice, then to a few of his actual girlfriends before finishing off by himself, as he always did. I have never had a more disconnected experience. There was zero intimacy involved. No kissing, nothing. It was so brief that I can't even recall what it felt like beyond having a heavy body on top of mine."
Hef spoke about his breakup with Holly while introducing his new girlfriends after she moved out. Post continues after video.
2. On battling her depression.
"There were days I woke up and just felt like falling to the floor because I felt so depressed," she said.
This was the moment she asked Hef if she could get help.
"He said, 'No, I'm not going to let you see a psychiatrist, because they're just going to tell you to leave — go talk to my secretary about it,'
"So I just started planning how I was going to see someone on my own. He's basically admitting that he knows the situation is messed up."
Click through the gallery below for photos of Madison. Post continues after gallery.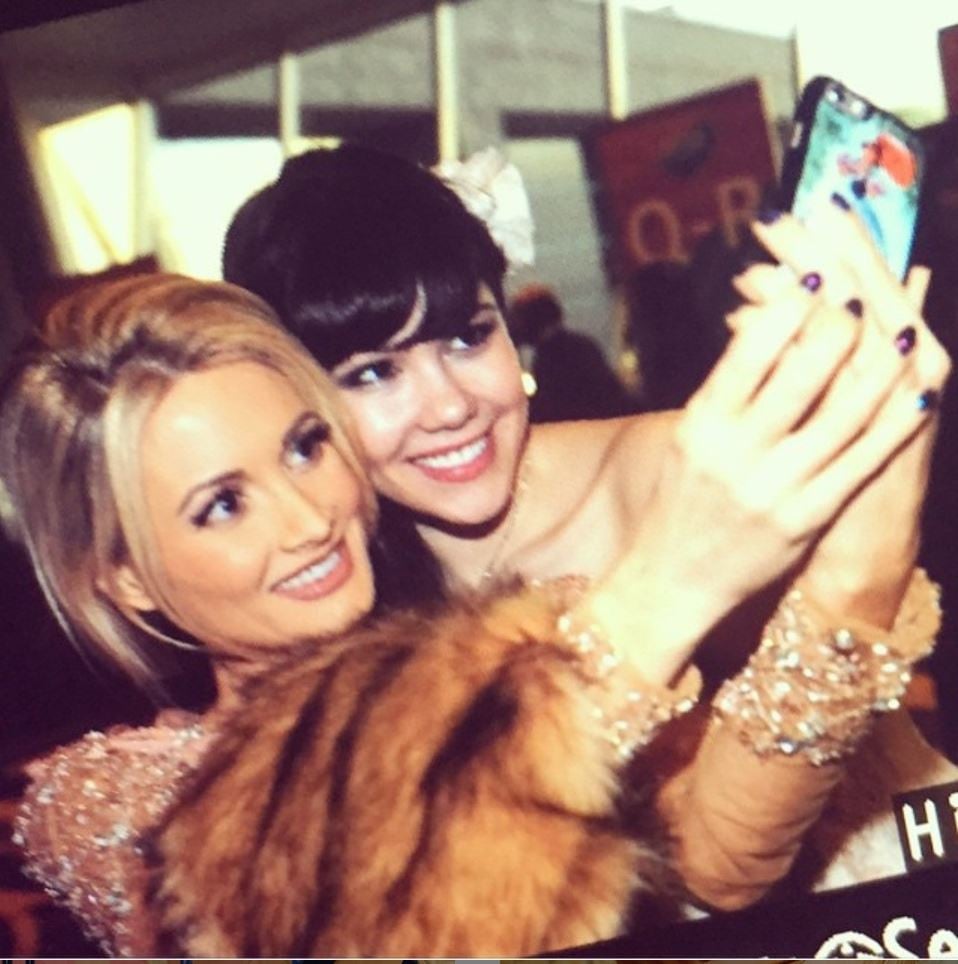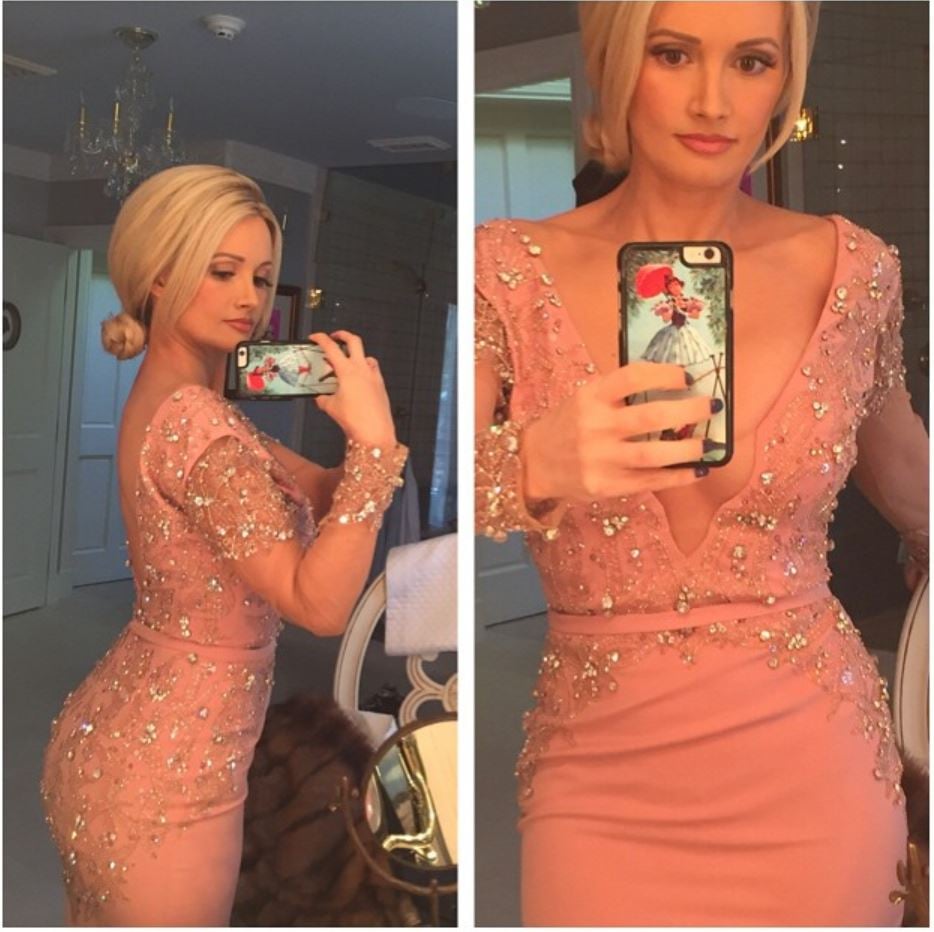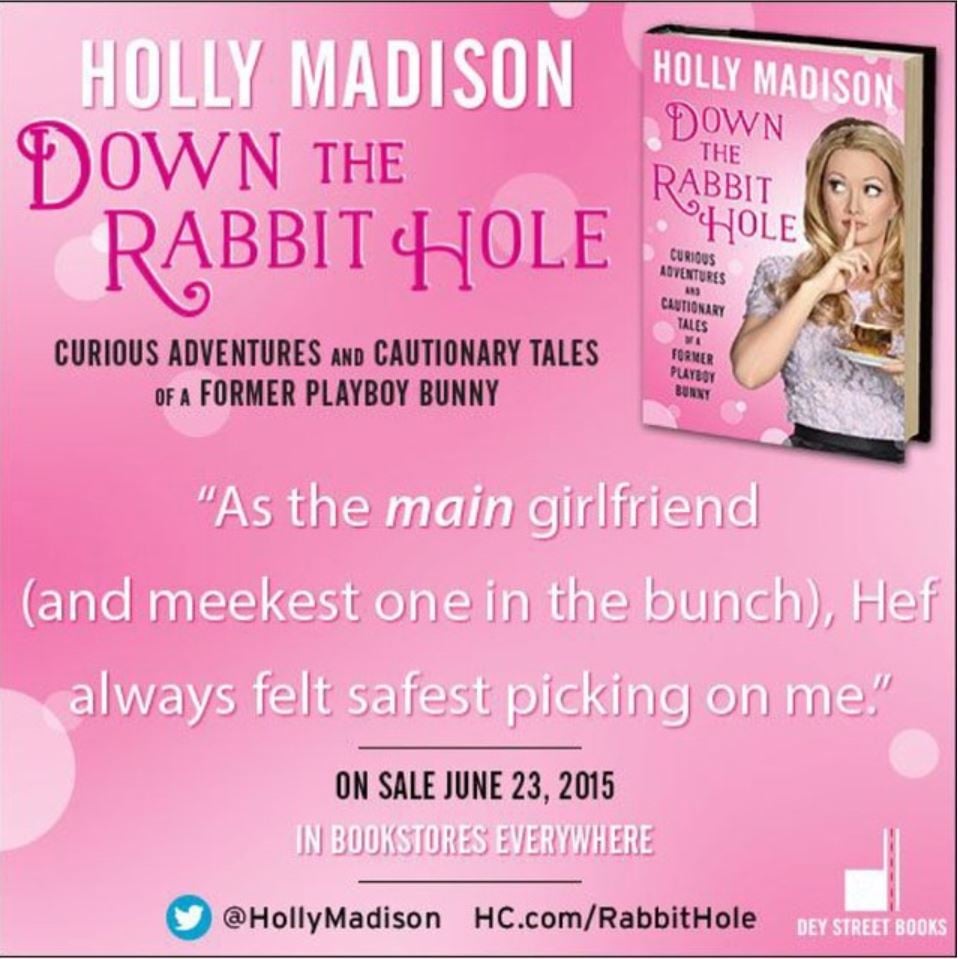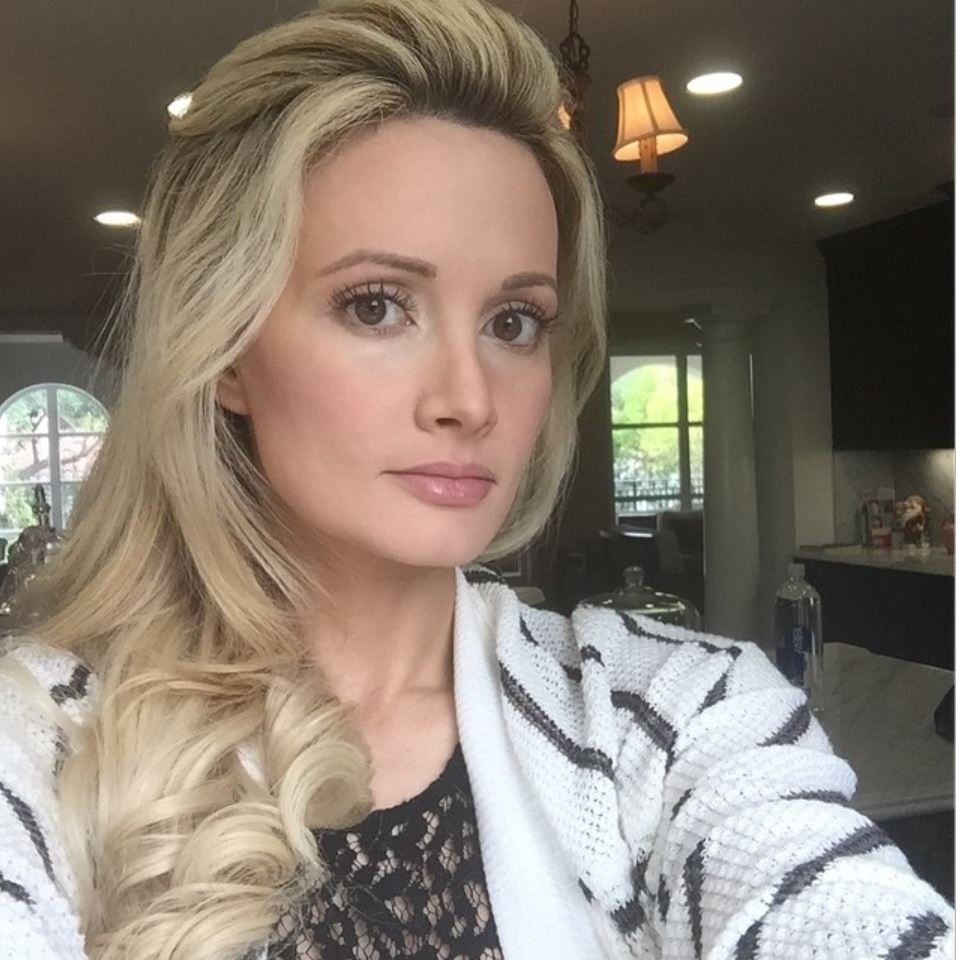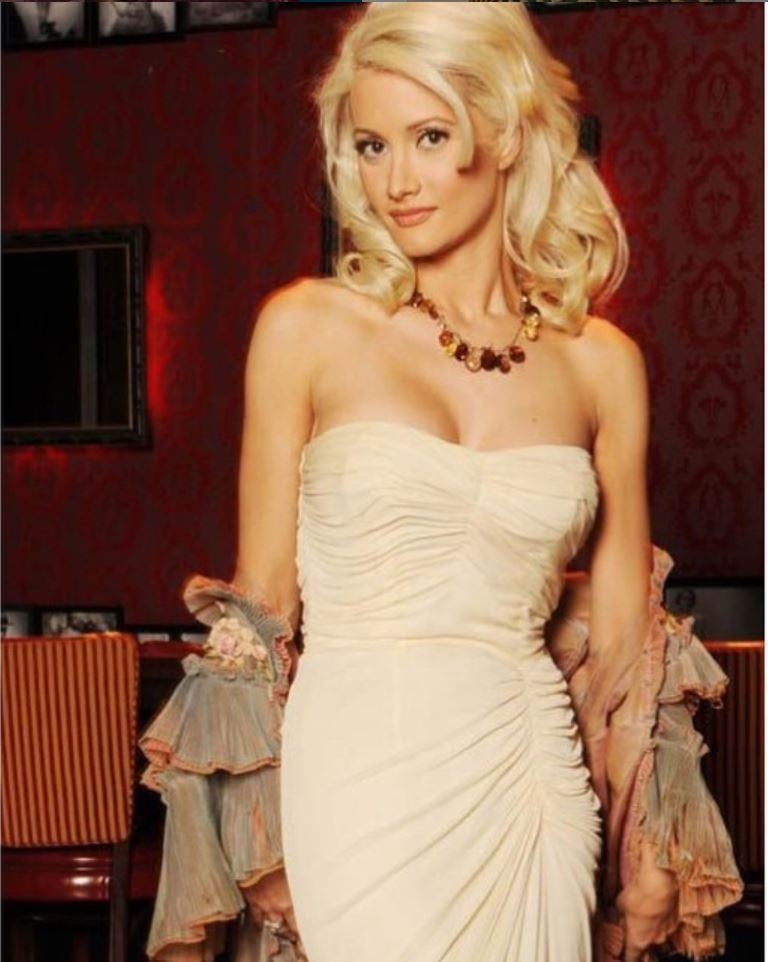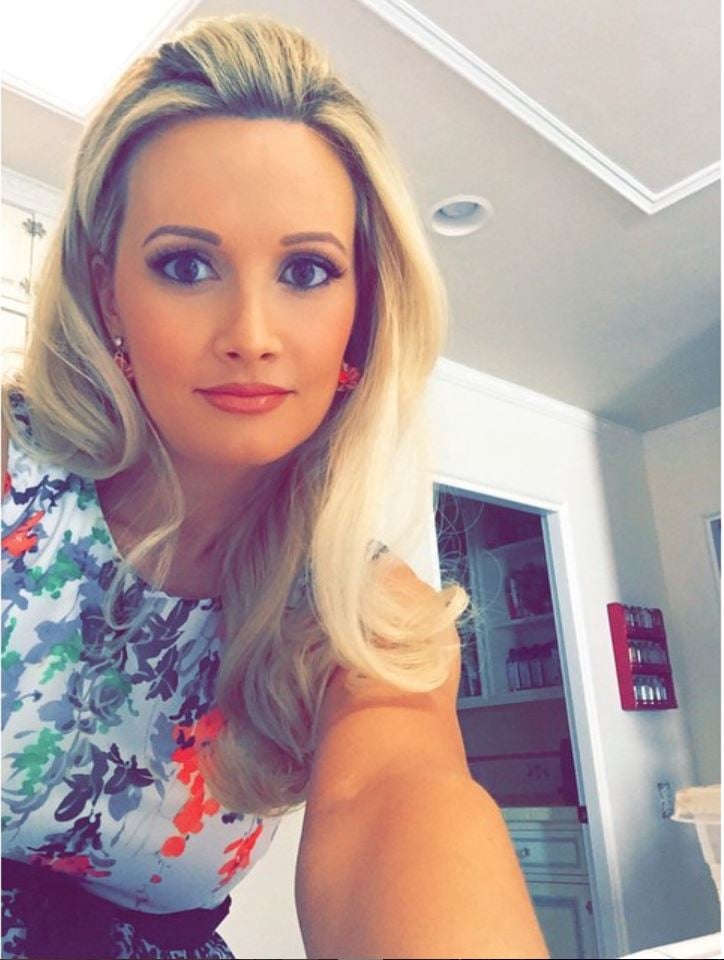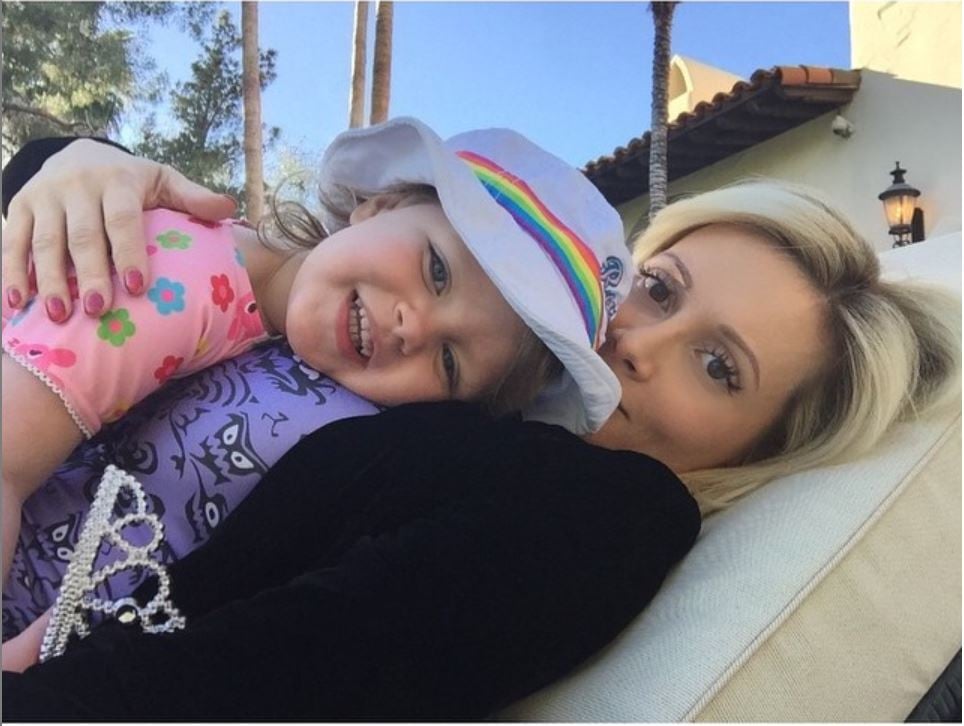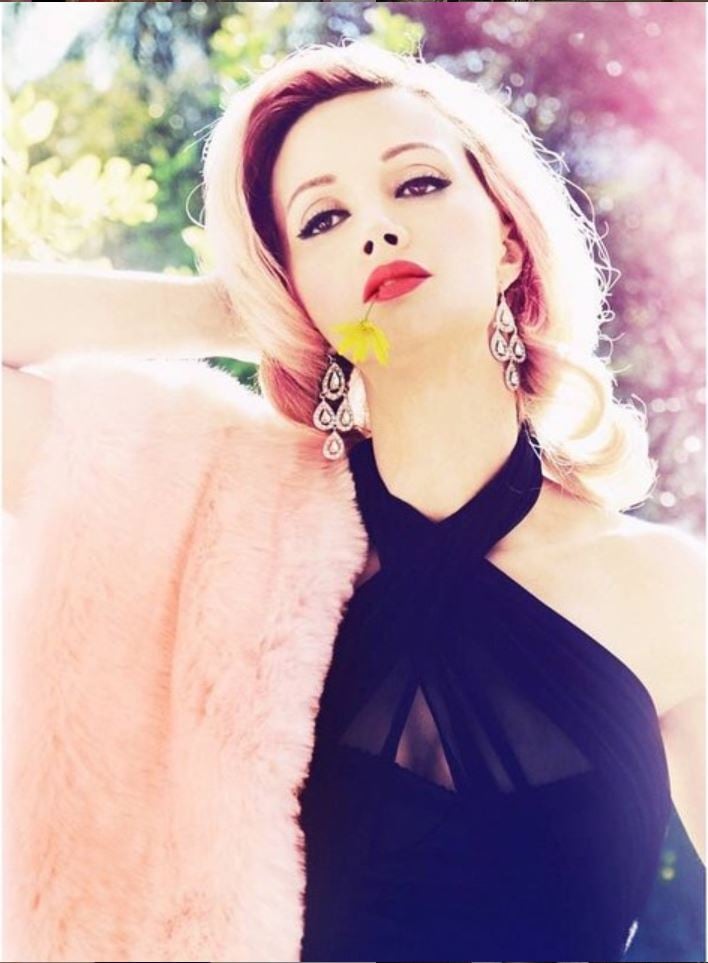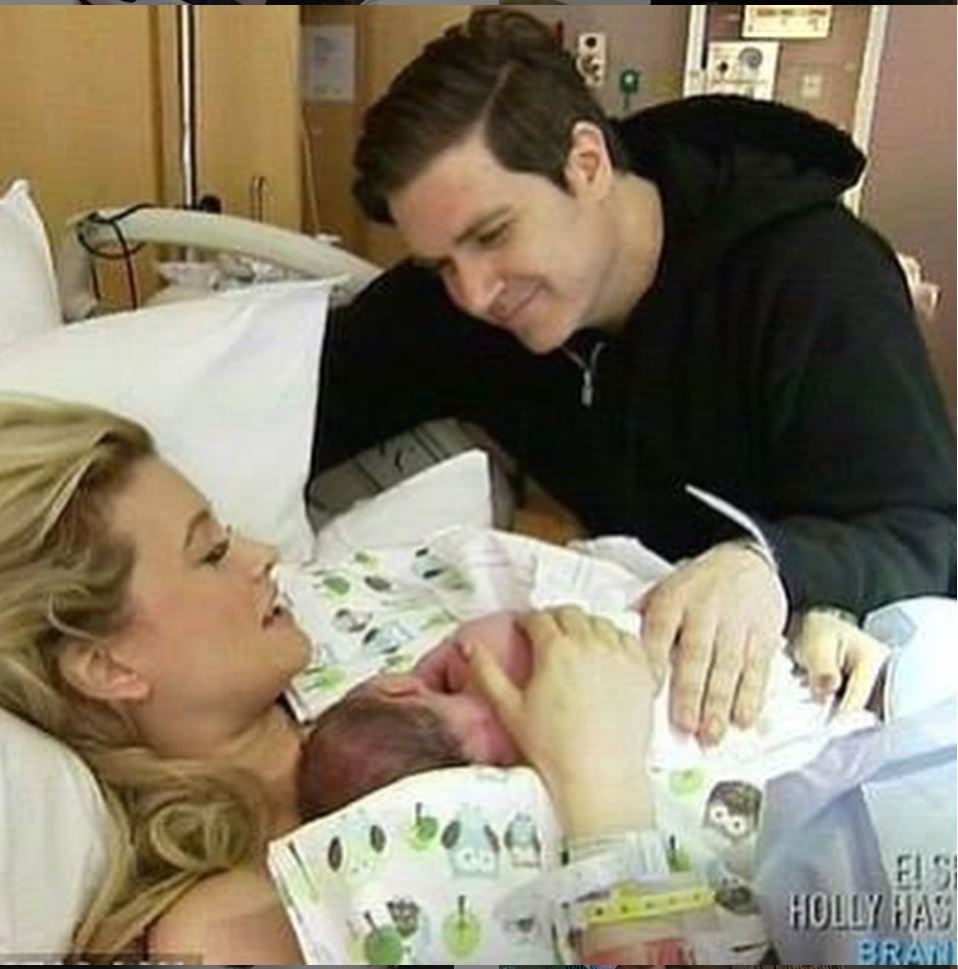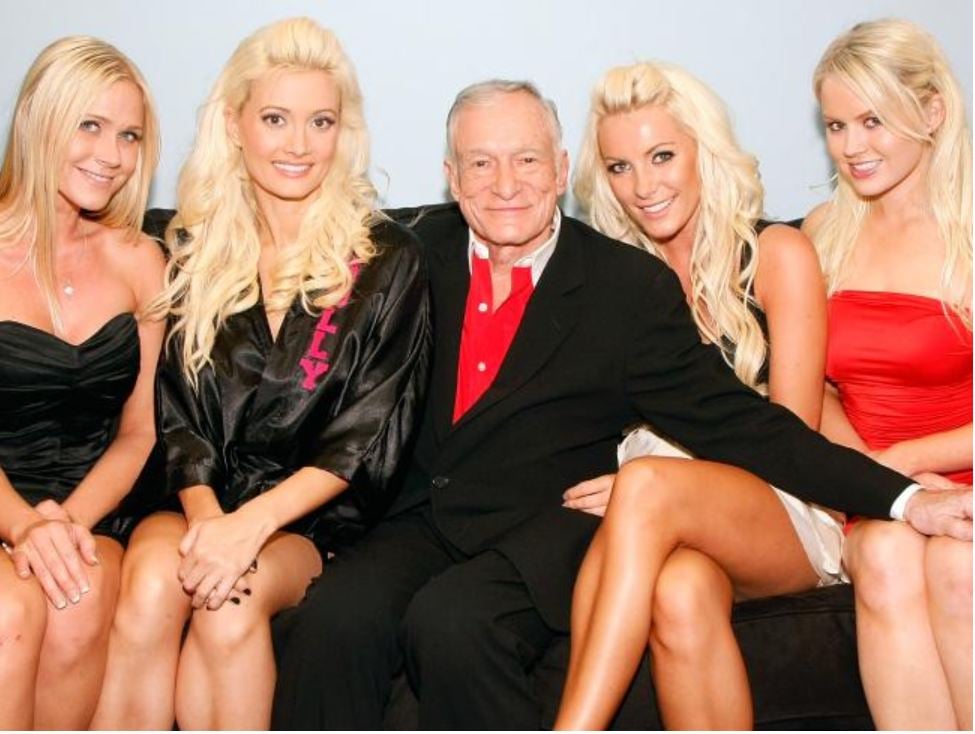 3. On being locked up in the mansion all day, every day.
The Post reports that the girlfriends were banned from working or having outside boyfriends, so boredom was high.
"The Playmates were supposed to be icons of sexual freedom, yet here they were, locked up behind mansion walls like '50s housewives," The Post writes.
On the outside, the mansion was a wealthy, picturesque place to live. But on the inside? The carpet was stained with dog urine, the walls falling apart and the bedrooms outdated and cheap.
Madison, Wilkinson and Marquardt were featured on The Girls Next Door, which showcased the 'glamorous' life of the girlfriends. Post continues after video.
4. On the other playmates.
Madison says some of the girls started smoking crystal meth in their bedrooms, taping over the air vents to avoid being found out.
The mansion had a strict set of rules to follow – but with that, came the perks. Hef would pay for plastic surgery for the girls and offered up an allowance of $1,000 each week to pay for clothes. But in exchange for this, he dictated what they wore, who they spent time with and what time they came home each night.
Hef said he thought he was making the girls' dreams come true. But the girls were depressed and disheartened, looking for a way to get out.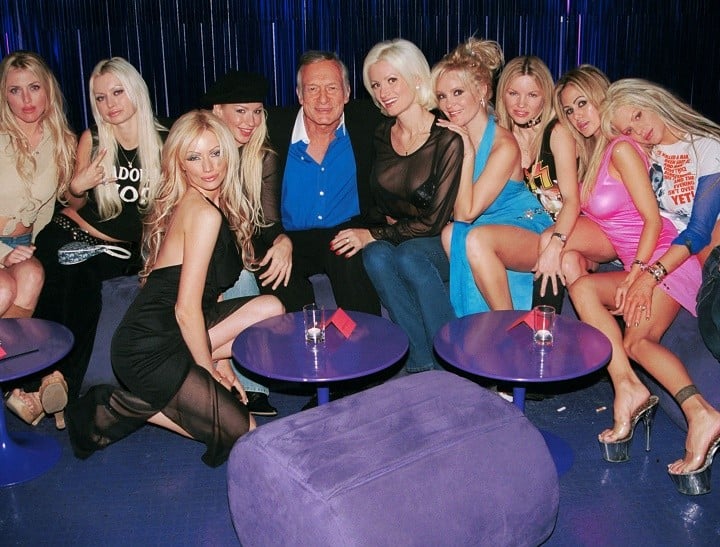 5. On how she really feels about Hef.
It's been six years since she left the mansion – and in that time, she met and married her husband, 40-year-old Pascale Rotella. Together, they have a two-year-old daughter named Rainbow Aurora. Madison told The Post that she feels "nothing but contempt" towards Hef, looking back.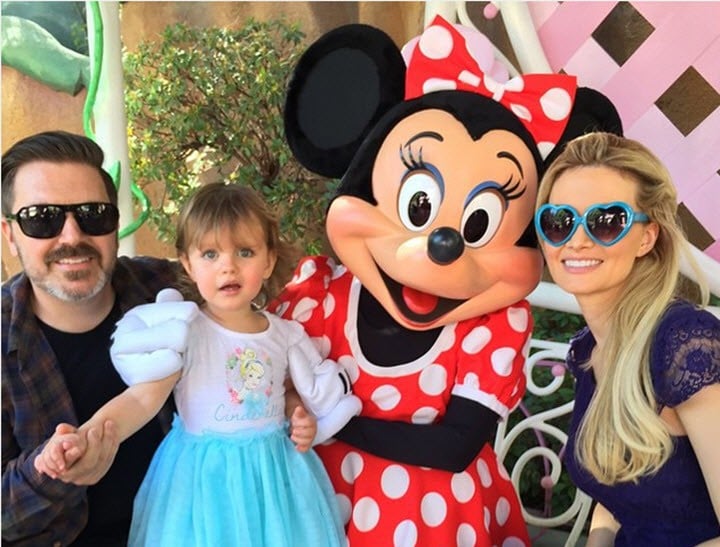 "The only thing he ever gave me is a little bit of fame," Madison said.
"Fame is not always worth it."
'Fess up – are you morbidly interested in the Playboy Mansion? 
For more on Playboy… 

A golf club, a Playboy model and a buttocks. This was never going to end well.

You won't believe what this Playboy model is suing for.

Australia's biggest Playboy likes to walk his wife on a leash.