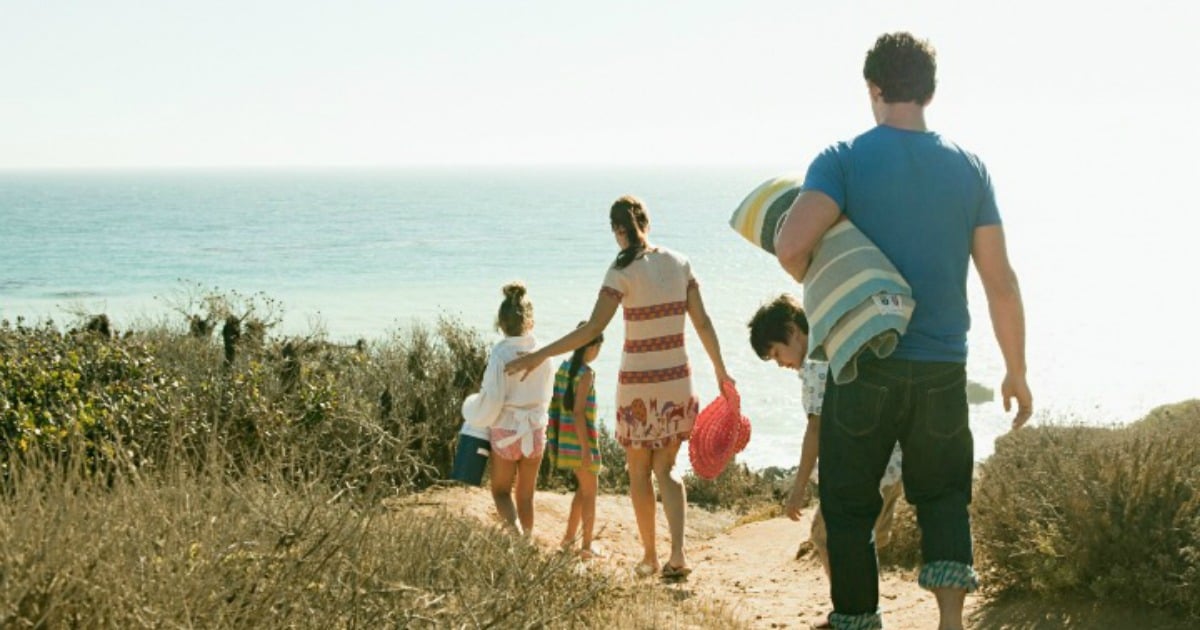 The holiday season is in full swing and while many might be looking forward to kicking back on an inflatable swan with a beer in one hand, book in the other, many more are looking down the barrel of six long, long weeks of family 'fun'.
For anyone who has a young child or more than one, we all know that holidays are no longer the same. In fact the words 'holiday' or 'break' are essentially redundant with most parents longing for the day in six weeks' time when they can high-five each other at school gates before leaving tyre marks as they screech down the road.
Pre-kid holidays were all about the excitement of packing seven pairs of heels, selecting movies on a plane, arriving at a hotel and going for a refreshing swim followed by a cocktail or four.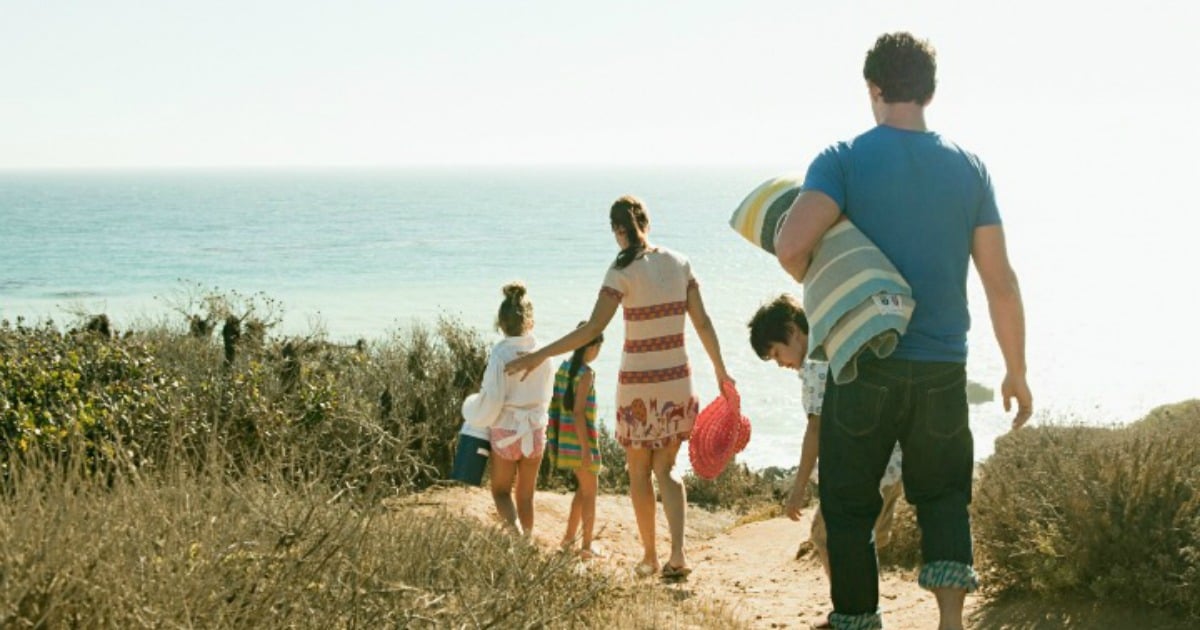 Since our little person came along in 2010, our holidays have been less about the sangria and more about survival.
Less about leisurely swims and more about dropping your bundle when you realise you forgot to pack the block-out-blinds.
Hello 4am wake-ups.
I remember one trip in particular with our four month old baby to San Francisco. Sounds glamorous but what I mainly recall was the long flight, the treacherous cab ride from the airport with an ill-fitting baby seat, the ongoing jetlag and noisy neighbours at the hotel.
The sense of achievement and relief when we walked back in the door was immense. It was shortly followed by gloom as we contemplated the three full suitcases of washing.
While there is something to be said for trying to live the #kidsofinstagram dream with photos of cute little blondies in swimwear on exotic beaches, the reality for me at least, was quite different. I have many memories from Port Douglas, Forster, France and the UK of me and my son crying simultaneously as I attempt to get him to sleep in a tiny travel cot in an unfamiliar room.
Our little person is now five years old, a respectable age that no longer requires block out blinds, sleep suits, bags of special toys or nappies and thus family trips away have been a lot less stressful, in fact they are now fun.