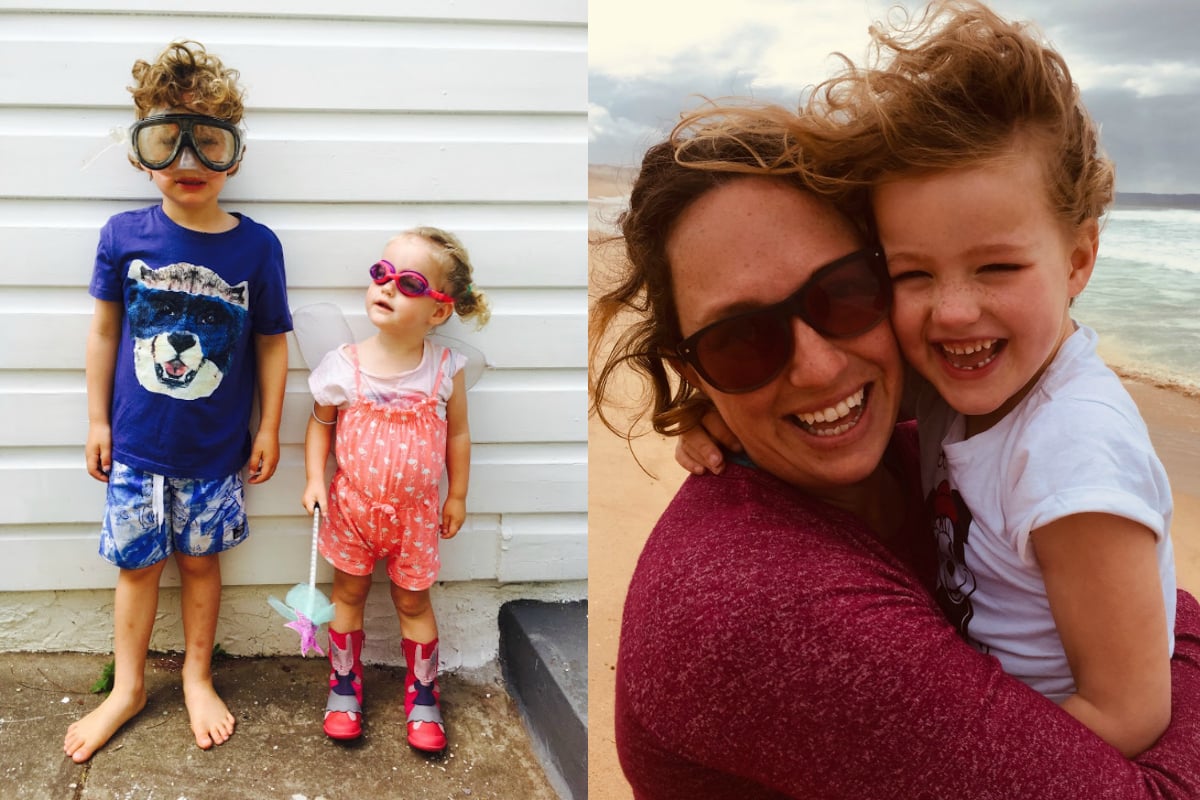 When I became a parent, I quickly discovered that I didn't need to spend money on swanky hotels or nice restaurants if I wanted to give my kids a holiday they'd never forget.
My kids don't care about fancy. Their idea of a relaxing break is hanging out with their friends, eating copious amounts of Cheezels and not wearing shoes for days on end.
For me, camping has quickly become our go-to choice for school holidays (or even just a quick two-nighter on a weekend).
Recently, I've taken to looking at the Discovery Parks website to see where we want to go, whether it's basic camping a more luxe safari tent or a cabin setup.
Close to Sydney, some of our favourite Discovery Parks are Emerald Beach (Coffs Harbour) where you're literally 100m from the sand and sparkling sea; Gerroa where you've got the pool, the river AND the beach to choose from; and Pambula Beach with the best waterpark and waterslide, overlooking Merimbula Bay. We love this spot, as you're literally steps from the beach.
If you're a holiday park family, you'll understand where I'm coming from with the following list.
1. Your kids need to get along with the other kids. Or else.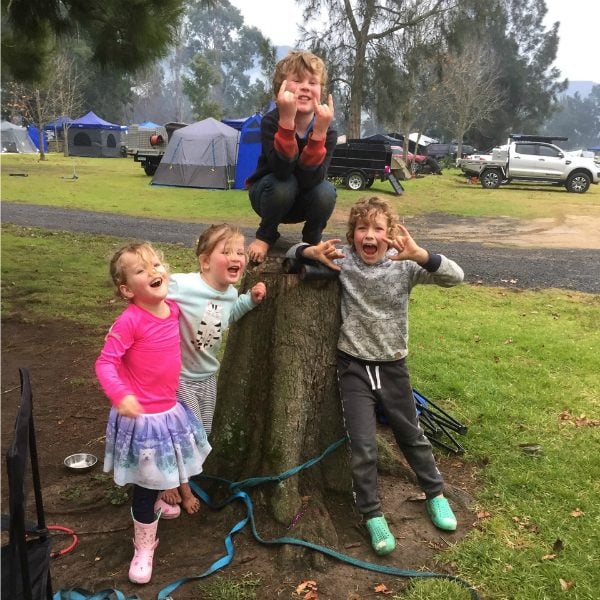 It's important for us to go camping with other families who have children that mine like to play with. It gives us parents a chance to relax while the kids make their own adventures.
My children love being given a bit more freedom to explore, build forts from driftwood, walk to the play area, take the dog for a walk, whack each other with sticks, climb trees, ride their bikes, slide their boogie boards down sand dunes, chase wildlife and all the other kid stuff that they get up to when I'm not watching.