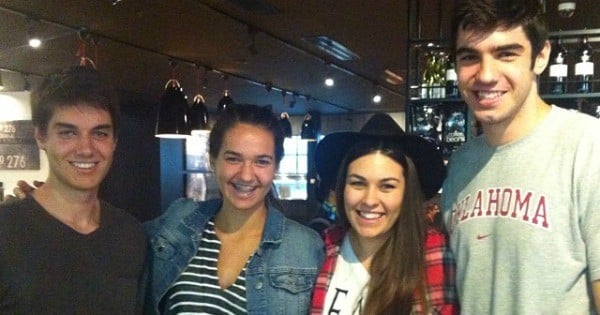 There comes a time in every parent's life when their kids grow up. Yes, children actually grow up and leave the home to work, travel, or endeavour in scholarly pursuits. There are many changes, heaps of tears, much emotion – mostly on the kids' end.
I am one of those kids.
At 23 years old, I've finally started full time work, and lately I've found myself reflecting a lot on my childhood. I was pretty lucky growing up, getting to have nice family holidays and go overseas from time to time. But the one holiday that I wish we went on, but never did?
The holiday to California. This was THE Californian dream holiday that we'd spoken about taking together FOR YEARS – the one where we were going to go to theme parks, go hiking and take road trips – the one that we never ever got around to taking because of dad's work, or because of our school commitments.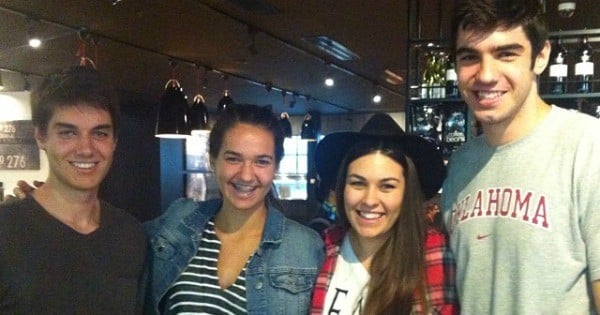 Now that my siblings and I are all grown up – and at one stage, all four of us were living across three different continents, with mum and dad at home in Australia – it seems like we might not get another chance to travel altogether, and I find myself nostalgic for our childhood plans that were never realised.
In this age of hustle and bustle, family holidays are a great opportunity to spend quality time together, and the memories that you create as a family will last a lifetime.
Travelling with kids has also never been cheaper with Flight Centre's bundled family holiday deals that include flights, accommodation AND entry into all the best theme parks. Here are my top three picks for Californian holidays I wish we had taken as kids:
1. Disneyland
There was always one in every year, that lucky bugger who got to go to Disneyland during the school holidays. And then they'd come back to school, photo with Cinderella in tow, boasting Micky Mouse ears on their heads, and be the envy of show-and-tell for the week. Every happy little vegemite dreams of going to the happiest place on earth. Even slightly older 23 year-old vegemites (ie. me) dream of going to Disneyland.