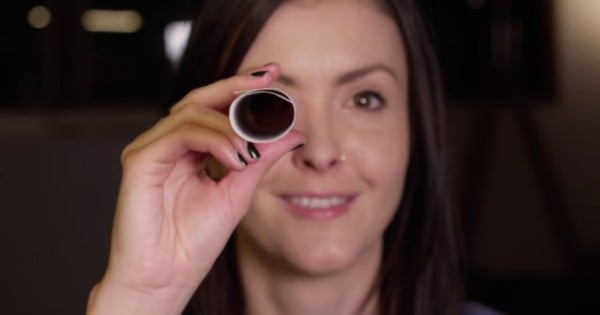 Trippy.
What else is there to do on a Friday afternoon if not sit at your desk playing scientist with a bit of rolled-up paper.
Science writer, and stop-motion animator, Australia's very own Vanessa Hill has put together a video explaining the incredible trick that makes it appear as though there is a giant hole in  your hand you can see through.
The first step is to take a piece of paper and roll it into a tight tube.
Then, you bring the tube directly up to one eye.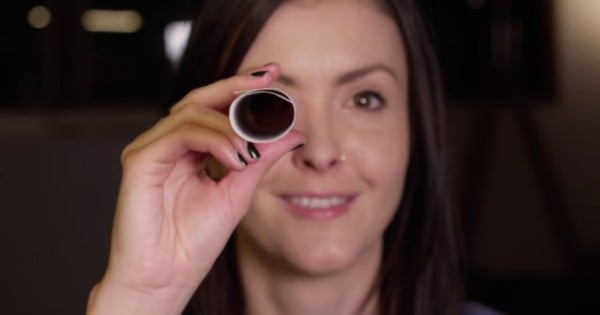 Take your hand, and bring it up against your other eye. About five centimetres away from your face.
After about 10 seconds, your vision will start to merge, making it appear as though there is a big, gaping hole, smack-bang in the middle of your palm.