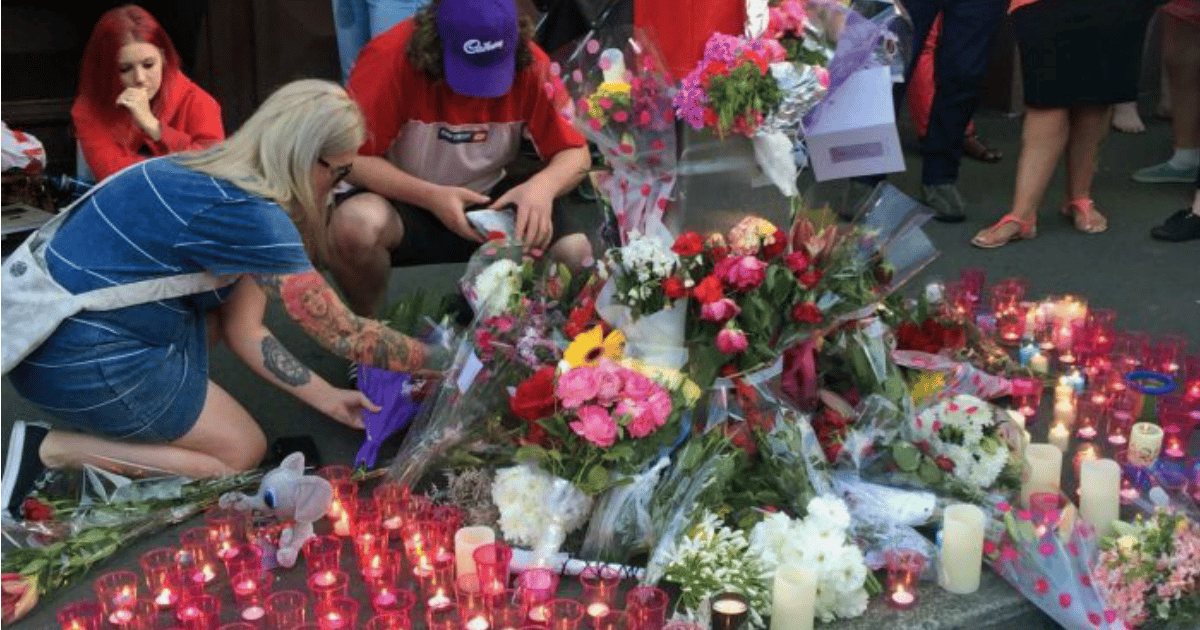 Today, Sarah Paino should have been looking at her unborn baby in her final ultrasound.
The 24-year-old Hobart woman was 32 weeks pregnant when she was killed in a horror car accident on Friday after dropping her husband off at work.
Fortunately, her two-year-old son survived the head on collision with minor injuries, said doctors at the Royal Hobart Hospital. The hospital also managed to deliver her baby boy, who is currently in intensive care in a stable condition.
A 15-year-old boy has been charged with manslaughter over Ms Paino's death. He was allegedly driving a stolen vehicle when he crashed into her.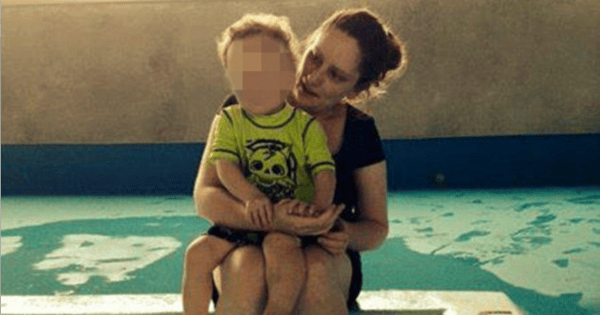 One of her friends, 24-year-old Tiara Barron, described her as a "natural mum" and said she "couldn't wait" to give birth for the second time.
"We both have a toddler and Sarah was so pleased when I told her recently I was pregnant again too," Ms Barron told the Herald Sun.
"We were excited about meeting up all the time and enjoying seeing our children become friends."
There has been an enormous public outpouring of grief following Ms Paino's death, with a candlelight vigil to honour her held at the crash site over the weekend.
Ms Paino's partner, Daniel Stirling, attended the memorial and said he was overwhelmed by the support he had received so far.
"The community has been amazing," he said.
"We'd like to thank everybody for their tremendous support."
Mr Stirling's employers, Banjo's Bakery, have set up a fundraising page for the family, which — in just two days — has received more than $176,000 in donations.