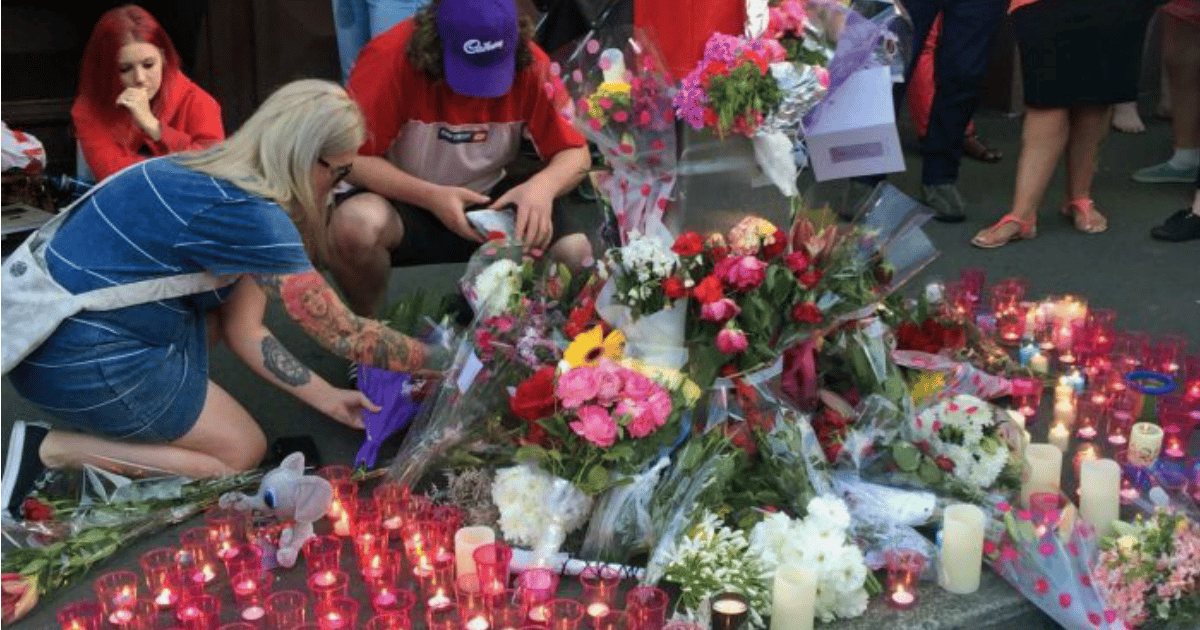 Today, Sarah Paino should have been looking at her unborn baby in her final ultrasound.
The 24-year-old Hobart woman was 32 weeks pregnant when she was killed in a horror car accident on Friday after dropping her husband off at work.
Fortunately, her two-year-old son survived the head on collision with minor injuries, said doctors at the Royal Hobart Hospital. The hospital also managed to deliver her baby boy, who is currently in intensive care in a stable condition.
A 15-year-old boy has been charged with manslaughter over Ms Paino's death. He was allegedly driving a stolen vehicle when he crashed into her.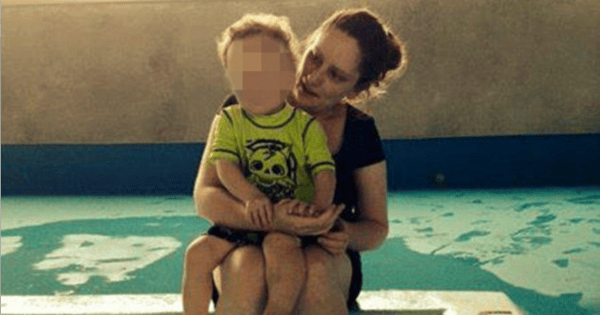 One of her friends, 24-year-old Tiara Barron, described her as a "natural mum" and said she "couldn't wait" to give birth for the second time.
"We both have a toddler and Sarah was so pleased when I told her recently I was pregnant again too," Ms Barron told the Herald Sun.
"We were excited about meeting up all the time and enjoying seeing our children become friends."
There has been an enormous public outpouring of grief following Ms Paino's death, with a candlelight vigil to honour her held at the crash site over the weekend.
Ms Paino's partner, Daniel Stirling, attended the memorial and said he was overwhelmed by the support he had received so far.
"The community has been amazing," he said.
"We'd like to thank everybody for their tremendous support."
Mr Stirling's employers, Banjo's Bakery, have set up a fundraising page for the family, which — in just two days — has received more than $176,000 in donations.
The assistant manager of the store, Karen Ahern, said the loss had been felt through their entire business.
"Banjo's is a really close-knit family and it definitely sent shock waves right through the network," she told The Mercury.
"Banjo's stores will be fundraising to assist the ­family as much as they can. Donations can be made ­online or in any of our 36 bakeries around Australia."
The Tasmanian premier, Will Hodgman, also offered his sincere condolences on Facebook, thanking police and medical staff for handling of the tragedy.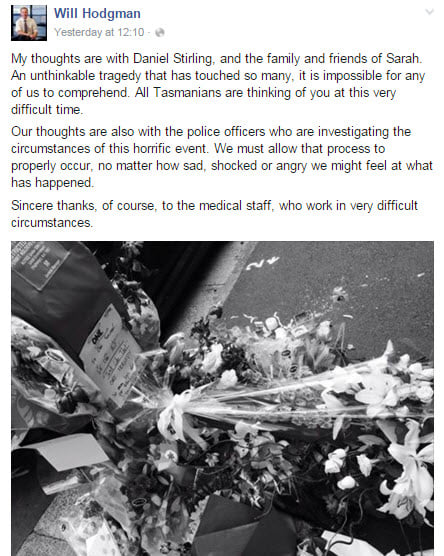 "My thoughts are with Daniel Stirling, and the family and friends of Sarah," he writes.
"An unthinkable tragedy that has touched so many, it is impossible for any of us to comprehend. All Tasmanians are thinking of you at this very difficult time."
Members of the community have also called on the Tasmanian government for a crackdown on car theft.
At present, motor theft is dealt under the Police Offences Act, rather than in the criminal code.
"It's no deterrent at all with it remaining under the Police Offences Act," former Tasmanian policeman Phil Pyke told the ABC.
"Over my time in Tasmania Police I've dealt with a young fella who had 43 charges of motor vehicle stealing and the very fact that it still continues to be a problem means that there is no deterrent."
"We will still continue to see young people, multiple charges of motor vehicle stealing, no deterrent, the public will still continue to be at risk."
If you would like to make a donation to the Stirling family you can do so here.