WARNING: The below images and above video may be distressing for some readers.
A NSW woman had been jailed over 19 counts of animal cruelty after 74 animals were found in the "worst hoarder conditions" the attending RSPCA inspector had ever seen.
Many of the 31 dogs and 43 cats found living in the faeces and rubbish filled Deepwater house, had developed psychological and medical conditions.
The air they were breathing was so high in ammonia humans could not safely breathe it, according to the RSPCA.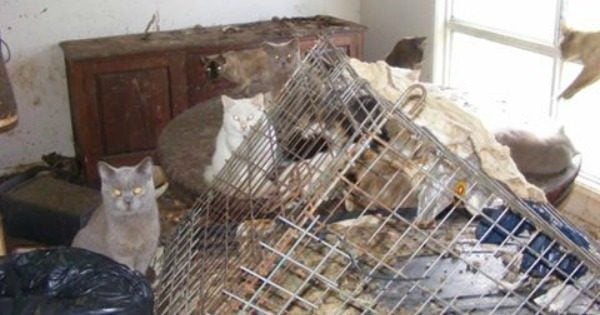 Valerie Elizabeth Hicks, 69, was sentenced on Wednesday to one month jail after pleading guilty to charges that included failure to provide food or veterinary treatment and failure to prevent cruelty.
The horrendous state of Hicks' house was uncovered in May 2015 after the RSPCA received complaints about the health of the puppies sold from the property.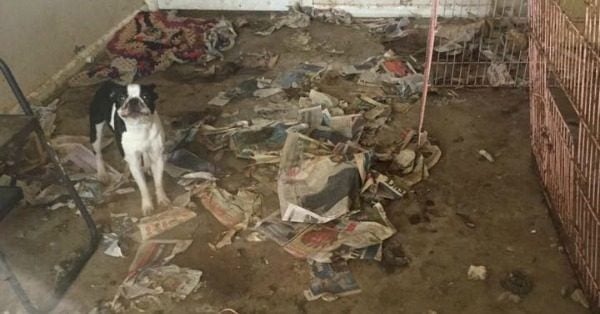 Inspector Alistair Hills said he was taken aback when visiting the house.
"I've been an RSPCA inspector for 14 years and seen some horrific abuse and confronting hoarder cases, but this is the worst conditions I've ever seen animals forced to live in," Mr Hills said.
"The air was so unbreathable to humans that we had to use HAZMAT breathing devices, so you can't even imagine what these poor animals had been going through."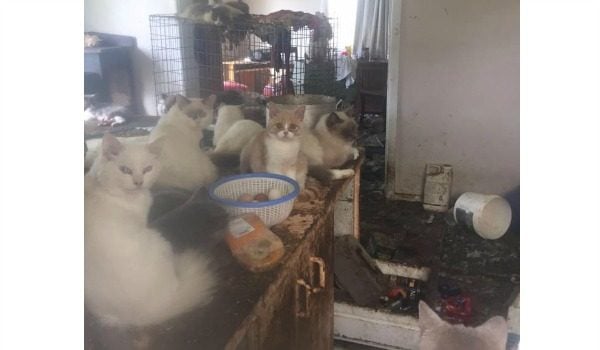 Most animals were suffering from multiple health problems among a staggering list of medical conditions, which included infections, respiratory and dental diseases, ringworm and pink eye.
The cats, which had all suffered severe psychological damage, had to be euthanised, while most of the dogs were rehomed after extensive veterinary care and behavioural rehabilitation, according to the RSPCA.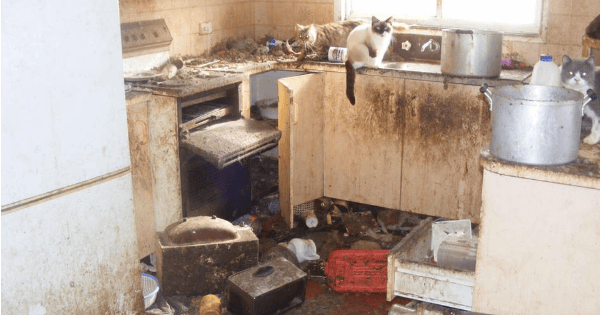 Hicks was also ordered to pay a $1000 fine for each of her counts of cruelty and ordered not to own more than one dog for a period of five years.
Commenting on her sentencing Magistrate Holmes said a video admitted into evidence was "horrific".
Commenting on similar cases, he told the Glen Innes courtroom "this is perhaps the worst state I've ever seen".
The woman was also convicted of 83 charges of animal cruelty in Queensland in 2008.