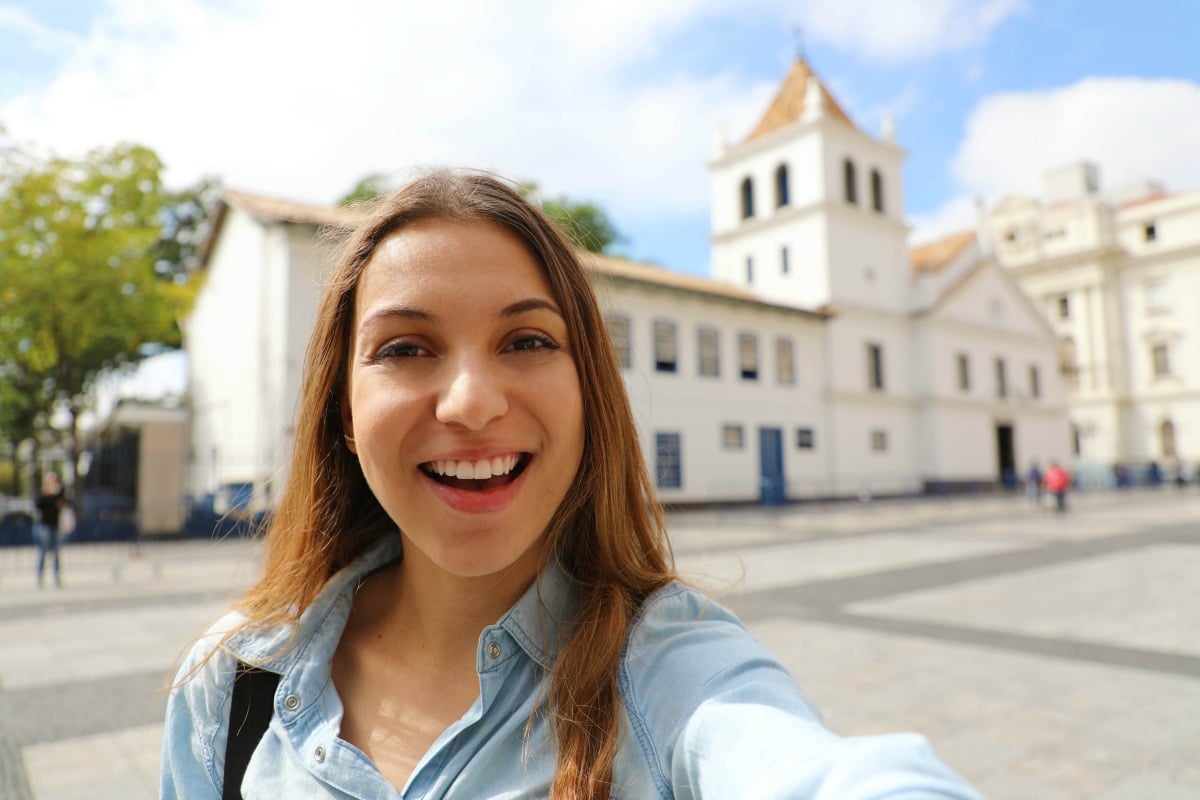 First dates can be… nightmarish. But they can also be beautiful, and pretty much everything in between. One thing that's certain is they almost always make good gossip. And because we love sharing, welcome to First Date Debrief.  Each week, a reader will debrief on a recent first date, breaking down the good, the bad and the ugly. This week, a 23-year-old from Sydney, NSW, who has been single for two months, tells us about a date with a 26-year-old man she met on Hinge. 
Tell us about you.
I'm 23 and I'm an executive assistant. Freshly single, but completely over my ex and with a totally whole heart that is open to love. I've had a few men be wary of how new I am to the single-stream (understandably), but rest assured – I would never lead anyone on and am incredibly honest about my intentions (almost too honest).
How did you meet your date?
We met on the dating app, Hinge.
What were you hoping for?
I was hoping for a spark and for comfortable, flowing conversation.
Where did you go?
We went to a bar in my neighbourhood, although it was a poor choice because it was outdoors on a 35 degree evening.
WATCH: Here's what dating is like, depending on your horoscope. Post continues below.

Talk us through how you got ready.
I actually had to have a shower when I got home because I felt hideous from the humidity (38-degree day) after being at work all day. So it was a tedious blow dry/curl/reapply makeup process, which in hindsight was not worth it, but alas, I looked cute and wore an old faithful date outfit of top/skirt/heel. The best part about first dates is that they haven't seen any of your wardrobe before so you can dress in your most consistently-good look, the second date is the real challenge.