Hillary Clinton's inbox has been like a dogged cloud, trailing her presidential campaign and giving fire to her critics.
So why are the words Hillary Clinton and emails so intricately linked this year? And why are they suddenly popping up again with Anthony Weiner embroiled in the drama?
Clinton hasn't really been able to break free from the revelation she used a private email address during her first stint at Secretary of State from 2009-2011. For security reasons alone, this was problematic for her campaign and her reputation.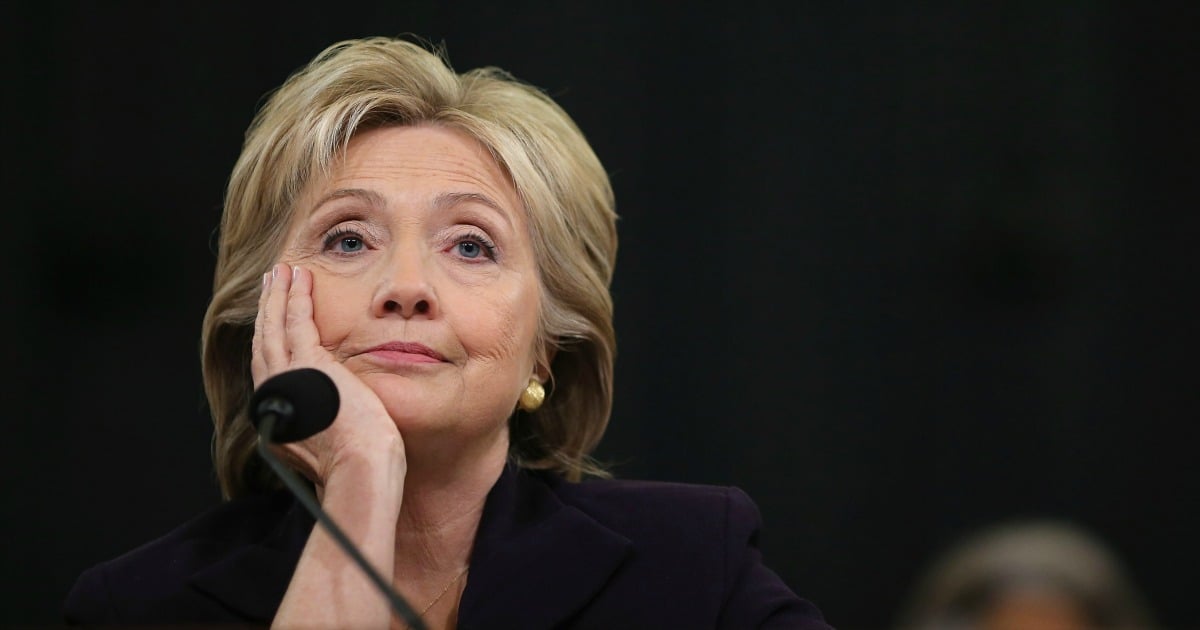 After the FBI investigated, analysed 30,000+ official emails and interviewed Clinton, she was cleared in July.
But now it's all back in the news, and the Democrat candidate has a guy named Anthony Wiener to thank.
Luckily for you, we've unpacked the entire ordeal so you can get up to speed with why the FBI are re-investigating, why people think she may have to part ways with her closest aide, and what it means for a presidential race so very close to its end.