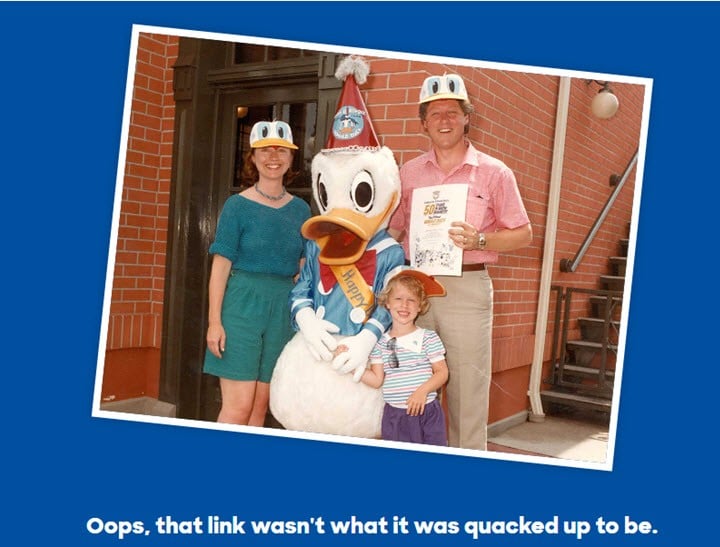 It's less than 24 hours since Hillary Rodham Clinton announced her bid for US presidential candidacy — and already, the haters are out in full force.
Almost immediately after Hillary Clinton posted a video announcing she will run as a Democratic candidate for the 2016 US Presidency, the detractors started yelling that she wasn't trustworthy enough, sexy enough or quiet enough.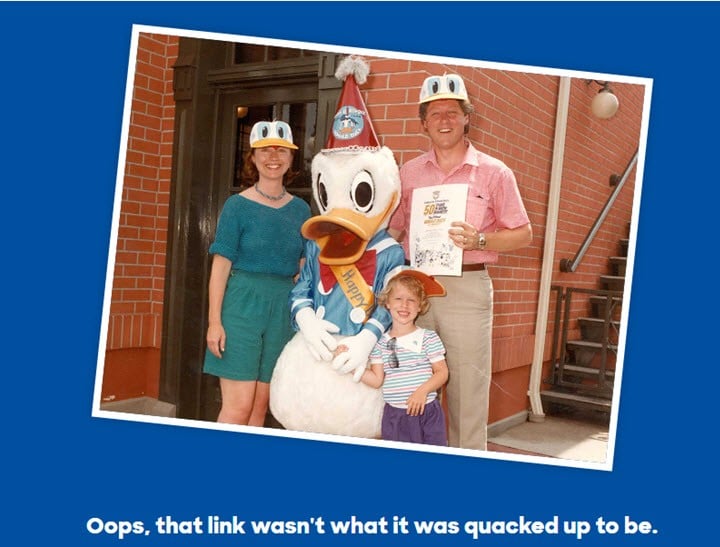 "Hillary Clinton represents the worst of the Washington machine: the arrogance of power, corruption and cover-up, conflicts of interest and failed leadership with tragic results," a promotional video for Republican candidate from Kentucky Rand Paul stated.
Meanwhile, Republican Governor Jeb Bush of Florida has started a fundraising effort to stop Hillary and her powerful supporters by pledging funds to counter her campaign.