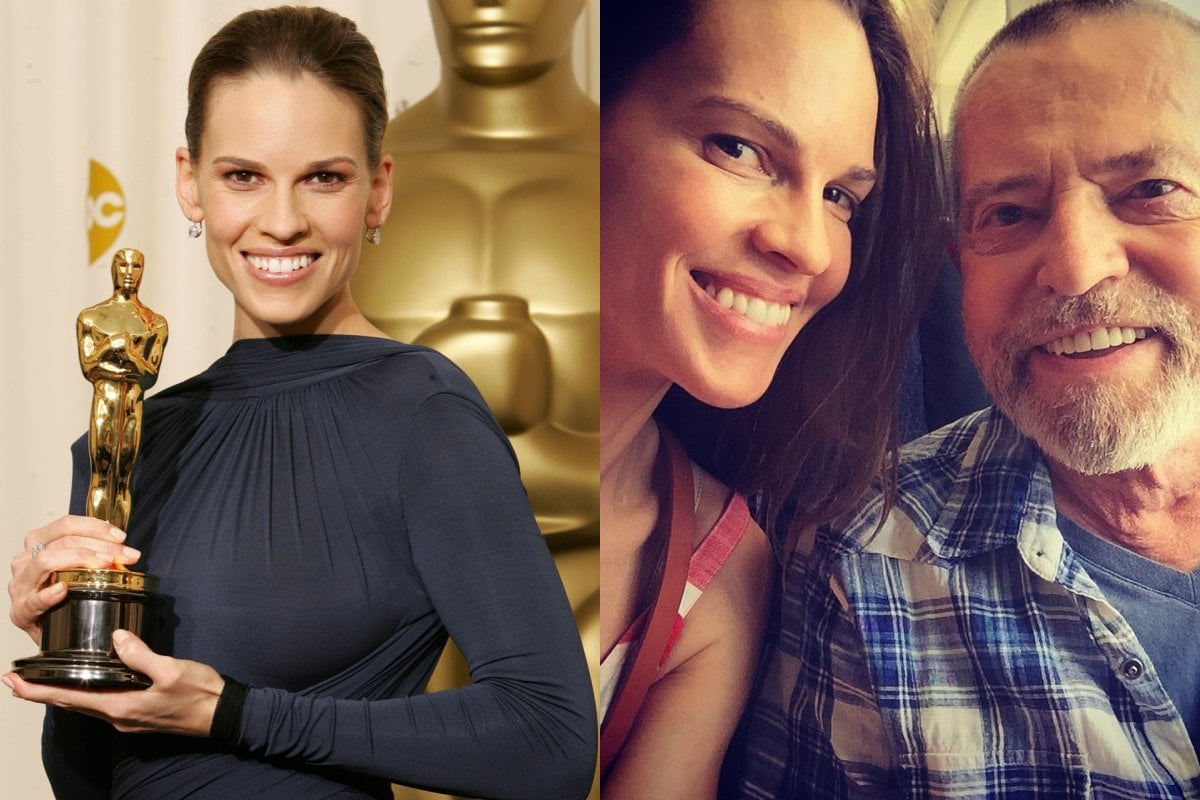 An Academy Award is considered the pinnacle for movie stars. And Hilary Swank has reached it twice.
Swank has two Oscars, from two Best Actress nominations. A 100 per cent success rate. Her first was for 1999's Boys Don't Cry, and her second, of course, for 2004's Million Dollar Baby.
In 2005, she was listed on Time's 100 list of the world's most influential people. She was married to Chad Lowe, Rob Lowe's brother, for 10 years from 1997 to 2007. She dated her agent John Campisi for five years, and was once engaged to former professional tennis player Ruben Torres. 
But even with such a high profile, Swank, 47, had never been one to seek the limelight. Her relationships were not tabloid fodder, and she managed to keep her private life just that.
Swank spent much of her childhood living in a trailer park in Washington state. In her memorable acceptance speech for Million Dollar Baby, she said "I'm just a girl from a trailer park who had a dream".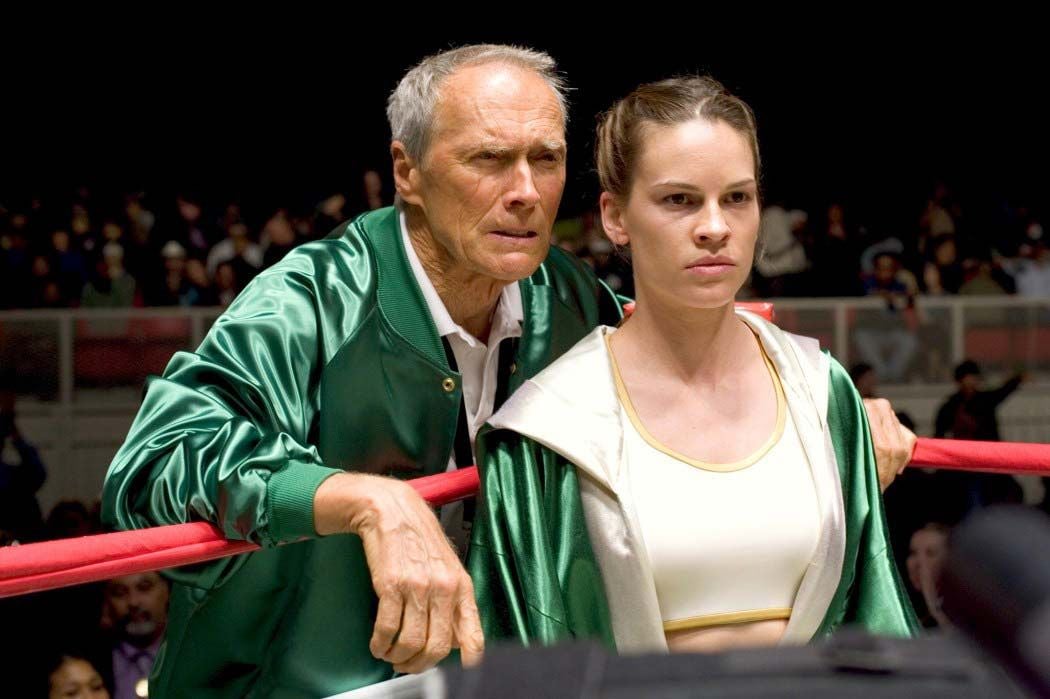 Image: Warner Bros. Pictures.
She was a gifted swimmer and gymnast, even competing in the Junior Olympics, but in her teenage years acting became her true passion. Her parents separated when she was 15 and Swank moved with her mother to Los Angeles to pursue her dream. 
She enrolled in South Pasadena High School but soon dropped out after feeling like an outsider. 
"I felt like such an outsider. I didn't feel like I fit in. I didn't belong in any way. I didn't even feel like the teachers wanted me there. I just felt like I wasn't seen or understood," she told the Times Leader in 2005.
It was this feeling that cemented her career decision.