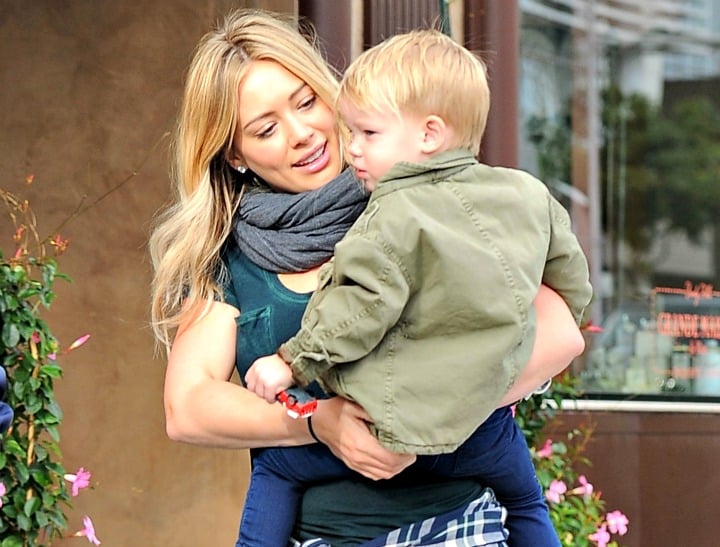 Actress Hilary Duff has taken a swipe at cruel post-baby body shamers who taunted her after her son Luca was born.
The mum of one also spoke to Redbook Mag about body image, mum guilt and life after her divorce from her hockey player ex-husband, Mike Comrie.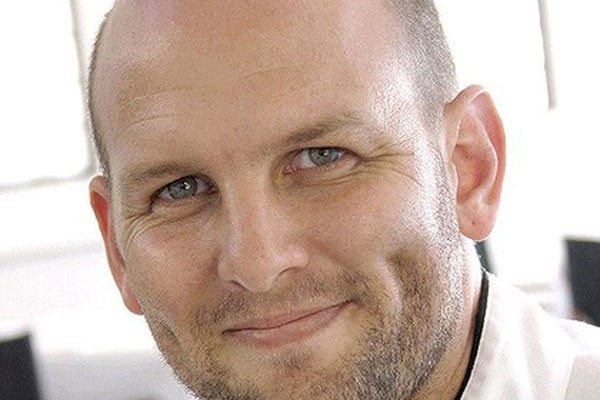 She described how the tabloids invaded her privacy shortly after Luca, now three, was born.
"After I had Luca, I went out to, like, the breast-pump store - I was still huge - and I just had a comfortable outfit on. And the next day it was like, "Hilary debuts post-baby bod!" And I was like, "That's not a debut! That's an errand!" It was such a happy time that honestly I didn't care; it wasn't until later that I realised how mean and invasive it was," she said.
WATCH Hilary and Haylie Duff discuss the pressures of motherhood. Post continues after video: 
The former Lizzie McGuire star is also no stranger to mum guilt, just like the rest of us.
"It's hard to say that you really can have it all. I think you can to a certain degree, but fully loaded, pedal-all-the-way-down is tough. You're missing out on something, either on the career or on the family. When I'm really busy with work, I feel extremely guilty," she said.