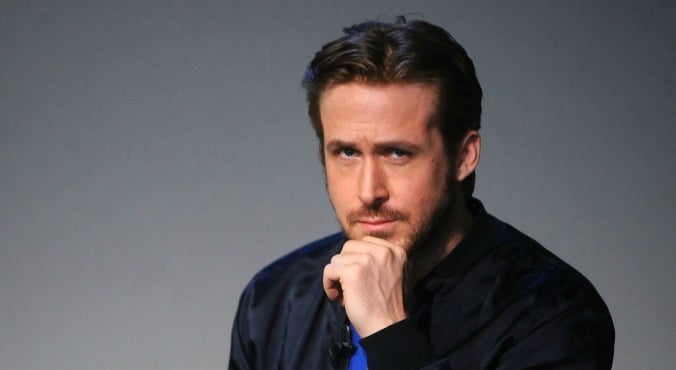 We need to talk about Hilary Duff's hair.
In the past month, Duff has changed her hair from blonde to turquoise to grey to a new dip-dyed pink hue. While we hate to think of the damage it's doing her hair, we selfishly love that she's trying something new basically every seven days.
"#Nofilter #sparks @adambreuchaud @etienneortega @hannahluxdavis @brettalannelson @amylilfire," the Instagram caption read.
Hilary credited celebrity hair stylist Etienne Ortega for creating her new look. If his name sounds familiar, it's because he's also the celebrity hair stylist to Shay Mitchell and the Kardashians.
We are loving Hilary's new edgier look, although she's running out of colours, fast. What will be next? Watch this space.
Sam Frost
Hilary isn't the only one with a hair change today, The Bachelor Australia's Sam Frost has also dyed her locks. This time she's returned to her original blonde colour.
"Hello Blonde. I've missed you so much. Thank you to the massive babe, Steph at @salon_twosixsix never disappoints."
It's creamy. It's ashy. We like it.
In the mean time, check out some of our favourite celebrity hair transformations...
The best celebrity hair transformations