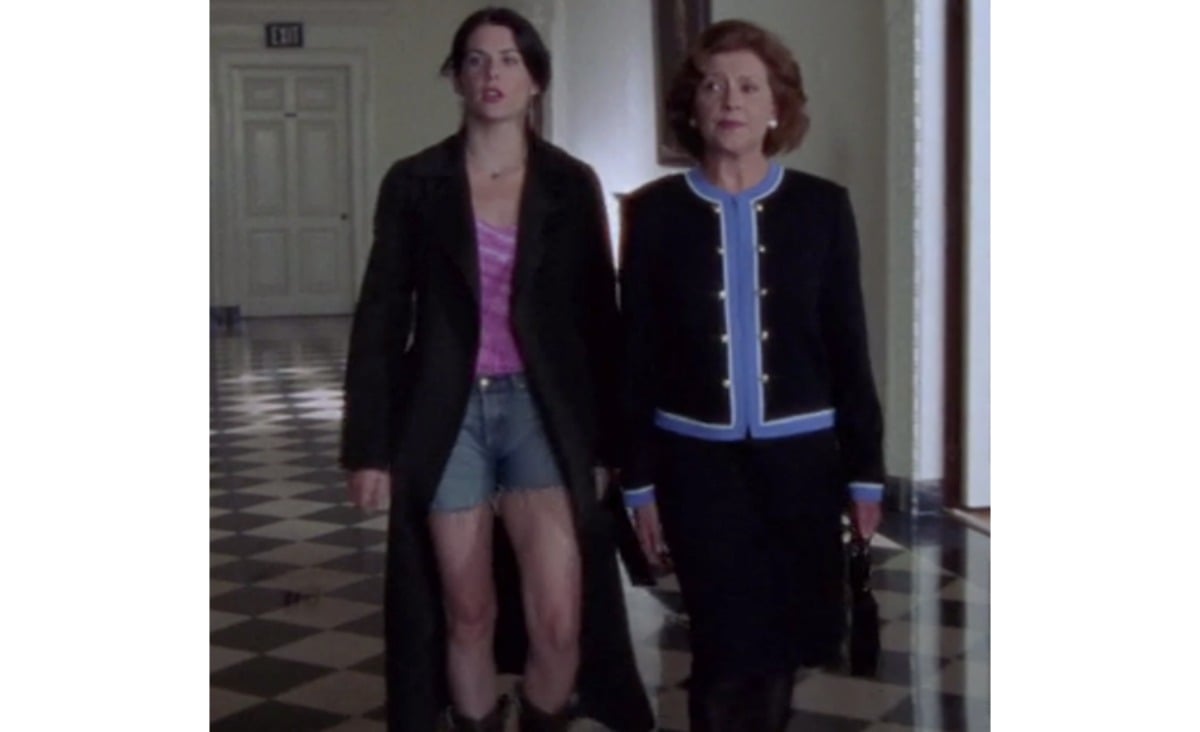 If movies and celebrity pap shots were your only point of reference, you'd be forgiven for believing the school run was an al fresco fashion event, populated with designer ensembles and fresh blow-dries.
Out here in the real world, however, you'd be hard-pressed to find a woman who hasn't dropped off her kids in (possibly Weetbix-stained) trackpants and a T-shirt fished from the laundry basket after a cursory sniff test. That's if she's even managed to get out of her pyjamas in the first place.
Mercifully, it seems some A-list mums fall into this camp, too — and Hilary Duff is one of them.
While she usually does the pick-up in track pants, the Younger actress has managed to find a "semi cute" outfit that doesn't require too much effort or forethought.
"I usually roll in sweat pants or lululemons and look like a disaster, but this morning I managed to throw something cute together and I thought would share," the 28-year-old wrote on Instagram. (For everyone wondering what the hell a 'lululemon' is, Hil's referring to leggings.)
Here's the magical equation: a pair of jeans or shorts + a jumper or T-shirt + a lightweight trench coat + a cross-body bag + a pair of sneakers or booties.
Duff didn't offer any explanation for her sartorial choices, but it goes without saying a trench is going to be useful for concealing various stains and smells. Sunglasses also made the cut, but that really shouldn't come as a shock; the dark under-eye circle-concealing powers of sunnies are well known among parents, after all.
While she's clearly proud of her work, the woman formerly known as Lizzie McGuire isn't the pioneer of this thrown-together look. Far from it, in fact: