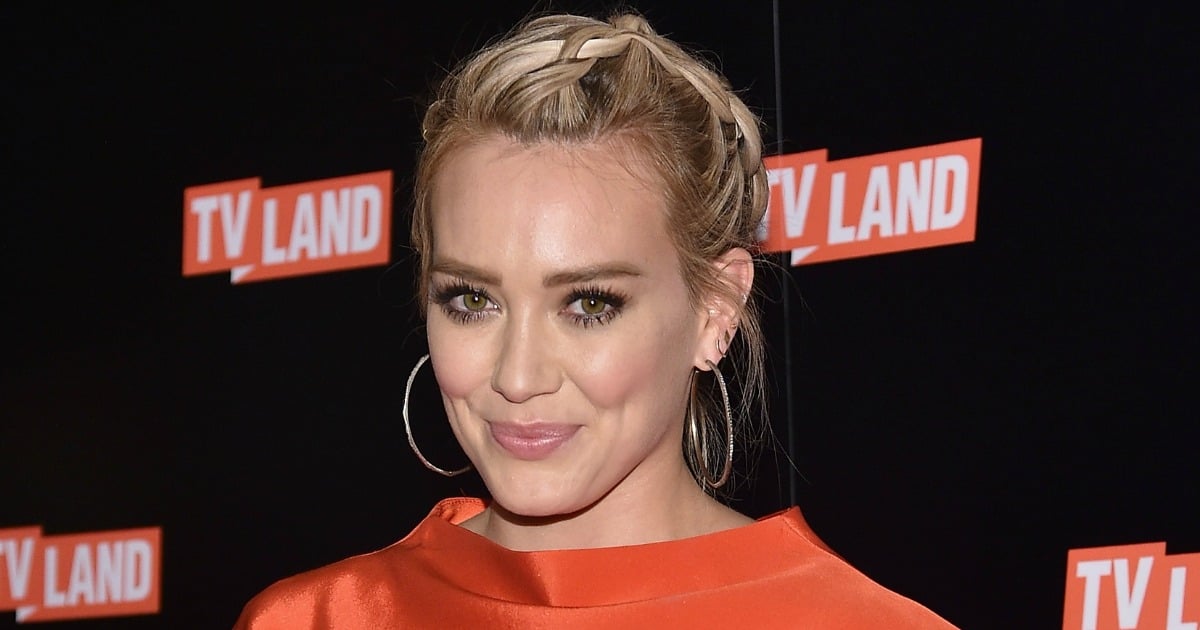 If movies and celebrity pap shots were your only point of reference, you'd be forgiven for believing the school run was an al fresco fashion event, populated with designer ensembles and fresh blow-dries.
Out here in the real world, however, you'd be hard-pressed to find a woman who hasn't dropped off her kids in (possibly Weetbix-stained) trackpants and a T-shirt fished from the laundry basket after a cursory sniff test. That's if she's even managed to get out of her pyjamas in the first place.
Mercifully, it seems some A-list mums fall into this camp, too — and Hilary Duff is one of them.
While she usually does the pick-up in track pants, the Younger actress has managed to find a "semi cute" outfit that doesn't require too much effort or forethought.