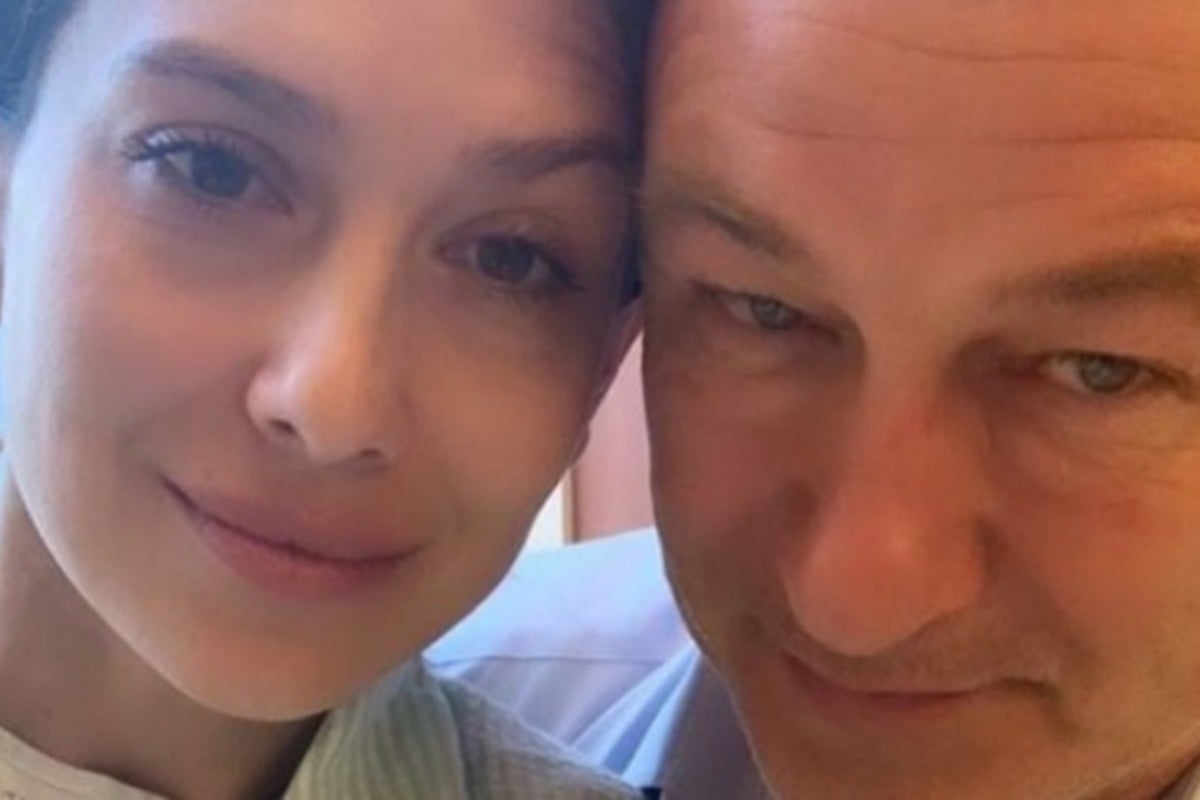 This post deals with miscarriage and might be triggering for some readers.
Parenting blogger and author Hilaria Baldwin had a miscarriage on Monday and needed a D and C (dilation and curettage – a procedure to remove tissue from inside a uterus) on Tuesday.
By Wednesday, her abdomen showed no sign of her second-trimester pregnancy.
Baldwin, 35, and a mother of four, posted two photos of her experience to her Instagram stories.
"I was so proud of my belly… I shared this photo from Monday in my stories, talking about how much my belly was growing," she wrote.
The photo showed a pregnant abdomen, and the Wednesday photo showed a marked change. Baldwin explained, "My bump was taken away so swiftly in a day…Tuesday.
"And I miss it…but the body knows and its elasticity doesn't lie."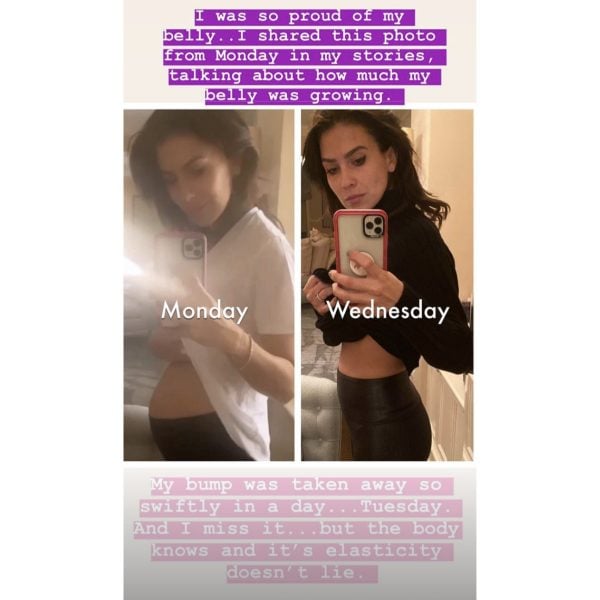 Baldwin, who is married to actor Alec Baldwin, 61, was expecting a baby girl, their fifth child together. They are parents to Carmen, six, Rafael, four, Leonardo, three, and Romeo, 15 months.
In April this year, Baldwin, who is also a yoga devotee, suffered a first miscarriage and has been documenting her fertility journey since.