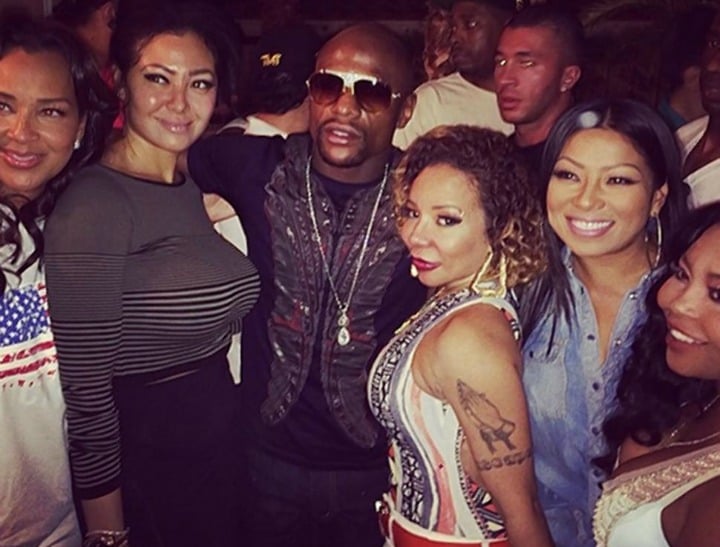 Fans are content to ignore Floyd Mayweather's brutality towards women – but every cent made on the Mayweather v Pacquiao fight today is blood money.
Tonight in Las Vegas, the richest boxing match in history will take place. It involves the most highly paid athlete in the world.
But while the crowd cheers and millions watch on, the majority of them either don't know or don't care that they are cheering for a man who is an abuser. A man who has a history of brutality, not only against his girlfriends, but other women who dare to cross his path.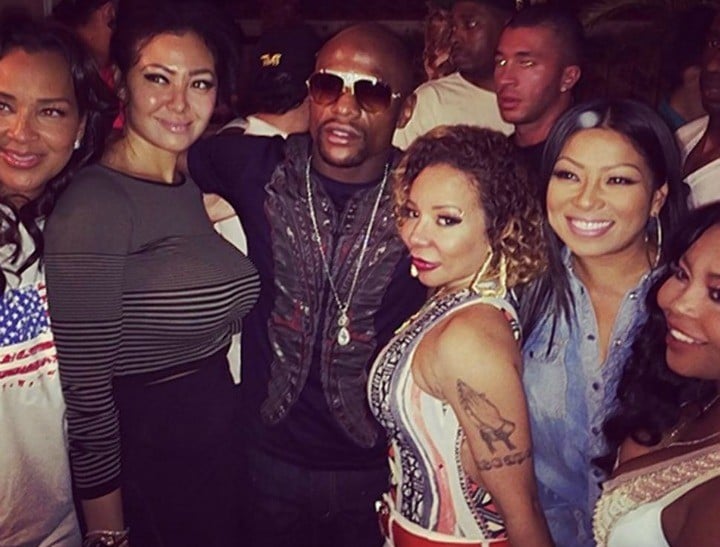 Mayweather has been repeatedly charged with assaults against his former-girlfriends and other women. He has pleaded guilty to several of these offences – others he has taken to court and been convicted.