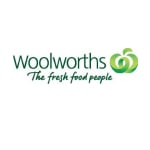 There's some pretty phenoms female actors out there in Hollywood. From the ice-maiden Robin Wright as Claire Underwood in House of Cards, to Julia-Louis Dreyfus reinventing herself from Seinfeld's Elaine Benes to Veep's Selina Meyer, the bar for talented actors is high.
So when we read the Forbes list of highest paid TV actresses in the US we couldn't quite… believe… it was…
Kaley Cuoco?
Yes. Penny from The Big Bang Theory. Penny the messy, disorganised waitress at The Cheesecake Factory.
A woman who can't drive and believes strongly in horoscopes is the one raking in the cashola.
You go Glen Cuoco.
She earned $28.5 million last year, placing her in first place, next to Modern Family's Sofia Vergara, also 28 million cool ones.
But we have to admit, she wasn't our initial pick.
It even came as a surprise to The Binge's Laura Brodnik, who says the CBS sitcom is raining dollars onto all members of it's nerdy cast.
"They get over a million dollars per episode, for those tiny little 40 minute episodes shot on that tiny little sound stage. That blows my mind," Laura Brodnik lamented in this week's episode of The Binge.
"Jim Parsons, who plays Sheldon, is on something like two million per episode. How is that okay?"
"I can not come to grips with this in my head, 'cause that show….she just plays dumb Penny, right… the bimbo. And she's raking in $29 million? She's not dumb Penny guys, she's smart Kaley." Monique Bowley reckons.
And indeed she is. Wanna to know the full list? Of course you do. Here is the full list. Soak it in.
Highets Paid TV Actresses in Hollywood.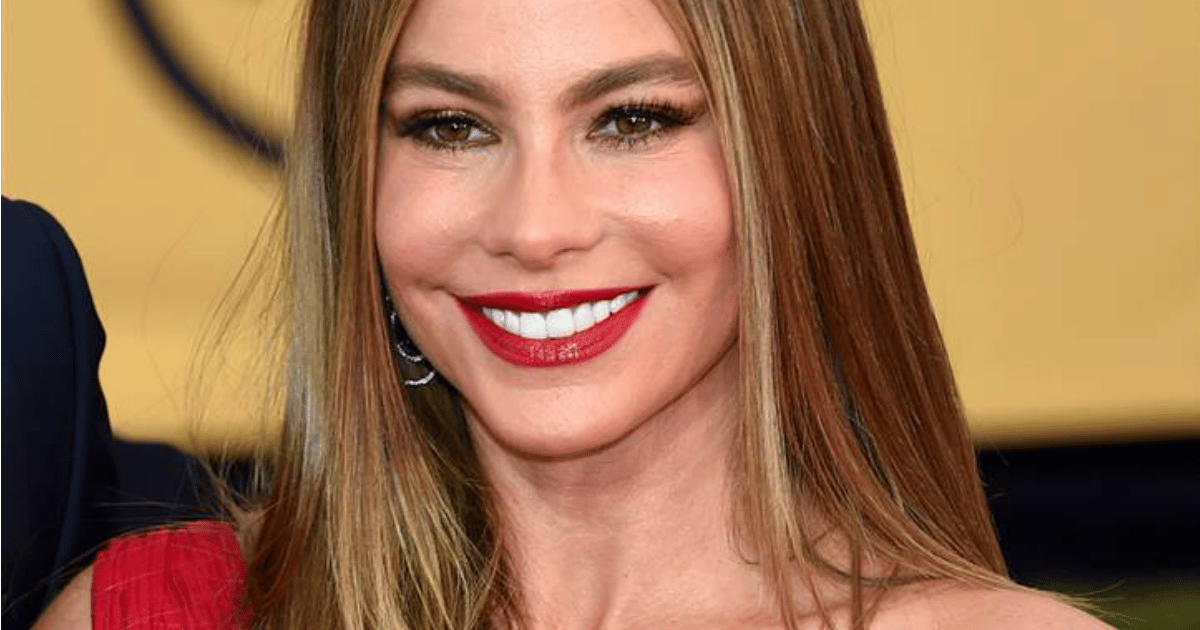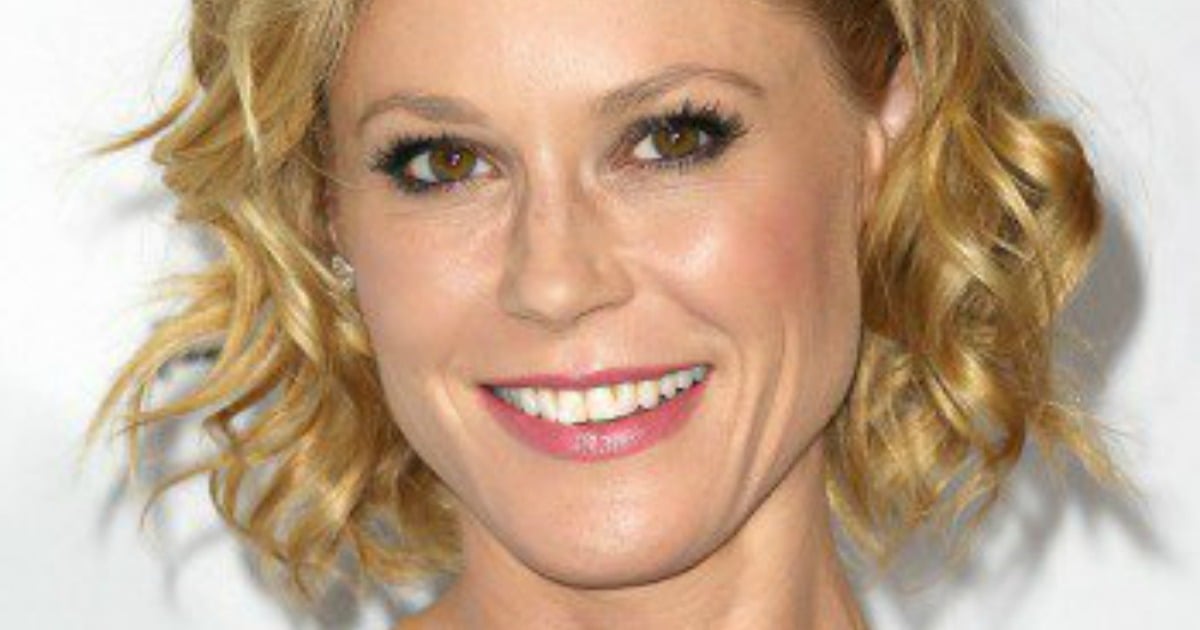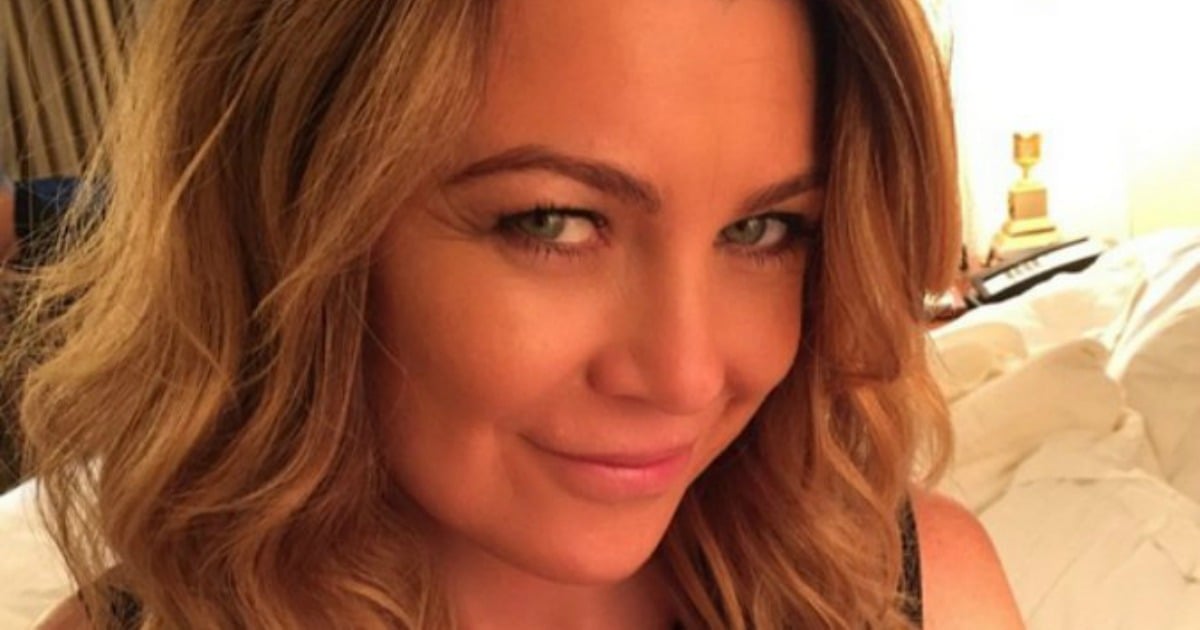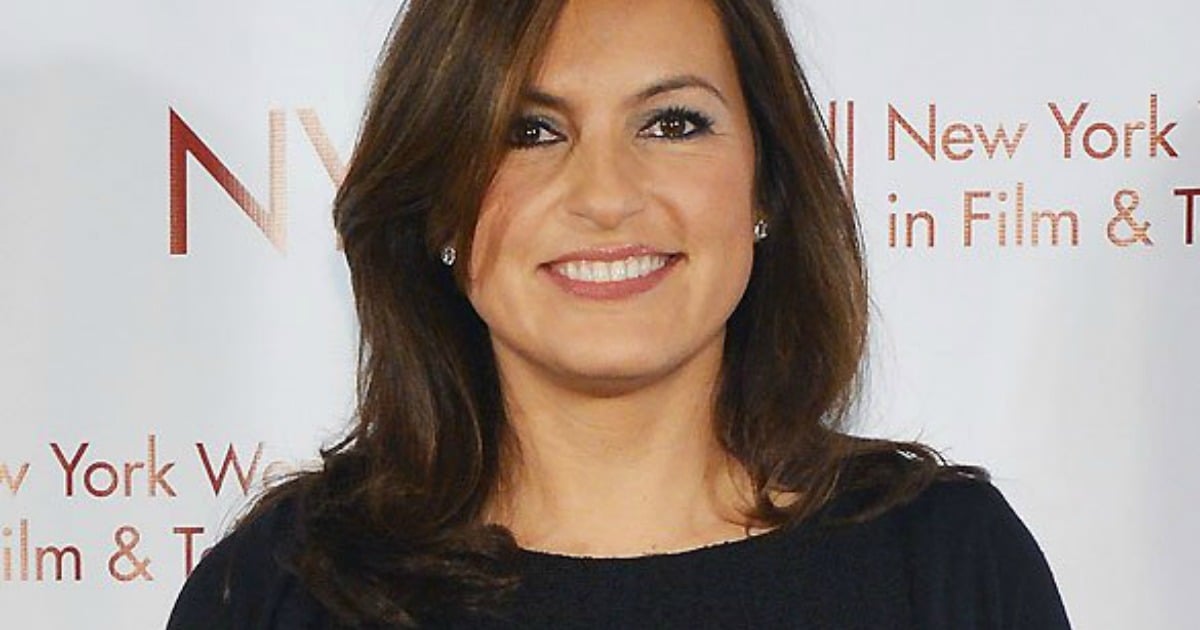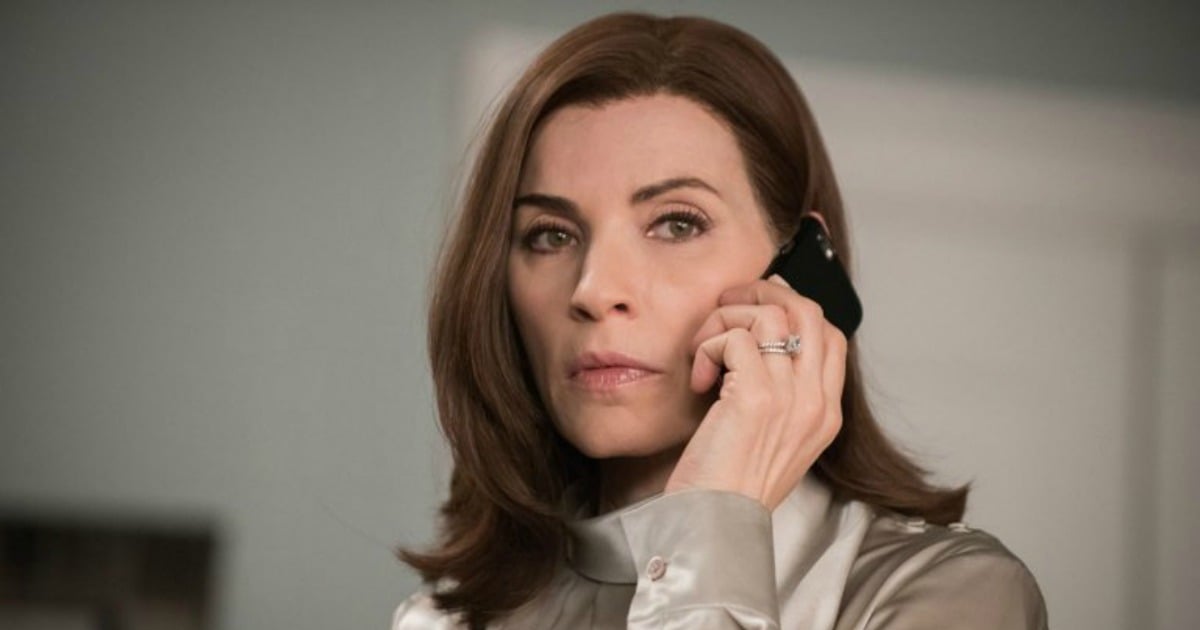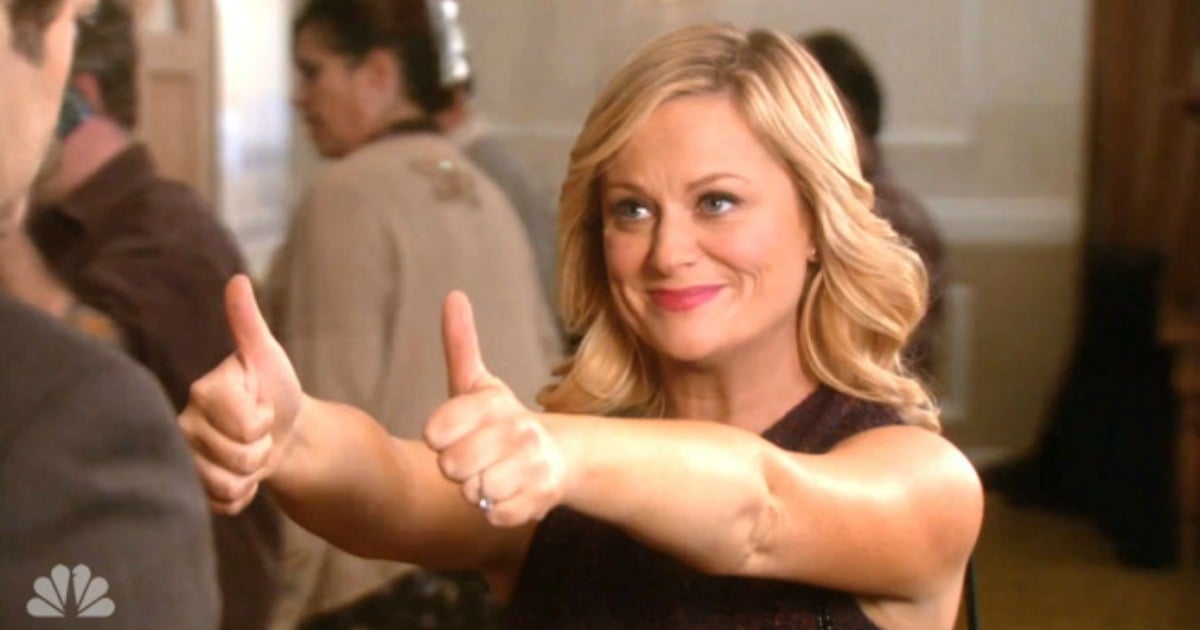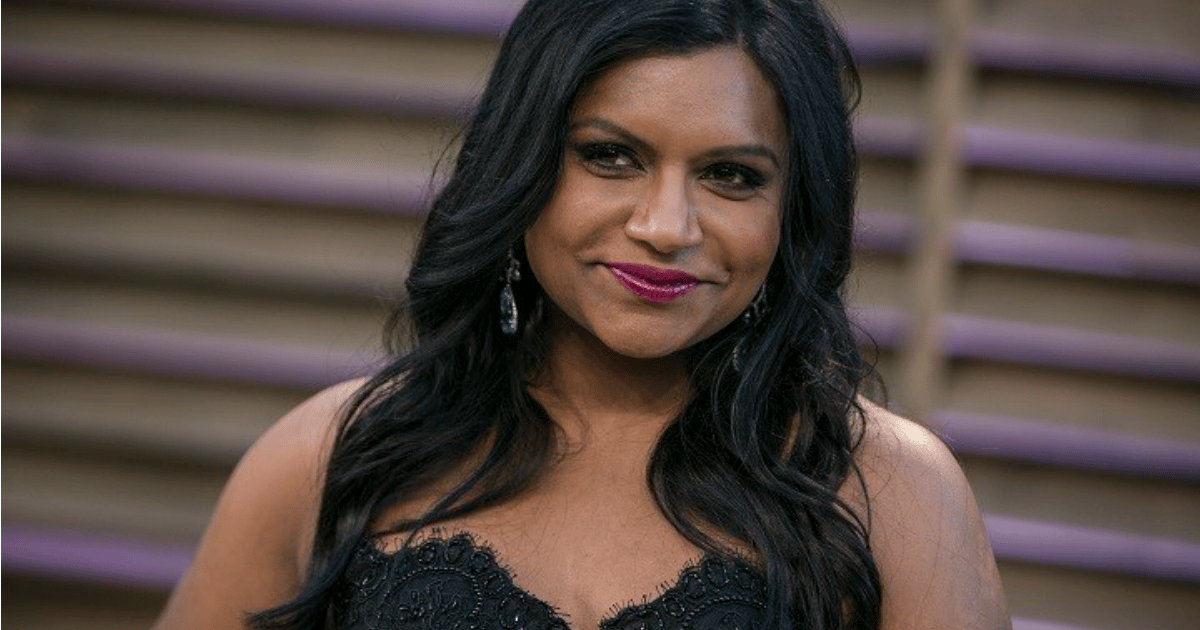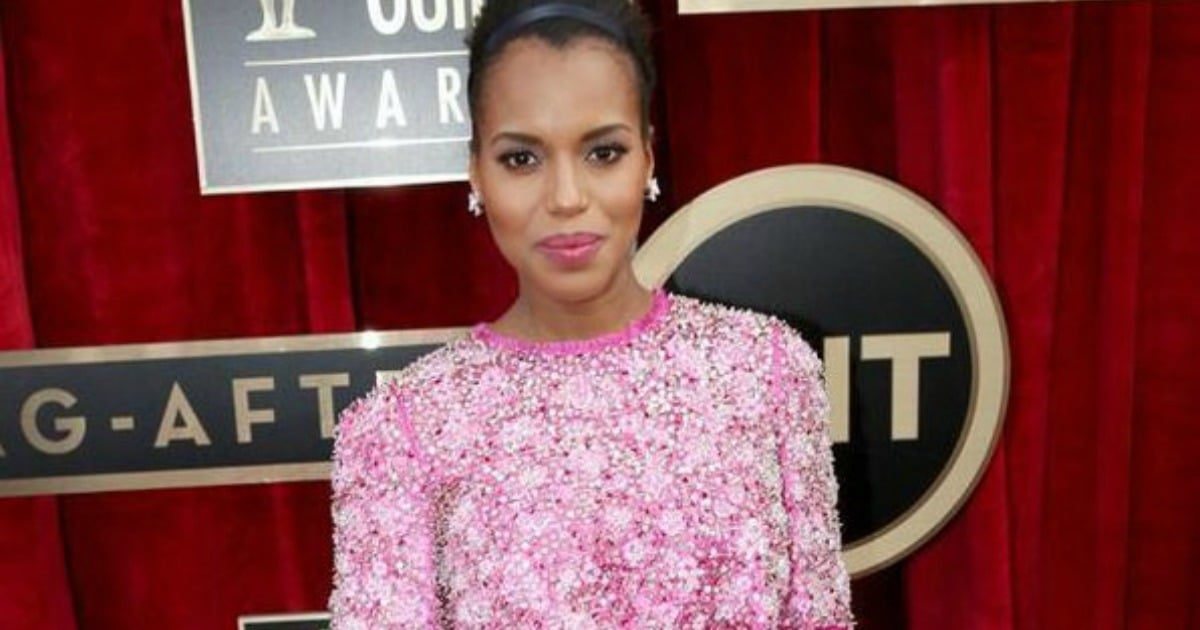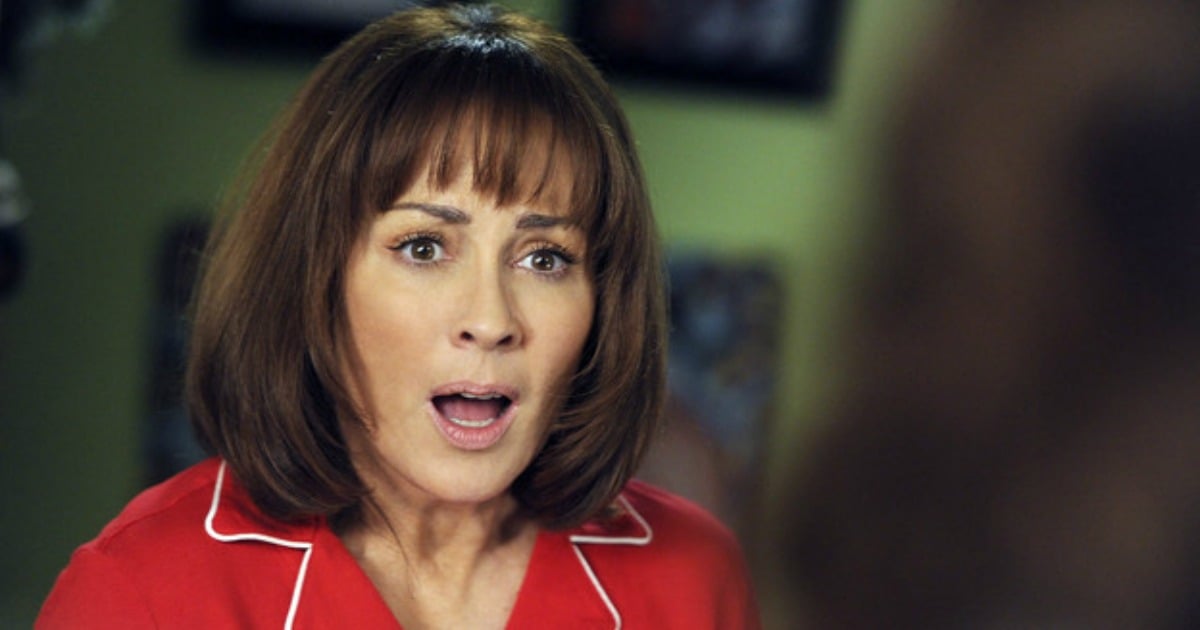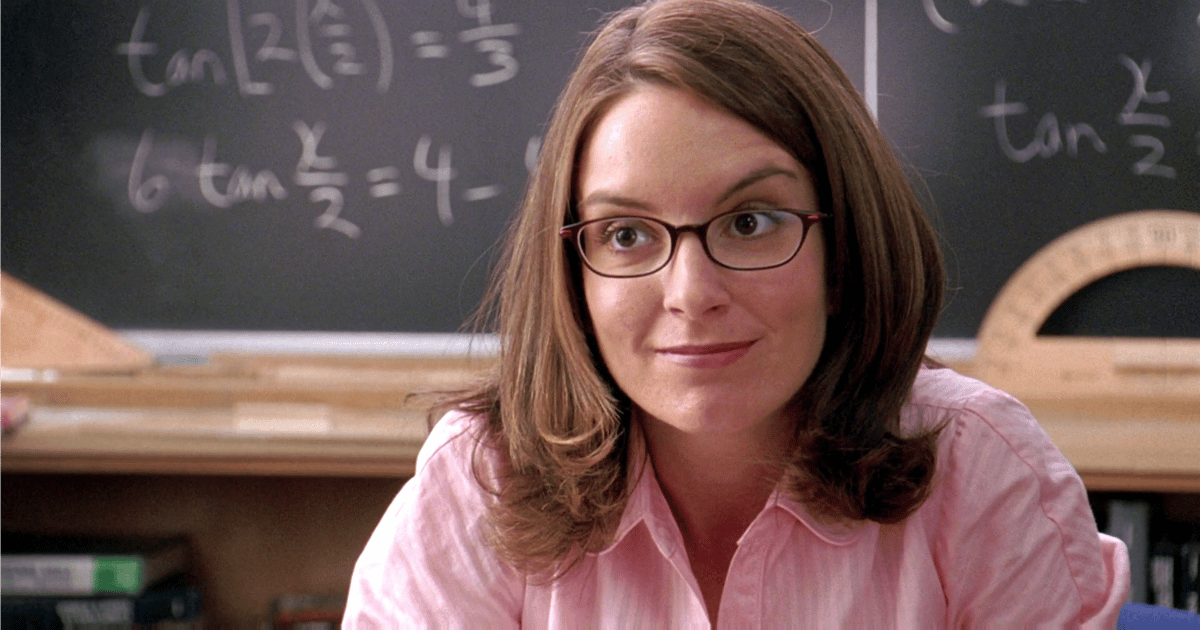 Listen to the full episode of The Binge below, and hear Laura and Mons talk about alll the TV news you need to know about – like – after a two year hiatus Offspring is back on our screens. Meanwhile The Voice is still  on our screens – but does anyone really care anymore? Jessie J has just quite the show. The Madden's disappeared halfway through. So what's going on? 
For more episodes of The Binge, subscribe to the show in iTunes, or find us on your favourite podcast app of choice. (We recommend The Mamamia Podcast App, or course…)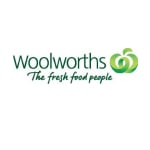 Win big with Woolworths Big Night In! Sport fans rejoice, we're giving you the opportunity to WIN 1 of 10 ultimate sports holidays! Watch the games in Brazil, catch the tennis in London or experience the Grand Prix in Monaco. These are just a few of the 10 amazing destinations you could find yourself enjoying! Plus, there are 1000s of instant prizes up for grabs, including Sony 60" Smart TVs, PlayStation 4 consoles and Beefmaster BBQs. This is one competition you don't want miss!