It's confirmed: the most popular films for 2017 were Star Wars: The Last Jedi, Beauty and the Beast and Wonder Woman and they all have one wonderful thing in common.
For the first time since 1958 – the top three films to gross the US's box office charts feature women in the lead roles. In a year that has 'feminism' as its word that seems only right.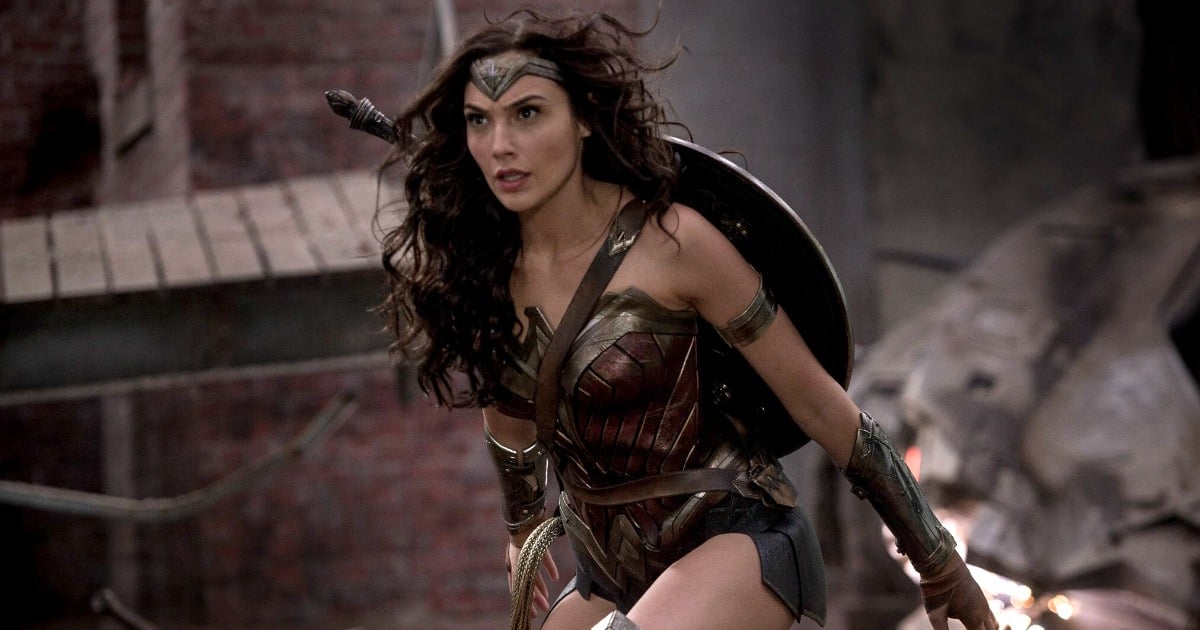 While Star Wars: The Last Jedi, which raked in US$533 million in the three weeks since it's mid-December release, has a collection of heroes driving its plot, there's no question jedi-in-training Rey (Daisy Ridley) is the main protagonist.
Add in Carrie Fisher's final performance as General Leia Organa, Laura Dern as the equally powerful Vice Admiral Holdo and spunky Rose Tico (Kelly Marie Tran) you've got a film that shows women kicking arse.
Meanwhile, Disney's live-action remake Beauty and the Beast took in a cool US$504 million and starred Emma Watson as the Beauty, Belle. And DC's first successful female-driven superhero film in decades, Wonder Woman, made US$412.6 million for its studio. The Gal Gadot-starring film also had the added bonus of being directed by a woman, Patty Jenkins.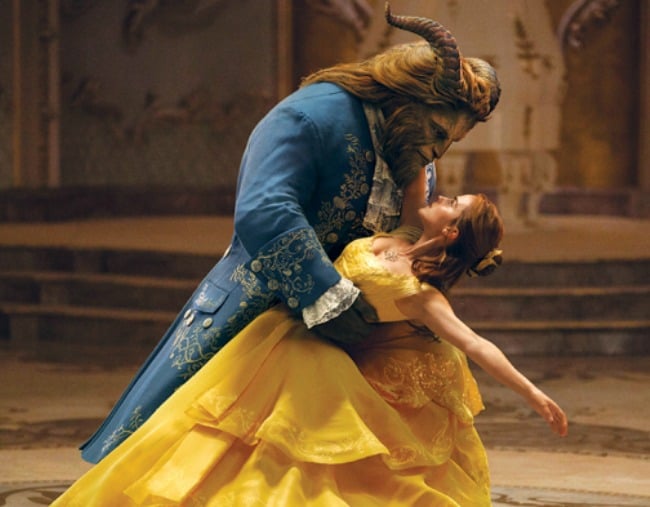 The films easily beat out other top 5 flicks, Guardians of the Galaxy Vol. 2: (US$389.8m) and Spider-Man: Homecoming (US$334.2m) proving that audiences' thirst for superhero-centred films is yet to be quenched.
Box office tracking websites show the last time three films with female leading stars were the most popular of the year was in 1958, The Guardian reports. Audiences flocked to see South Pacific, Auntie Mame, and Cat on a Hot Tin Roof, starring Mitzi Gaynor, Rosalind Russell and Elizabeth Taylor respectively.
It's worth celebrating the fact that audiences came out to see female-centred films, especially in a year where the plight of female actors in a male-dominated film industry was brought into the spotlight.
Listen: Tracey Spicer joins Holly Wainwright and Rachel Corbett to deep dive on why the #metoo movement has kick-started a new way of thinking worldwide. (Post continues.)

Dozens of these actors, along with female agents, writers, directors, producers and entertainment executives are already making sure the events of 2017 aren't forgotten or moved on from too soon, kicking off campaign, Time's Up.
The campaign, which launched with a full-page letter ad in The New York Times, has already raised millions of dollars for a legal defence fund, which low-paid workers will be able to draw from to pay for their legal fees when facing harassment in industries such as hospitality and agriculture.
Let's hope this female-driven cinema trend continues to grow in 2018.