It's confirmed: the most popular films for 2017 were Star Wars: The Last Jedi, Beauty and the Beast and Wonder Woman and they all have one wonderful thing in common.
For the first time since 1958 – the top three films to gross the US's box office charts feature women in the lead roles. In a year that has 'feminism' as its word that seems only right.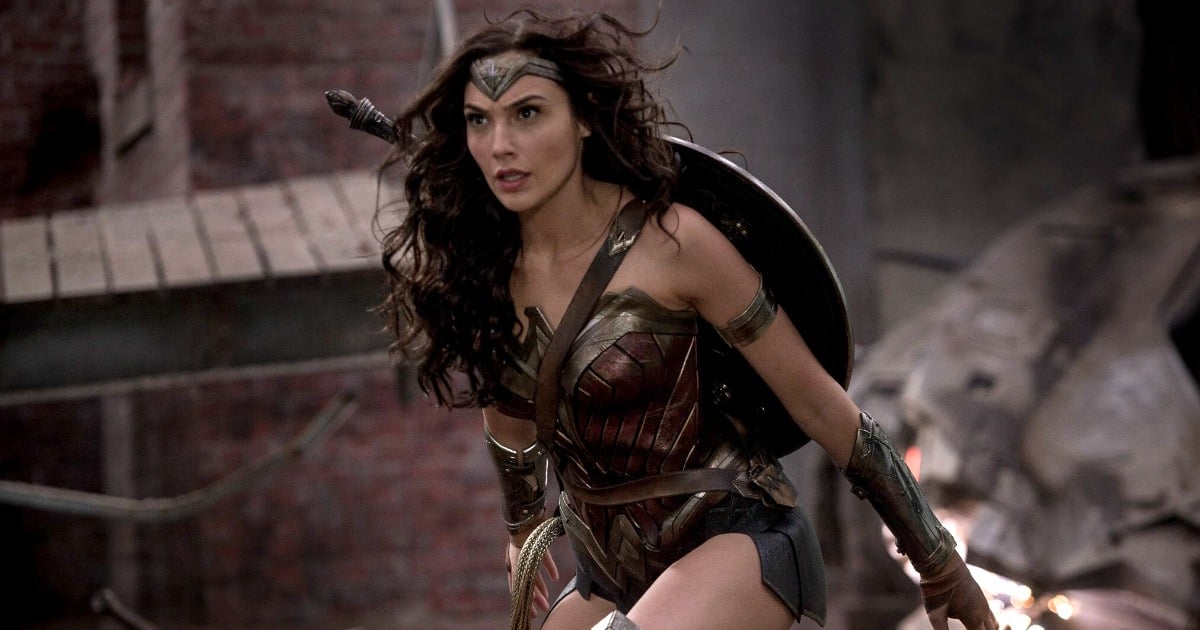 While Star Wars: The Last Jedi, which raked in US$533 million in the three weeks since it's mid-December release, has a collection of heroes driving its plot, there's no question jedi-in-training Rey (Daisy Ridley) is the main protagonist.
Add in Carrie Fisher's final performance as General Leia Organa, Laura Dern as the equally powerful Vice Admiral Holdo and spunky Rose Tico (Kelly Marie Tran) you've got a film that shows women kicking arse.
Meanwhile, Disney's live-action remake Beauty and the Beast took in a cool US$504 million and starred Emma Watson as the Beauty, Belle. And DC's first successful female-driven superhero film in decades, Wonder Woman, made US$412.6 million for its studio. The Gal Gadot-starring film also had the added bonus of being directed by a woman, Patty Jenkins.