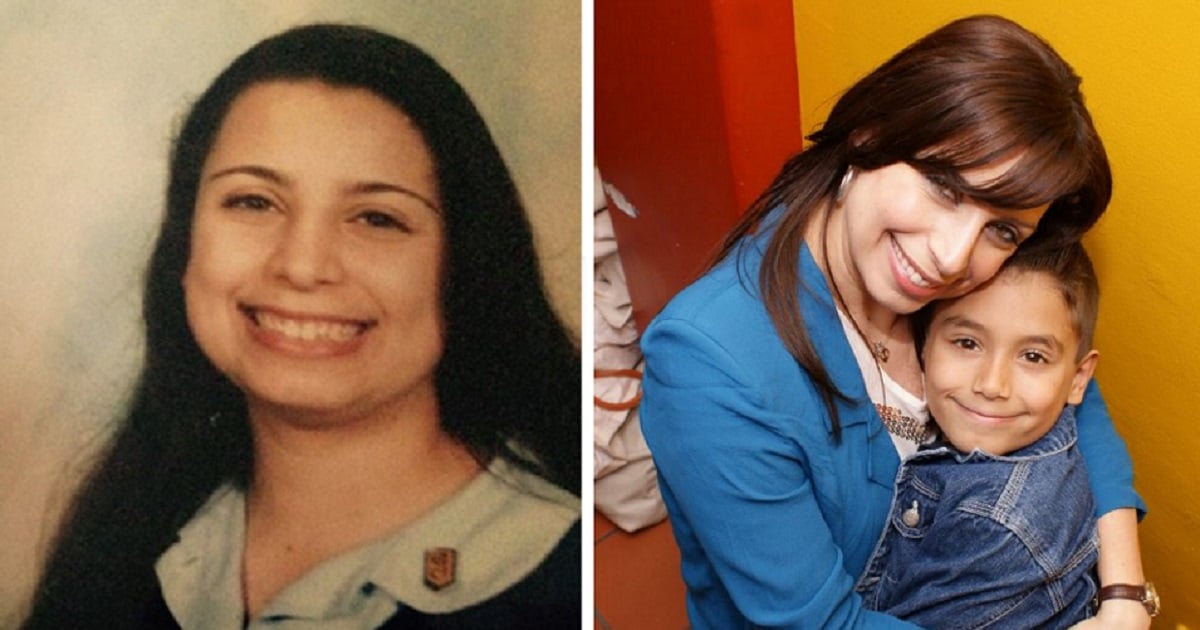 There's a scene in the movie The Jane Austen Book Club when Prudie accuses her husband Dean of flirting with a girl she used to go to high school with during her mother's funeral. They are fighting it out in their hotel room afterwards and she is trying to explain how it made her feel to see them together. She talks about how this girl used to treat her in high school and how she was teased by her relentlessly.
Dean says, "High school's over." And then Prudie says, "High school's never over."
Regardless of what you think of the book and the movie, that is one hell of a line because it is so bloody true. High school is never over because it is such a profound experience for us all that occurs during our formative years. That's why reunions are so emotional, that's why friends we made in high school are so special, that's why memories of our high school days are so vivid.
And that's why my head has been well and truly scrambled by the process of enrolling my son into the high school I attended, that he will attend next year.
Mind. Fuck.
My big sister Marina was enrolling her daughter Giacinata. She and my son Philip will start together which gives us some relief. Our memories of high school are mixed. How can they not be? It's high school, a place where teenagers and authority and rebellion and hormones collide.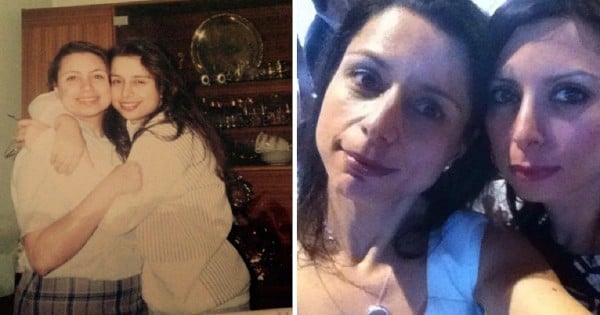 I'm making it sound as though my high school experience was terrible (isn't everyone's?) but it wasn't. It was typical, a mixture of good, bad, great, horrendous, life-changing, life-ruining, all the things high school has always been and still is. That's why we have movies like Mean Girls, Romy & Michelle's High School Reunion, Old School, American Pie Reunion… and so many episodes of our favourite TV shows.