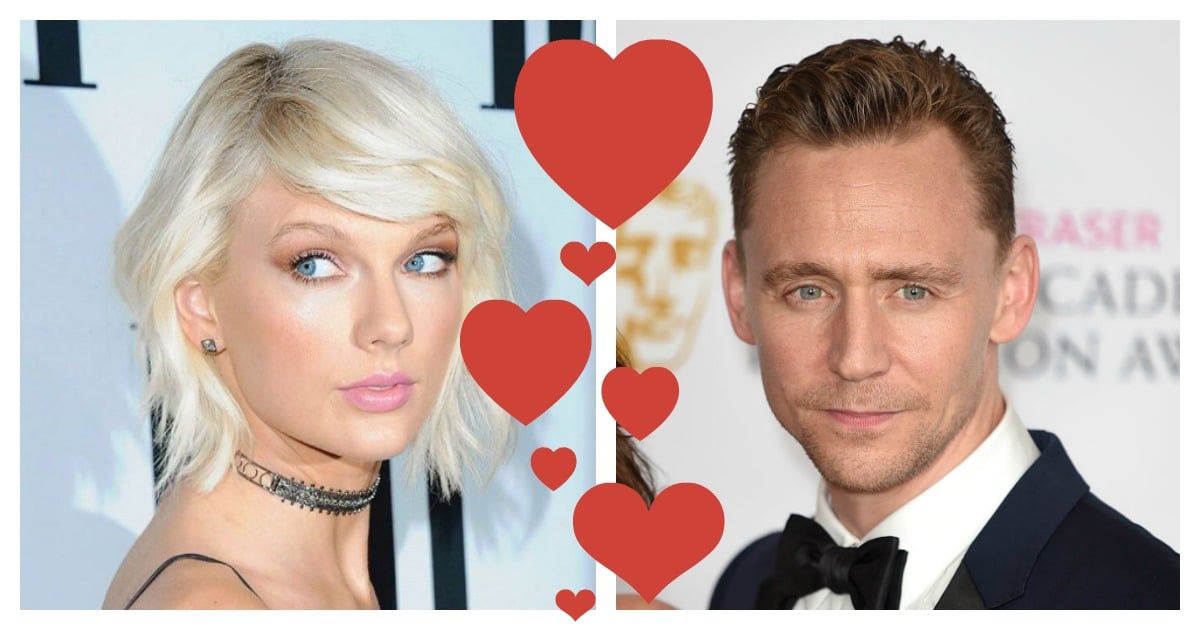 Looks like Rome is the latest stop on the Taylor Swift / Tom Hiddleston 'WE'RE IN LOVE' tour.
After canoodling on beaches on Rhode Island, dancing at Selena Gomez concerts, and meeting the parents in Suffolk, England, Swift and Hiddleston have NOW been spotted holding hands and kissing at the Colosseum in Rome.
Taylor and Tom on vacation in Rome, Italy today. pic.twitter.com/GfnHAImdv6

— Taylor Swift Updates (@TSwiftPR) June 28, 2016
Now, I don't pretend to know anything about Taylor and Tom's relationship. They could be totally and completely in love. They could start popping out perfect Swiddleston babies before the next Bond movie premiers.
But there's something a bit off about the ultra-high definition, perfectly composed paparazzi snaps of Tay Tay and Tom's holiday walks and dinners in Rome.
Come on – no one takes someone's hand and kisses it in the middle of an Italian dinner, unless they enjoy depriving someone of carbalicious joy.
Luckily, I have a very clear idea of how the conversation between them during their completely unstaged walk with perfect lighting at one of the most romantic cities in the world would go in the celebrity fantasy land inside my mind.
HQ of Taylor and Tom together in Rome yesterday. pic.twitter.com/yfoVxVDe57 — Taylor Swift Updates (@TSwiftPR) June 28, 2016
SCENE: Colosseum, Rome, Italy.
FADE IN
HIDDLESTON: I'm so glad you danced with me at the Met Gala. These past few weeks have been the best ever.
SWIFT: I don't think they heard you.
HIDDLESTON: Oh, sorry. I'M SO GLAD YOU DANCED WITH ME AT THE MET GALA. THESE PAST FEW WEEKS HAVE BEEN THE BEST EVER.
SWIFT: I think we should move over here, it's a clearer photo op.
HIDDLESTON: Okay, but can you please not touch me unless the cameras can see? It makes me uncomfortable.
SWIFT: Right, sorry. Anyway, I just wanted to say thank you again for helping me distract attention away from Kim Kardashian's GQ article saying I knew about Kanye West's line about me in "Famous".
Click through the gallery below for more from Taylor Swift. Post continues after gallery…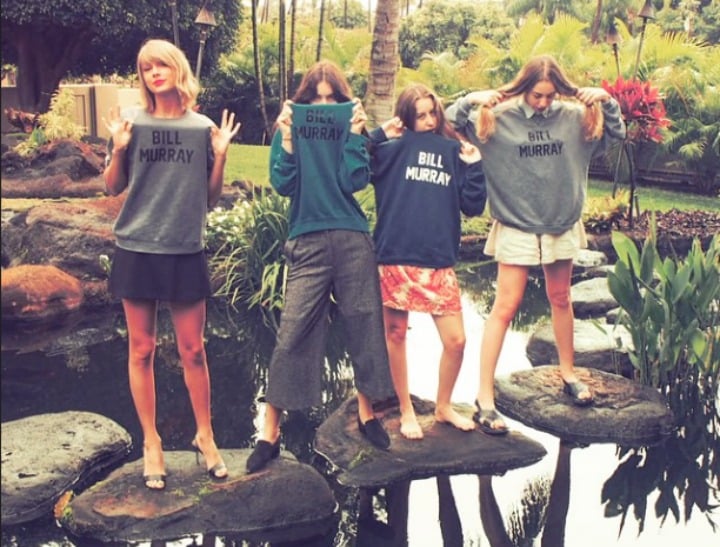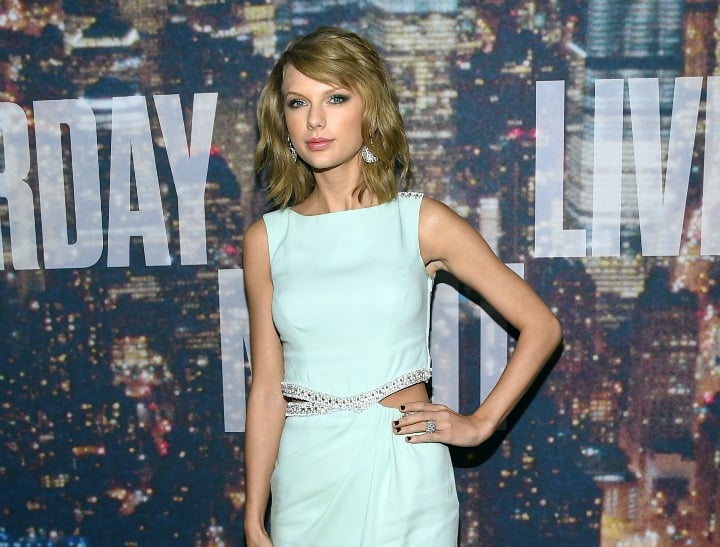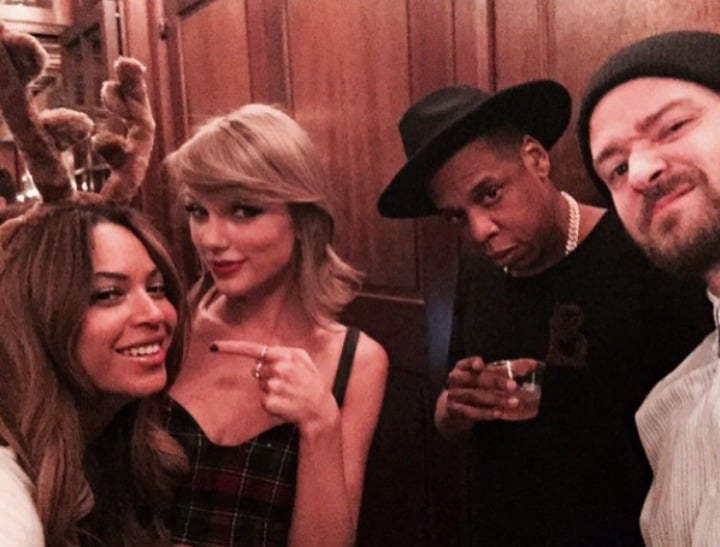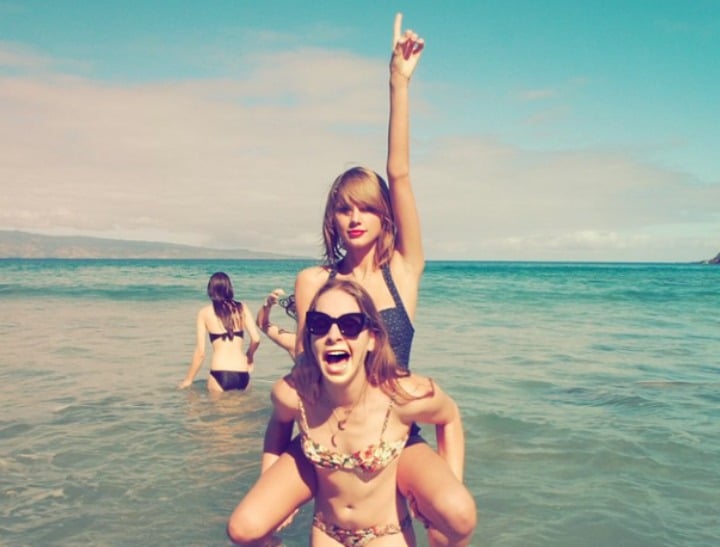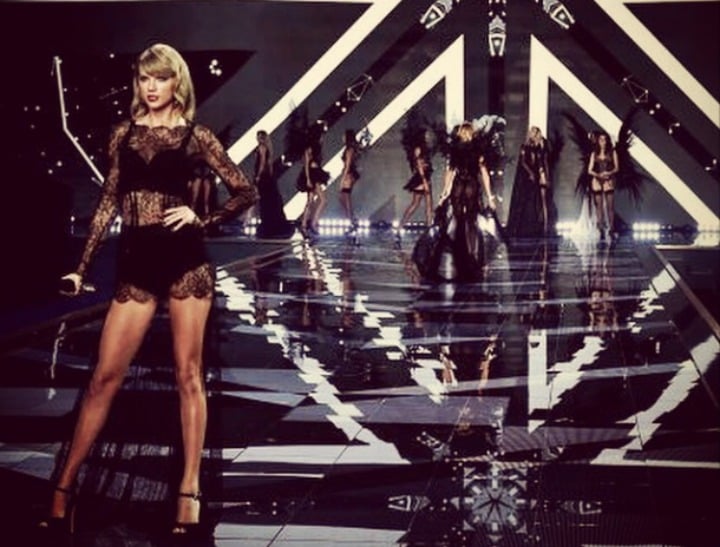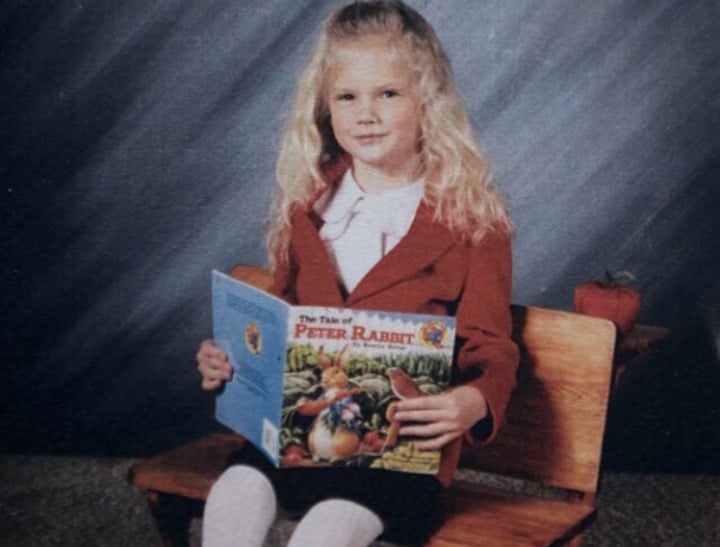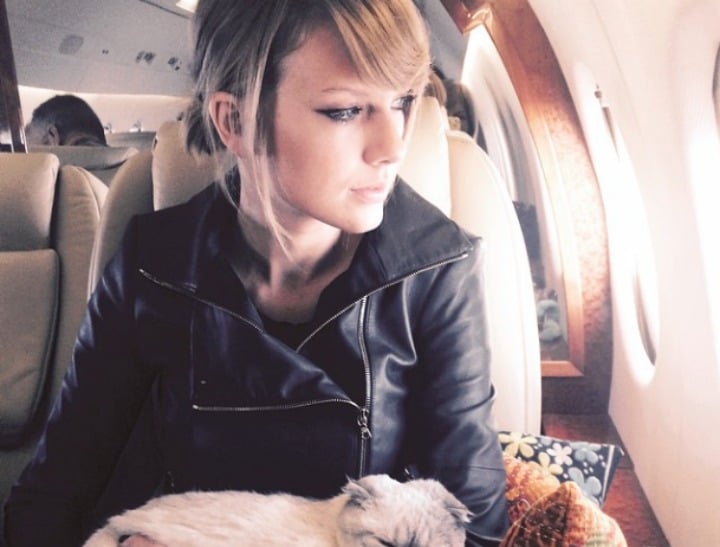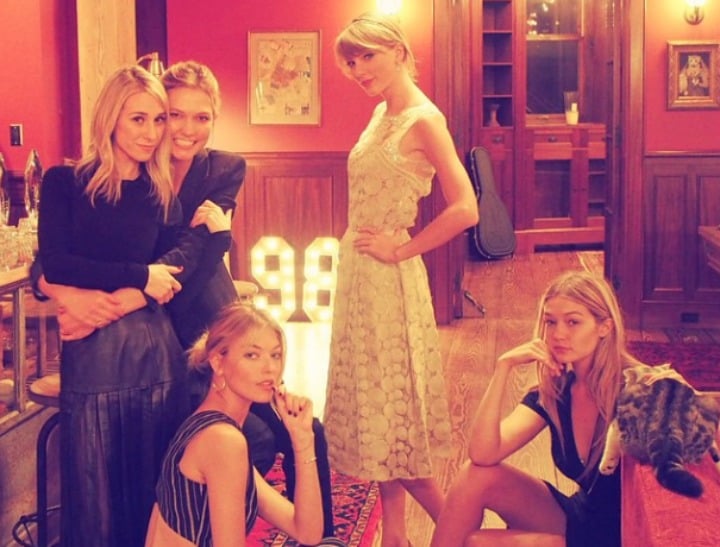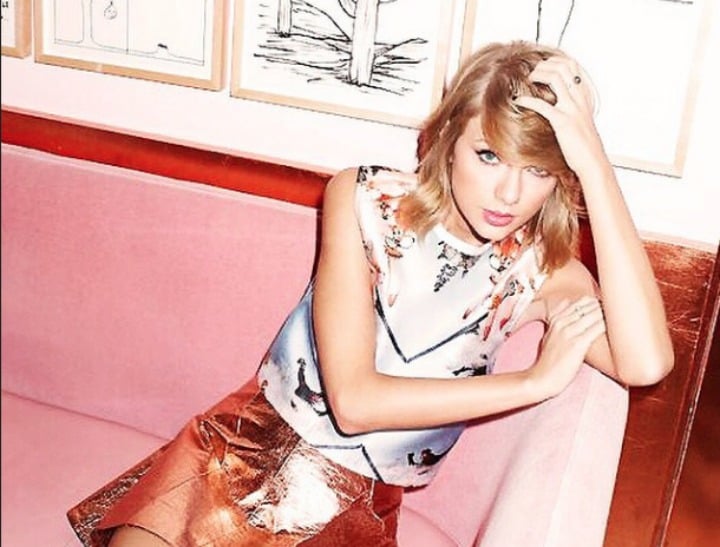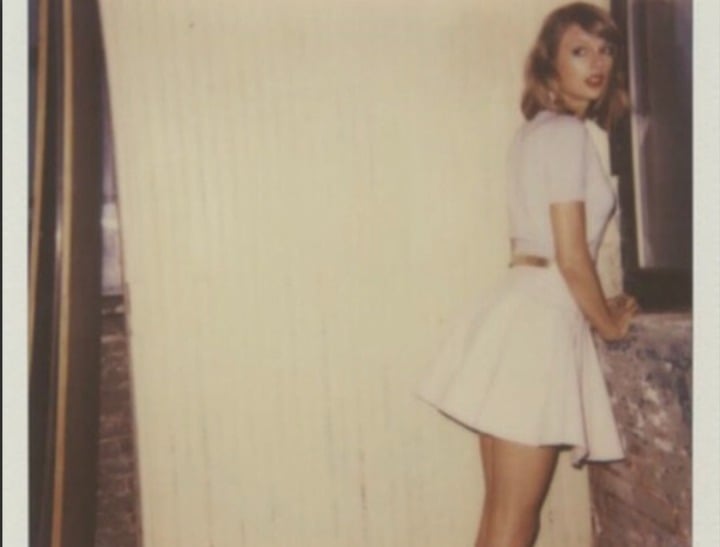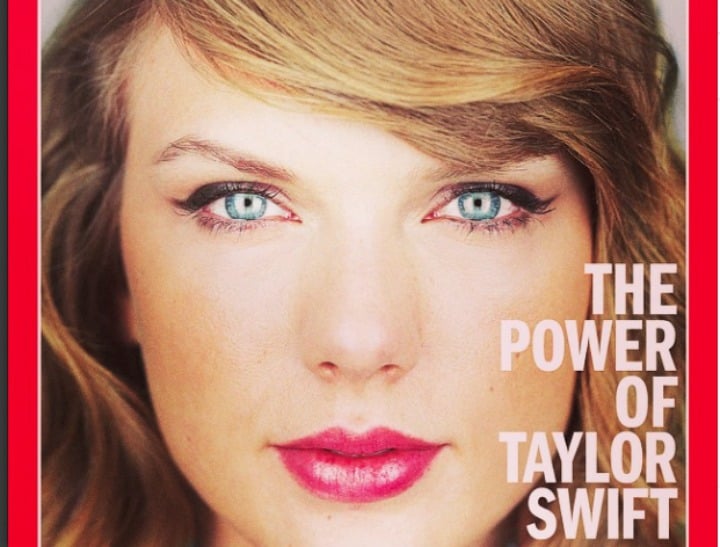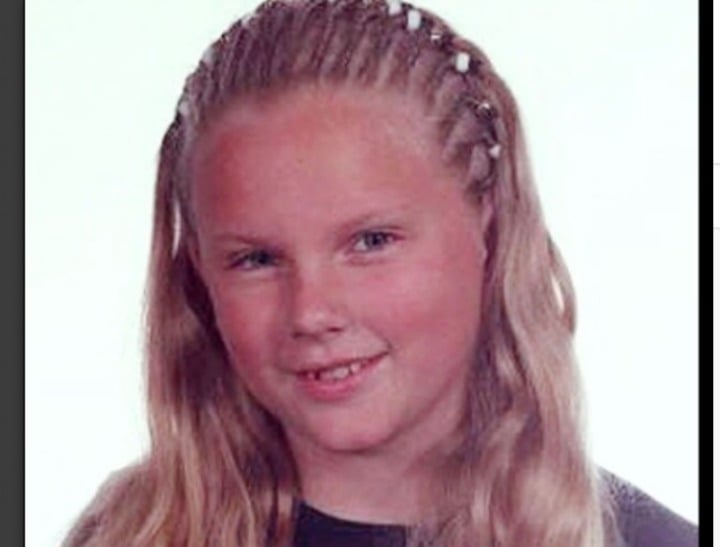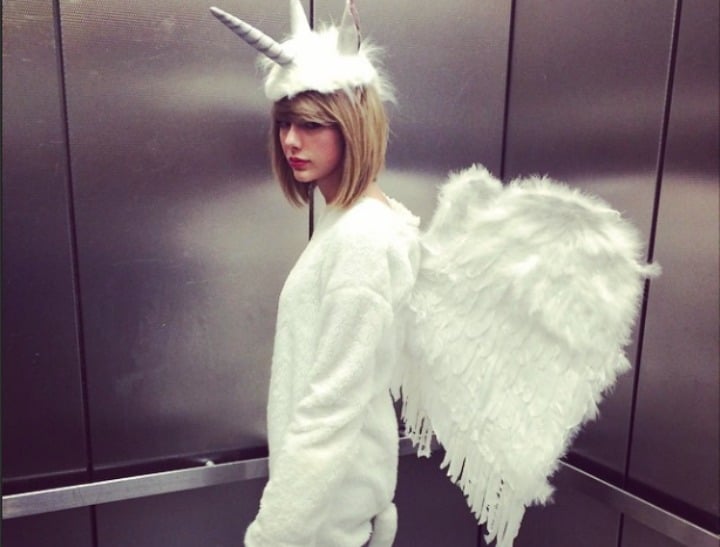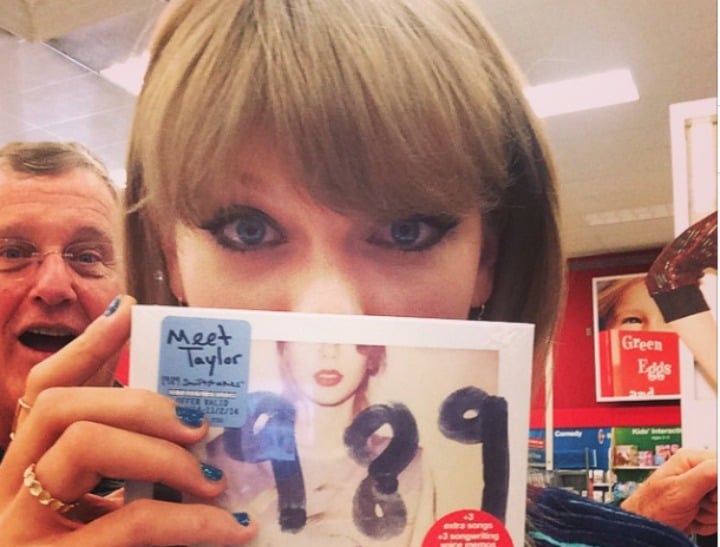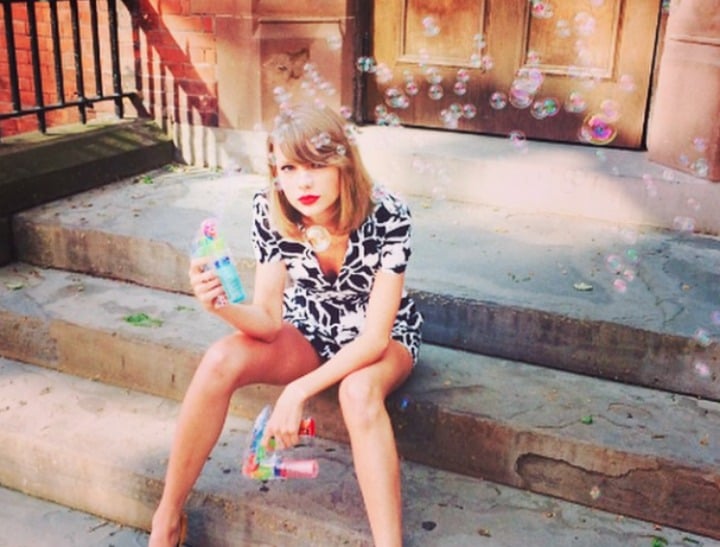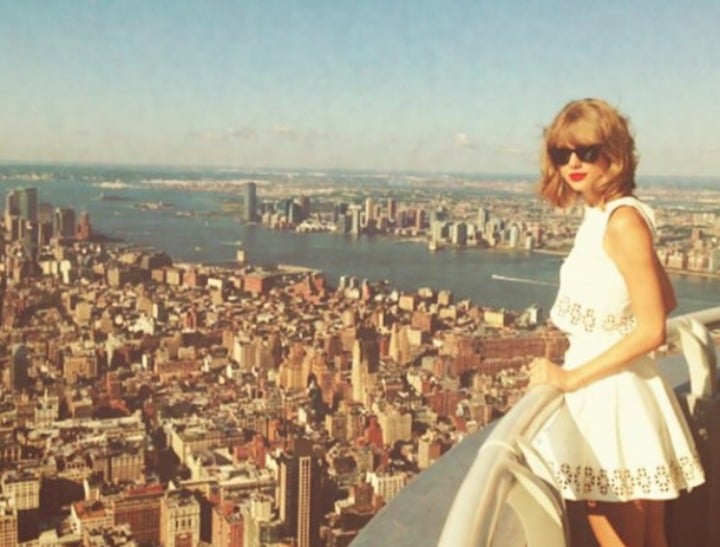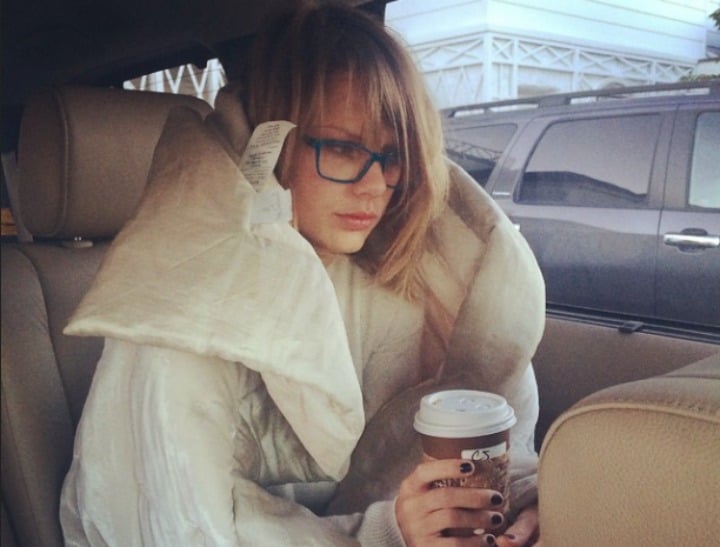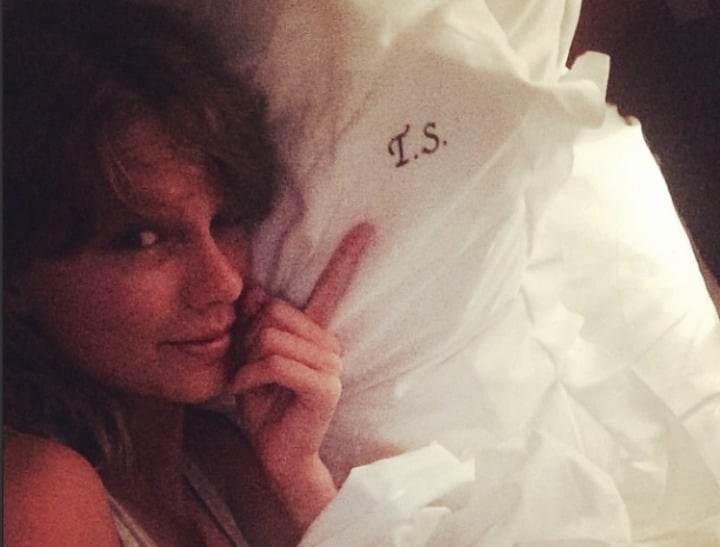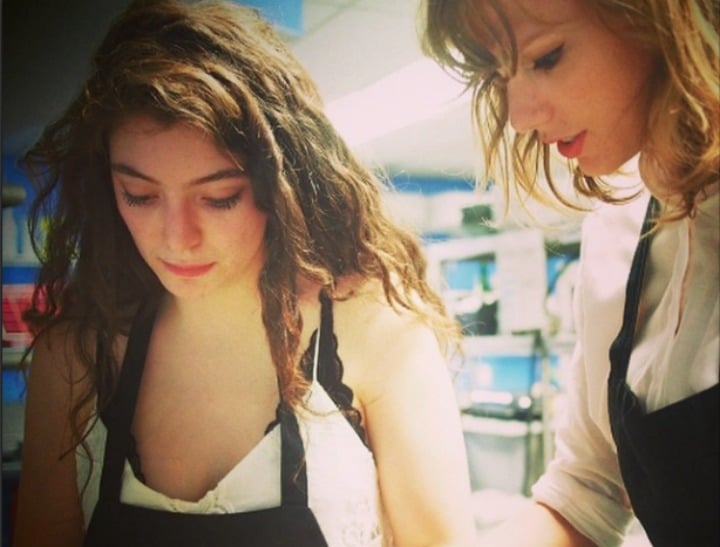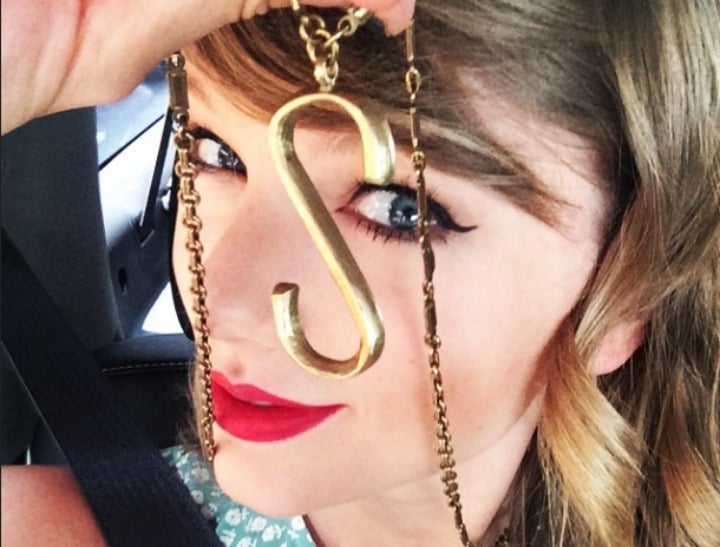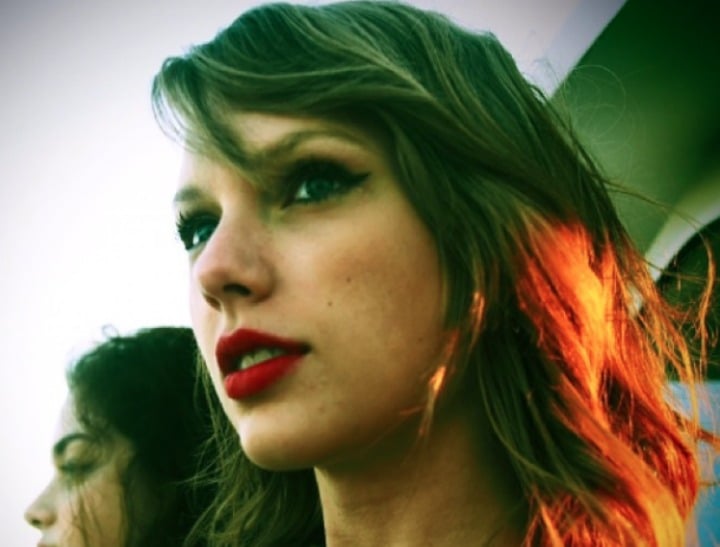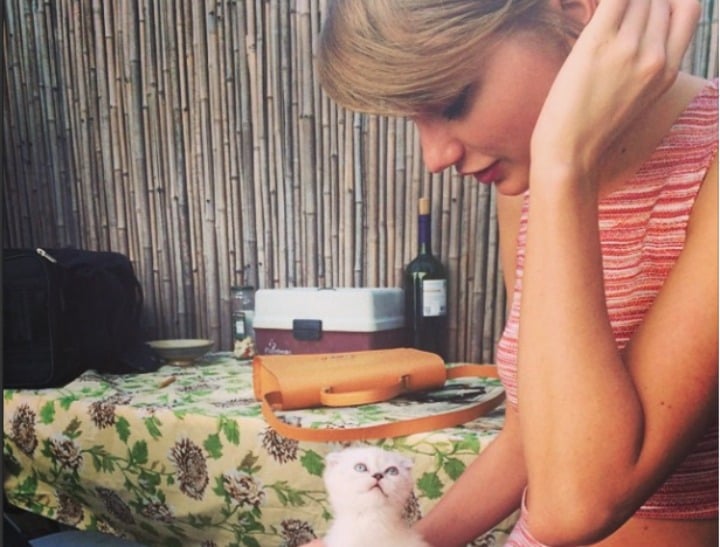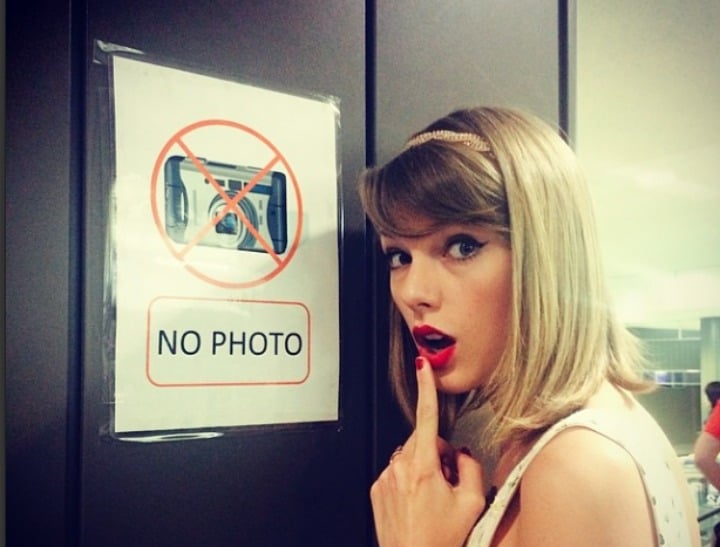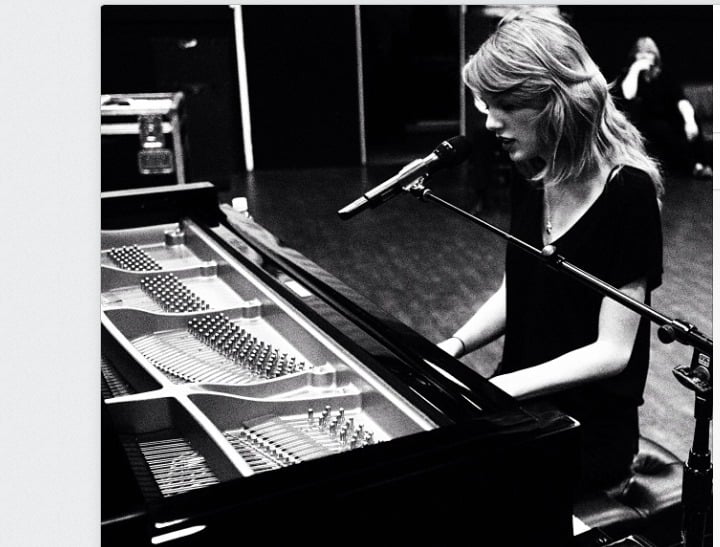 HIDDLESTON: Of course, that's what celebrities with friendly publicists are for. And thank you for helping me broaden my sex appeal before I take on James Bond.
SWIFT: Quick, kiss me, someone's looking!
*SWIFT and HIDDLESTON kiss, modestly*
HIDDLESTON: That was close. Hey, I also want to say thank you for distracting me from my life long fear of someone nicknaming me Littleston. Girls can be mean.
SWIFT: Of course! Thanks for changing the conversation from 'when is Tay Tay going to write a breakup song about Calvin Harris' to 'can Tay Tay write a song if she's happy?' and 'Can Tay Tay write a song if she has that hair colour?'
HIDDLESTON: But you are going to write a break up song about us when we break up right?
You can watch Vogue's (real) 73 Questions with Taylor Swift below. Post continues after video.
SWIFT: Good one, you know it's already written.
HIDDLESTON: I don't think anyone is watching anymore. I think we should leave. Where do you think we should go next? Where do you think we'd find the most paparazzi?
SWIFT: Hmm, I think we should either go back in time to the Kitson boutique in 2004, Chateau Marmont in 2006, or maybe we should try to enter the DMZ in between North and South Korea. That would probably get us some press.
HIDDLESTON: Lets go Hiddleswift!
FADE OUT
Or, you know, maybe this is how couples in love actually behave. Who knows?