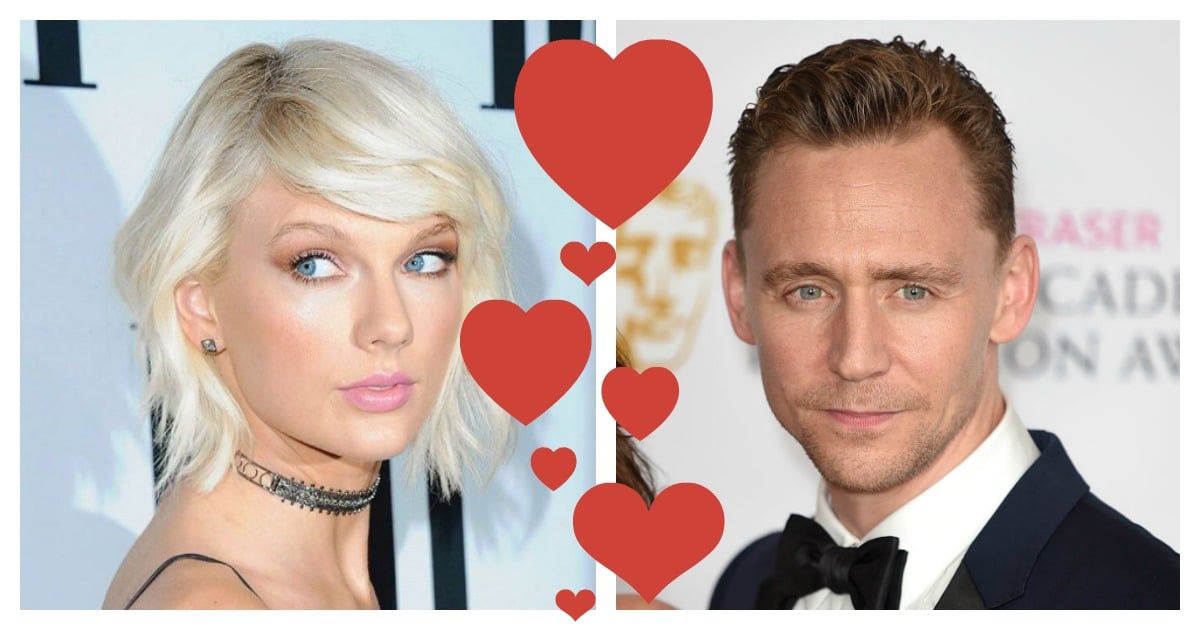 Looks like Rome is the latest stop on the Taylor Swift / Tom Hiddleston 'WE'RE IN LOVE' tour.
After canoodling on beaches on Rhode Island, dancing at Selena Gomez concerts, and meeting the parents in Suffolk, England, Swift and Hiddleston have NOW been spotted holding hands and kissing at the Colosseum in Rome.
Taylor and Tom on vacation in Rome, Italy today. pic.twitter.com/GfnHAImdv6

— Taylor Swift Updates (@TSwiftPR) June 28, 2016
Now, I don't pretend to know anything about Taylor and Tom's relationship. They could be totally and completely in love. They could start popping out perfect Swiddleston babies before the next Bond movie premiers.
But there's something a bit off about the ultra-high definition, perfectly composed paparazzi snaps of Tay Tay and Tom's holiday walks and dinners in Rome.