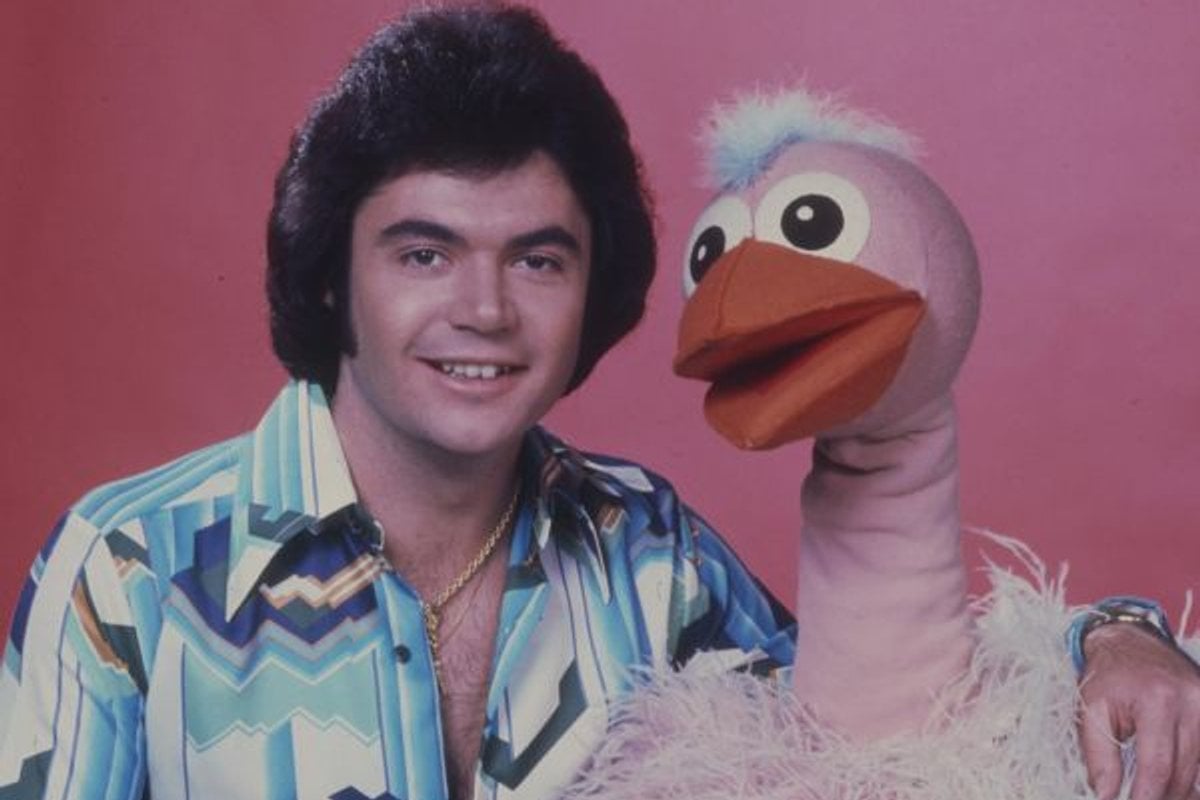 For over four decades, Kandiah Kamalesvaran, better known by his stage name Kamahl, has had hits songs all around the world.
The Malaysian-born Tamil singer, who performed at New York City's iconic Carnegie Hall, is known for having one of the most unique voices in Australian music history.
But in 2021, Kamahl is being remembered for something very different.
Watch: Kamahl discusses the jokes he faced on Hey Hey It's Saturday on 7.30. Post continues below.
Like many Australian musicians, Kamahl was a frequent guest on Hey Hey It's Saturday.
The long-running variety show, which initially ran from 1971 to 1999, was a staple in Australian homes, serving as a powerful platform for both local and international musicians, comedians, and actors.
But while artists like Tom Jones and John Farnham were ultimately celebrated on the show, Kamahl faced ridicule and crude stereotyping.
In March, a video montage shared on Twitter highlighted some of the moments when Kamahl was racially mocked during his guest appearances on the show.
To celebrate Daryl Somers' hot take on cancel culture yesterday here's all the edits I've done from the Hey Hey archives.

Here's the legend Kamahl being bullied by the Hey Hey gang pic.twitter.com/Aa3WMeRw54

— John Patterson (@johnpatterson) March 22, 2021