The incredible story of a woman's recovery from heroin addiction has been commented on and shared thousands of times since first appearing on Reddit earlier this week.
Sharing a side-by-side comparison image of herself, the woman – known only as DisregardThisOrDon't – wrote, "Here is what 826 days sober looks like. Left is me June 11th 2014, on the right is me today. Recovery is possible!"
In the first image, the woman's skin is blotchy, her eyes sunken. In the second image, though, she looks radiant, healthy and happy.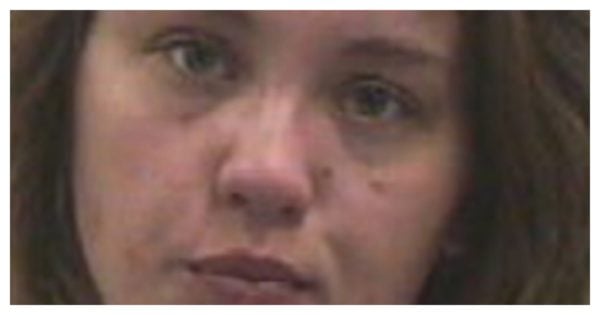 The woman during the midst of her heroin addiction. Image via Reddit.
Expanding on her experience in the comments section, the mother-of-one says she fell into addiction while in an abusive relationship.
"Without delving too deep I'll just say that I was in a really abusive relationship that led to my daughter going to live with my mother," she began. "She is my whole world, so when that happened I fell into a deep depression and leaned to my abusive boyfriend for emotional support. His answer to making me feel better was heroin."
The woman then says that after eight months of using heroin daily she went to jail for 36 days for a contempt charge.