A former drug addict has shared a series of confronting images of herself during the worst periods of her dependency in the hope of helping others.
"I have NEVER shared these before. I'm not sure I ever intended to. This is extremely hard for me in so many ways. However, too many people are dying. I have friends who need to see this," West Virginian mother Melissa Lee Matos wrote in a Facebook post earlier this week.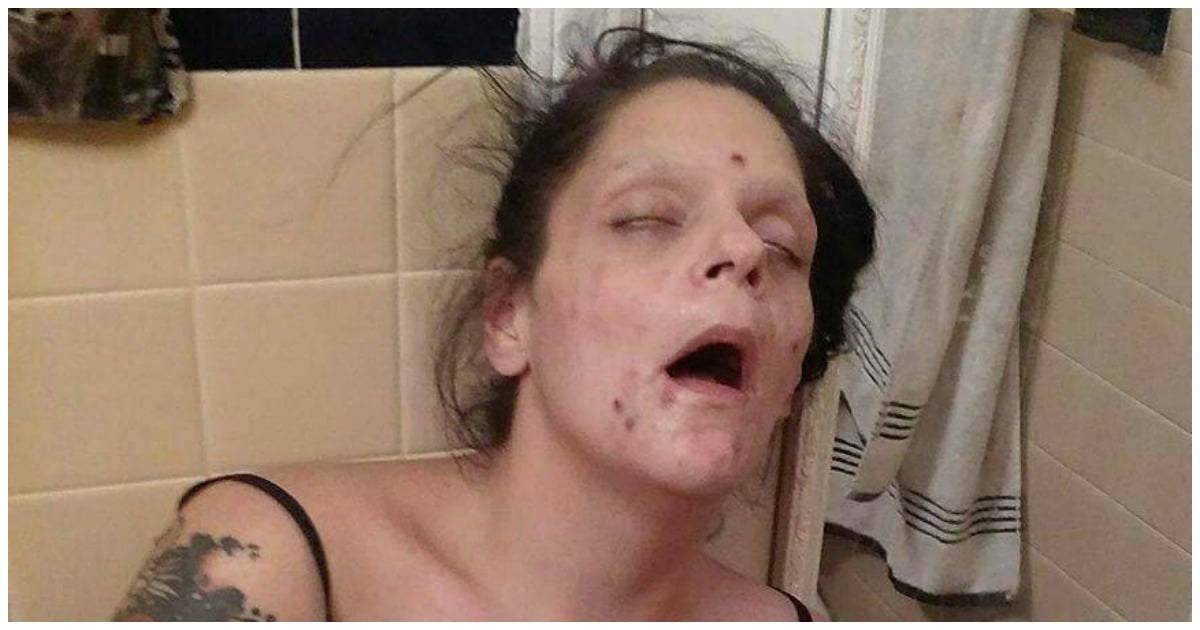 "My name is Melissa, and I'm an addict. I have been clean and in recovery for just about a year and five months. Below, you will find extremely disturbing images of me while in active addiction."
Included in the post was four images of the now-clean mum looking sickly pale, her face covered with bumps and scabs, and coming in and out of consciousness.
Listen: 2017 is the year that women are talking about their drug addictions. Post continues...